Hello, everyone!
The fall project I posted on Tuesday reminded of one of my all time favorite projects! I know that some of you may have never seen it, so I thought I would post it today!
I am still having a huge giveaway over on my other blog, so make sure you check it out!

Click here

=> Courtney Lane Designs
Today I have another bag/box tutorial using the CTMH Art Philosophy cartridge. This particular box is seriously easy to cut and super simple to assemble.
I cut the box out at fit to page and I believe that turned out to be 11 1/2".
This is the inside of the box after it had been scored.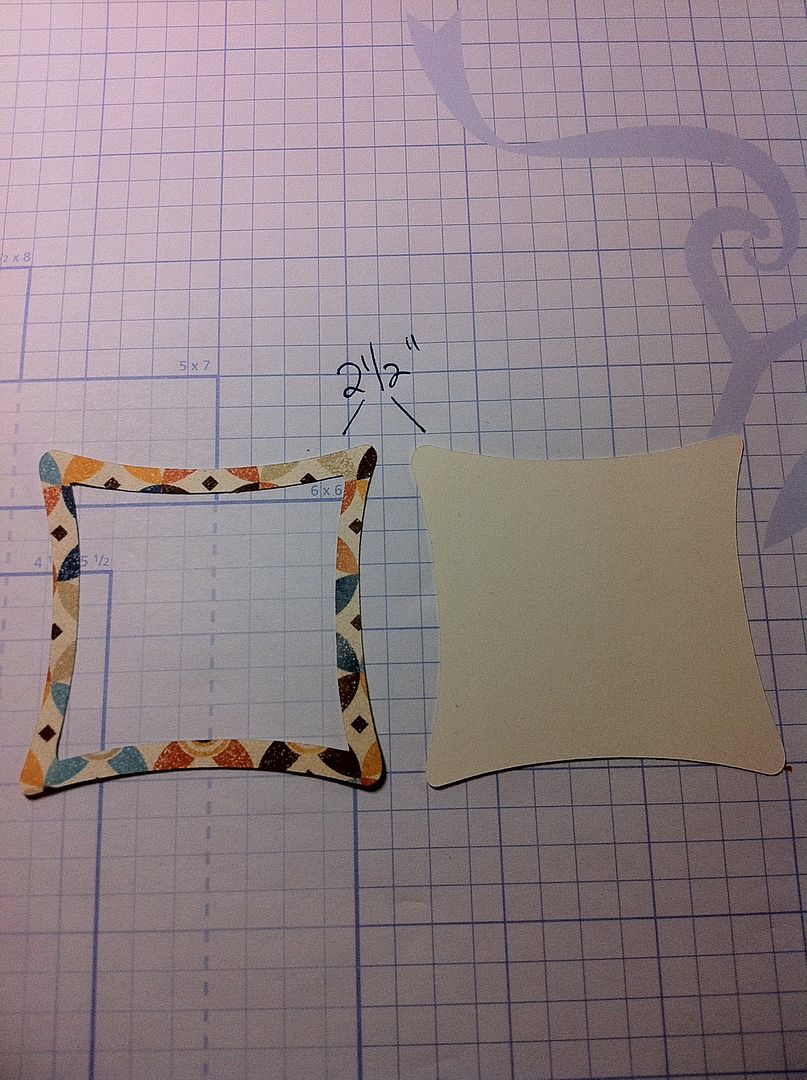 I decided the box needed something to go on the outside, so I cut these using the ART PHILOSOPHY cartridge at 2 1/2".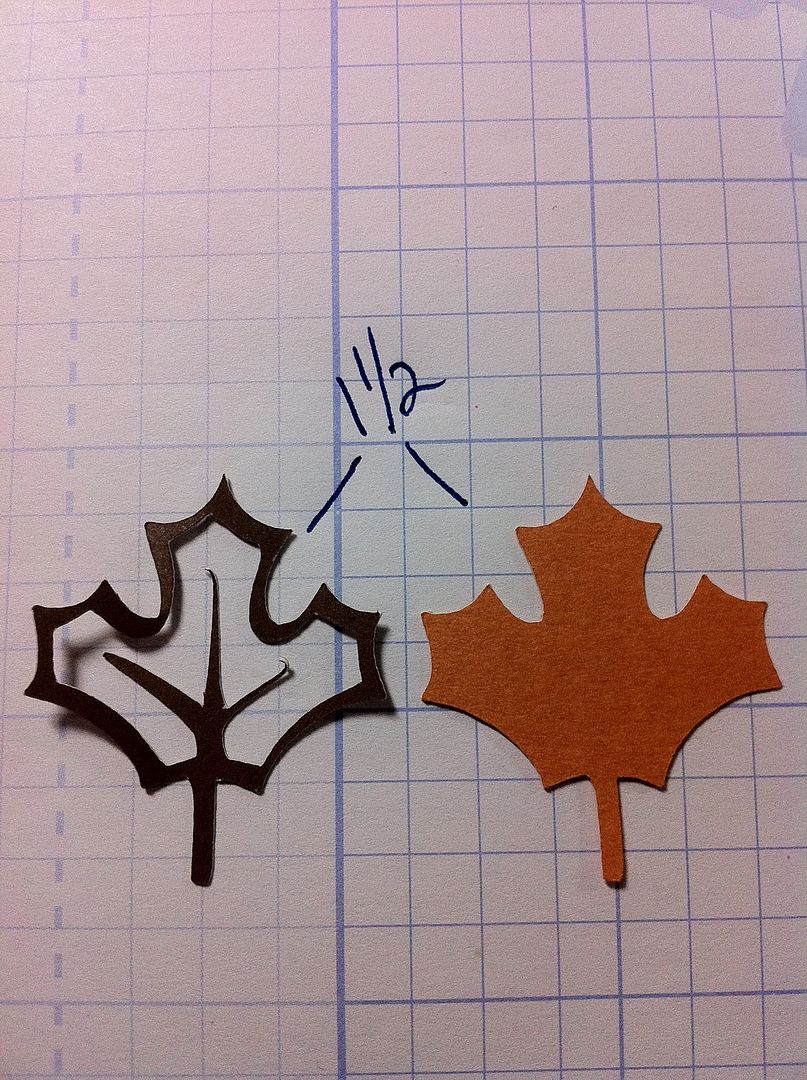 I also cut out these leaves at 1 1/2".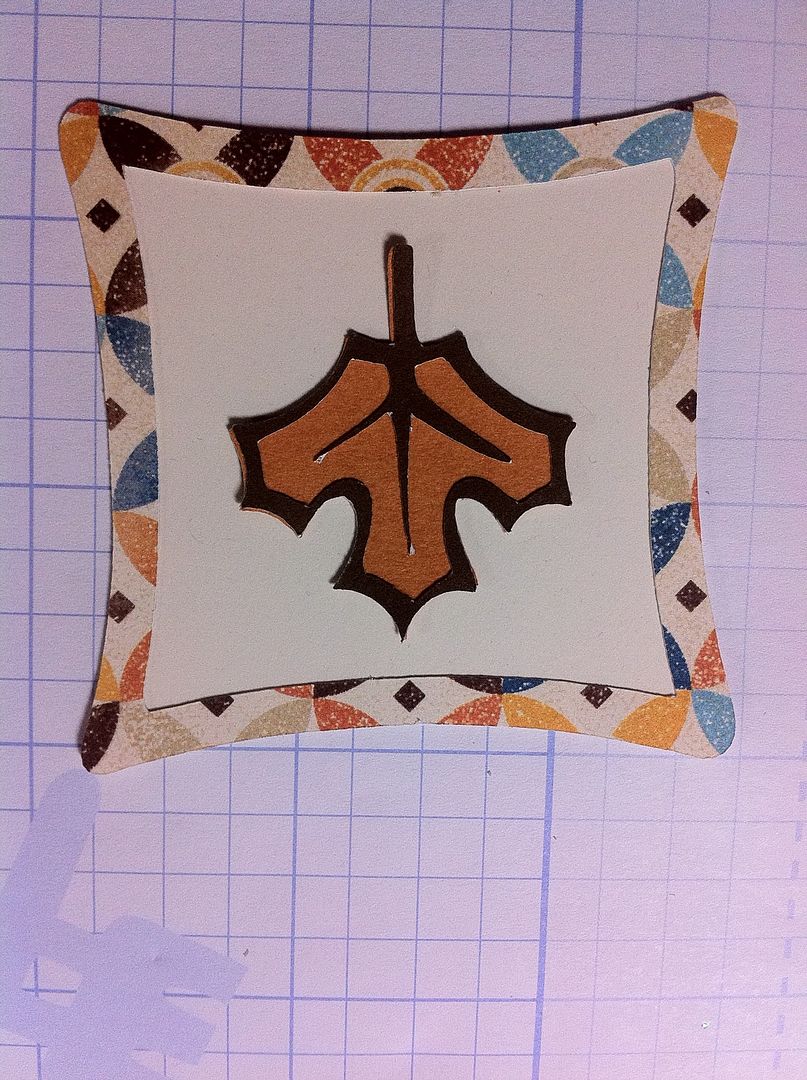 This is what it looks like assembled.
I glued it to the front of the box.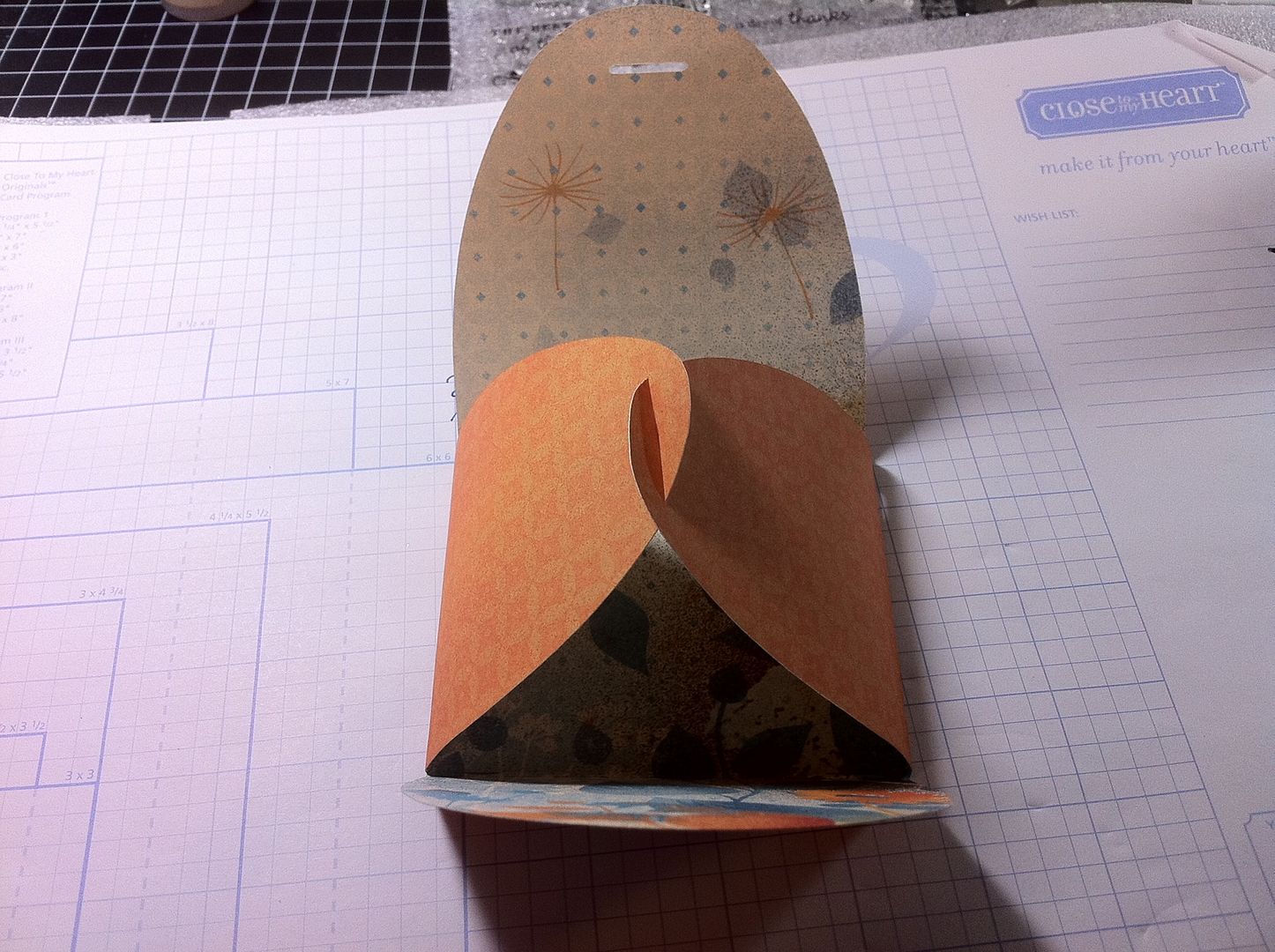 As you can see, it comes together really easily, by connecting with the pre-cut flaps. The other two sides have slots so that it comes together with ribbon.
Then this is what you get, but it just needed one last thing.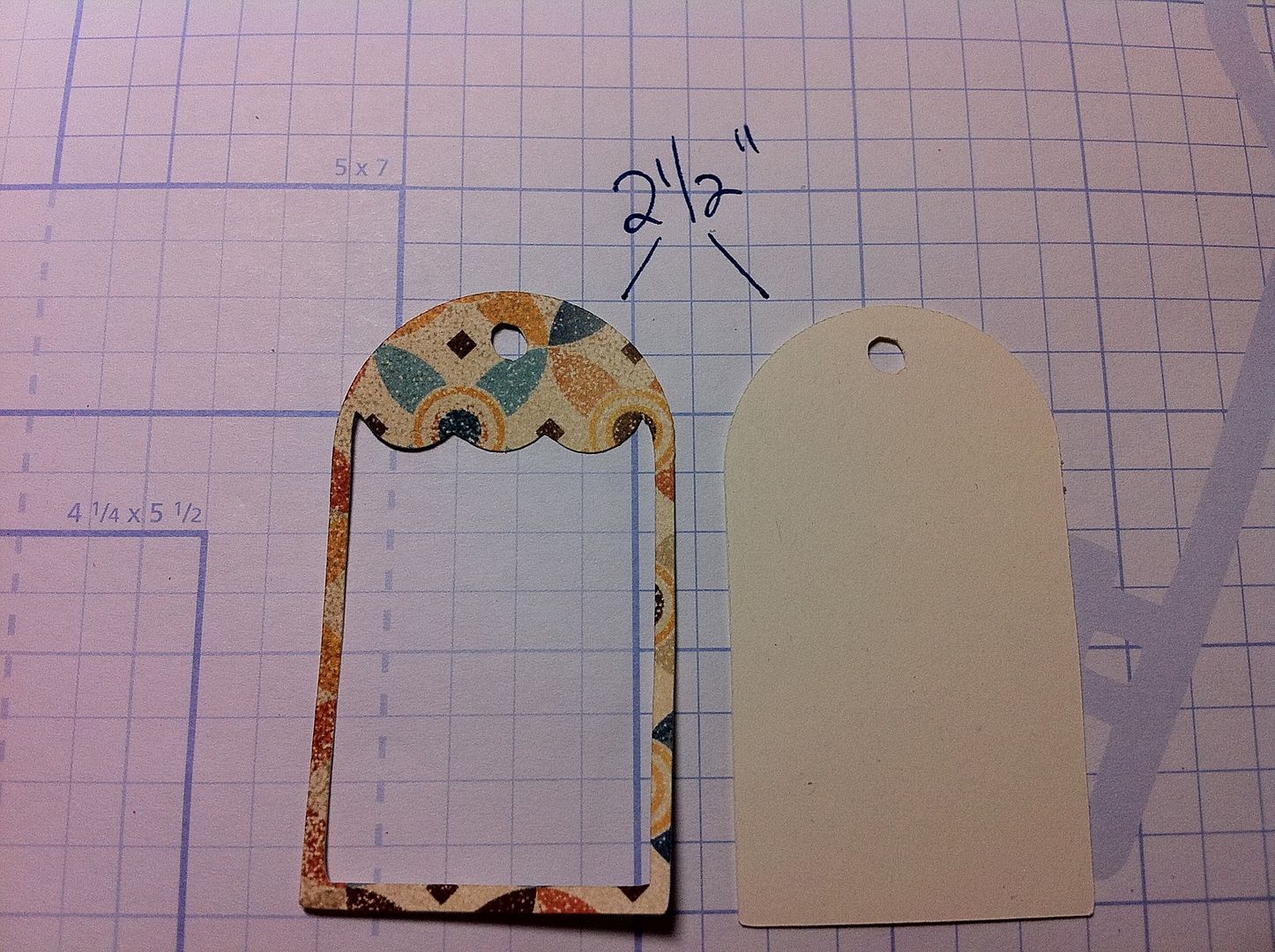 I cut out this tag and assembled it to add that little bit extra.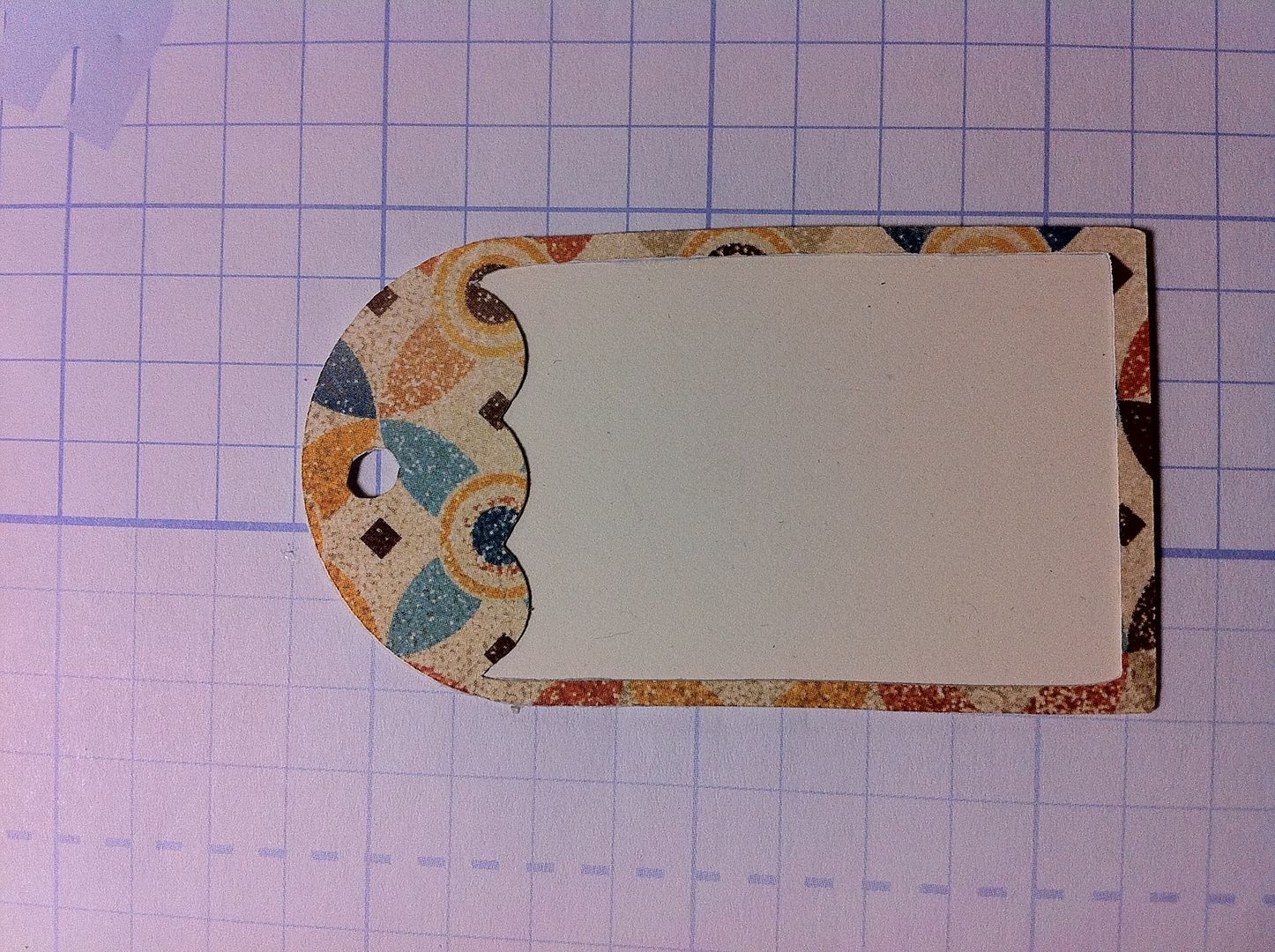 This tag definitely needs some ink!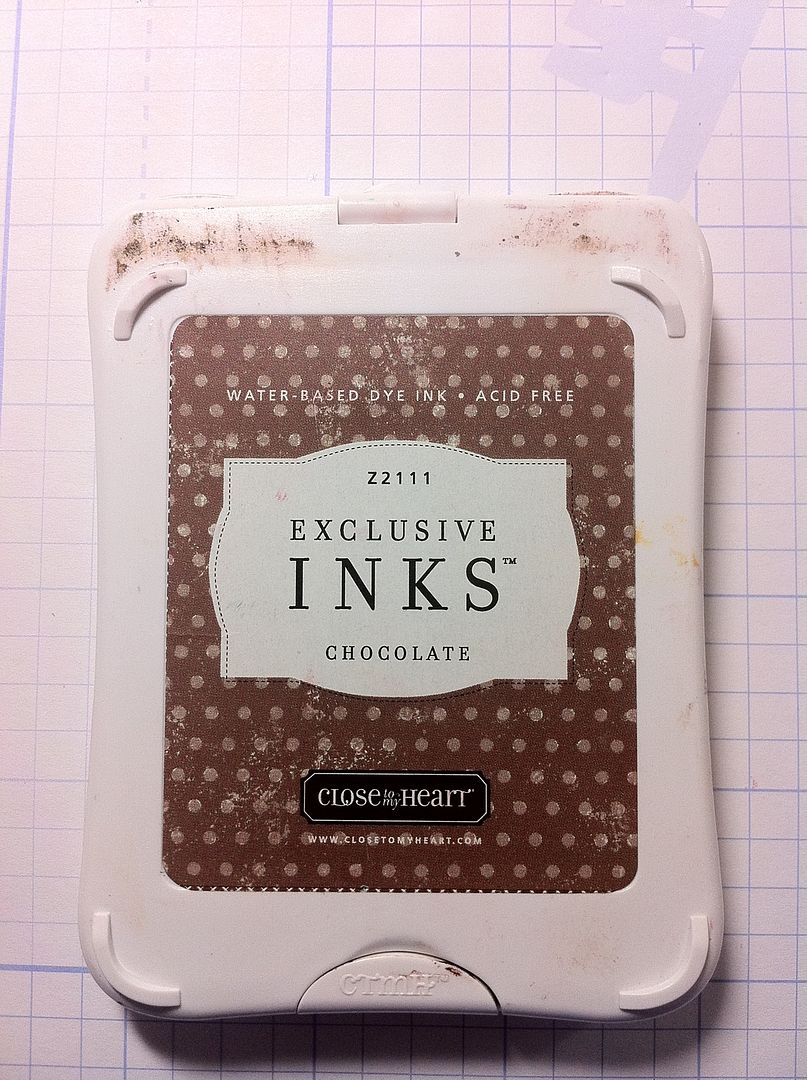 This is the ink I used to stamp the sentiment onto the tag.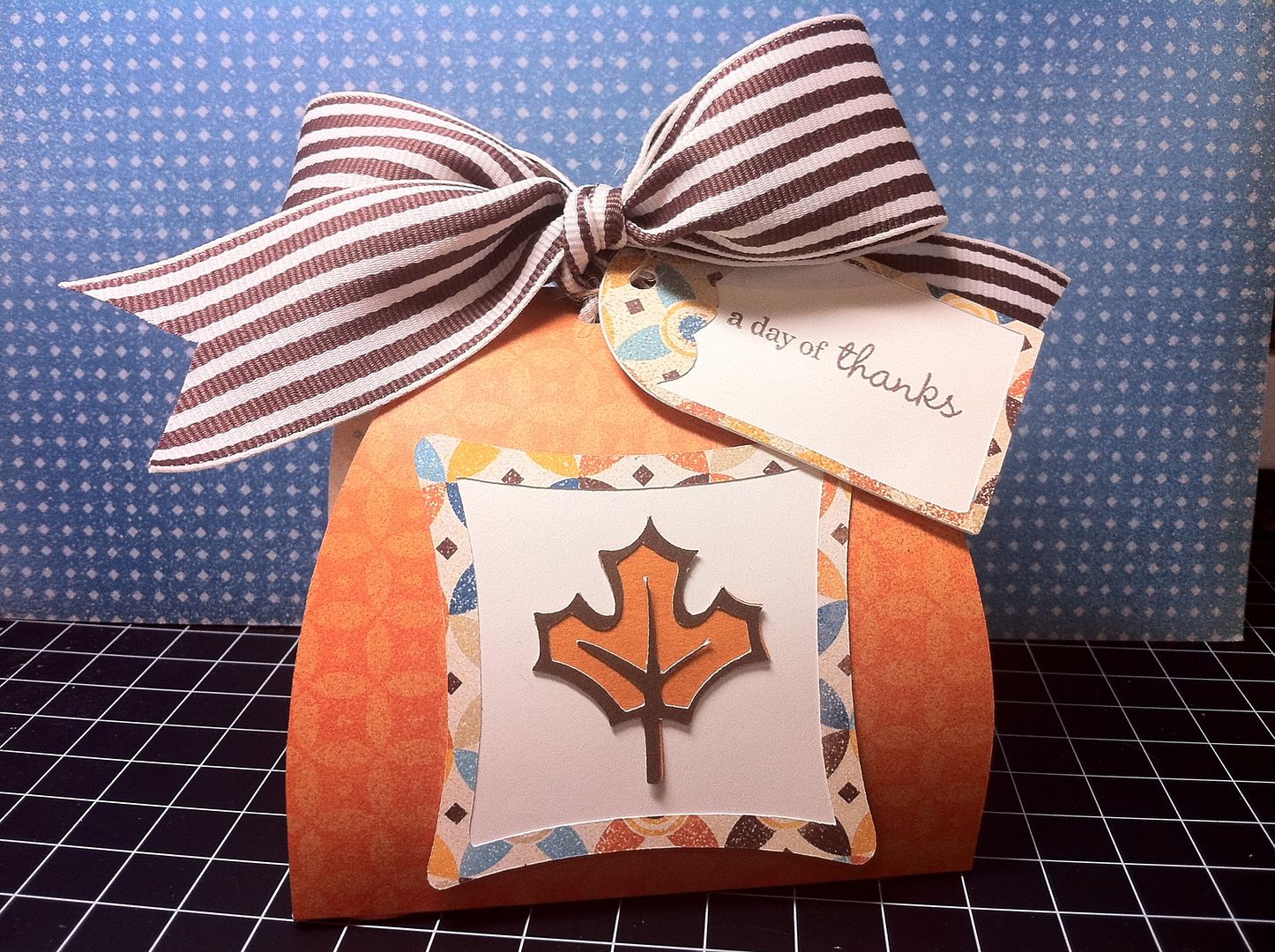 I added the tag using some twine.

October Specials (only 7 days left!)

Back by popular demand, I am giving away one E2 Cricut machine to

a

lucky customer. To be eligible to win, you have to place an order on my Close To My Heart website this month. That is it! I will draw a winner November 1st.

Very Merry Christmas

and coordinates with the Artiste cartridge, so if you have that cartridge you are going to want to snatch this up! It makes tag making a total snap!

As always, this stamp set (retail price of $17.95) is only $5 with any order of $50 or more!

Now don't forget that you can still buy the fabulous

Artiste

and

Art Philosophy

cartridges, so if you have not taken the plunge yet, come on in the water is great!

Melanie's Close To My Heart website

Have a great day!



Courtney Lane Designs! Click HERE to learn how to leave comments. Click HERE to learn how to find OVER 600 project ideas on this site!

Have a great day!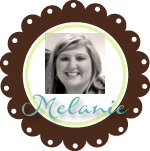 Subscribe to Everyday Cricut
to learn more about ways to use the Cricut in your cardmaking and scrapbooking!