Hello, everyone!
Today I have a very quick mini book that I made using the
Artiste cartridge
. I have never even made a mini book before because it seems like a ridiculous amount of work, but this one was super quick and easy.
Included in the bundle is a sheet of coordinating chipboard. This stuff is so awesome! All you have to do is cut the paper the same size and adhere to the chipboard. Add a little bit of decoration and voila! I wanted this to be a super easy project, so for the decoration I used stickers that coordinate with the paper pack I used (here is the link for the stickers:
http://melaniebrown.ctmh.com/Retail/Product.aspx?ItemID=6524&CatalogID=1751
). Seriously, this could not have been easier! Now you can dress this album up ever more if you like, by adding dimentional things to the cover like flowers or rosettes!
Here is the chipboard that I used:
I just popped out the chipboard and read the size on the packaging (that way I would know what size to cut the paper to fit). However, I made it even easier for you because here are the files:
CCR file:
https://www.box.com/s/961cd8b91fb19936c0a9
Gypsy file:
https://www.box.com/s/c8fcd98db65abf21881e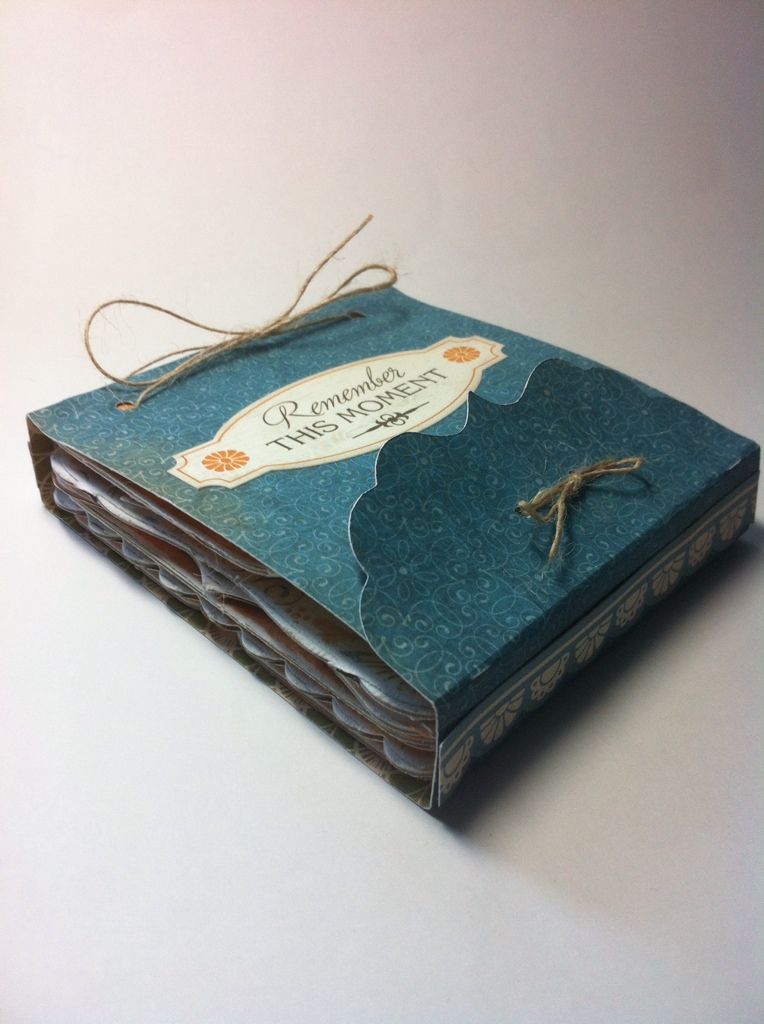 I used twine to hold it all together.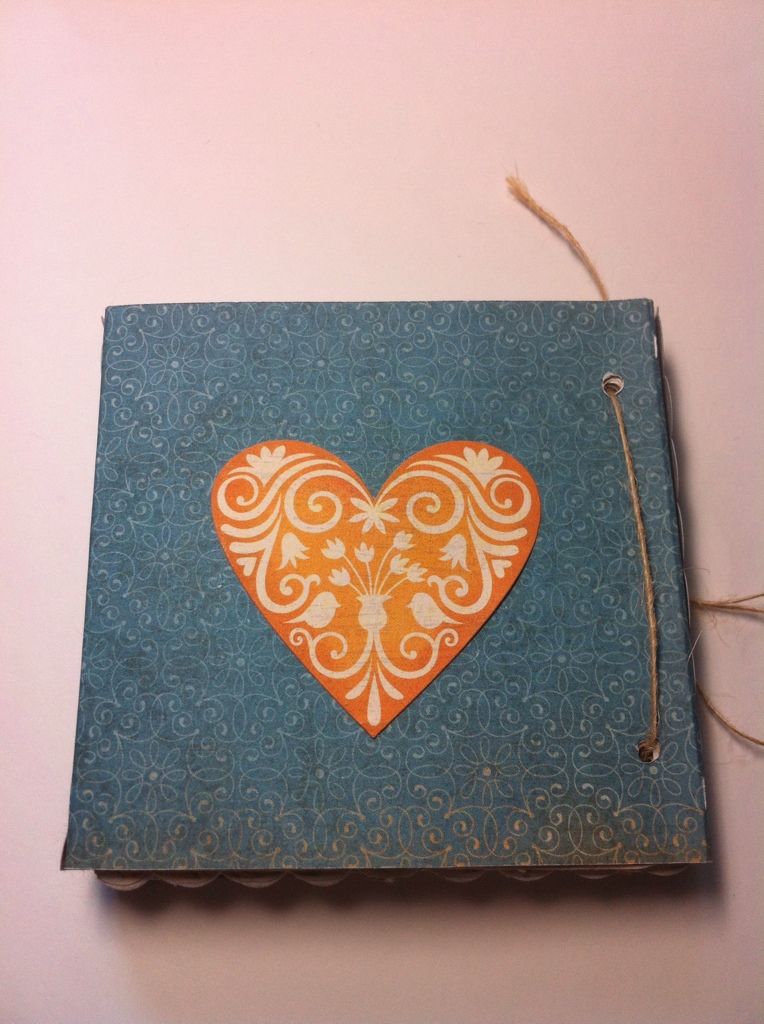 This is the back of the book.
This is a border sticker that I added to the spine.
You can check out my blog because I have something new up over there too! Click here ==>
Courtney Lane Designs
Now if you are interested in the fantastic
Artiste cartridge
and/or the current Close To My Heart promotions you have come to the right place!
To break it all down...
Between August 15-31, get your
Cricut Artiste
cartridge for $99.00.
The Cricut Artiste

b
undle includes:
*
Cricut Artiste
(suggested retail price of $ 59.99), Three Stamp Sets (retail value of $17.95 each), & Three Dimensional Element chipboard sets (retail value of $4.95 each). That is a total recommended retail price of $128.69 for the much lower price of $99!
- Because you spent over $50, you can now purchase the
August Stamp of the Month
for $5.00 a value of $17.95!
YOU SAVE ==> $42.64
Also, if you order from me this month I will put you in a drawing to win a brand new Cricut E2 machine with purple endcaps!
To order click here ==>
Melanie's Close To My Heart website
Have a WONDERFUL Wednesday!
Be sure and check out Joy's and Melanie's personal blogs for more creative goodness at
Obsessed with Scrapbooking
and
Courtney Lane Designs!
Click
HERE
to learn how to leave comments.
Click
HERE
to learn how to find OVER 600 project ideas on this site! Have a great day!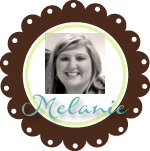 Subscribe to Everyday Cricut
to learn more about ways to use the Cricut in your cardmaking and scrapbooking!