Hello, everyone!
I hope you have all had a great week! My week was productive, but I felt like a total recluse. The only time I left the house was to go to the post office to mail catalogs. Otherwise I crafted, spent time with my little one, and watched Twin Peaks. I just love that show! They have the entire series on Netflix and it is so addicting! They also have all of the Star Trek franchises, so I may never leave my house again! Yes, I love Star Trek. It is my all time favorite! That makes me a super geek, huh?
Today's post is another little purse made using the
Artiste cartridge
. This little purse can be made bigger than I cut it if you turn in on it's side and cut it on a 12" x 24" mat.
CCR file:
https://www.box.com/s/cfbbb48dd690e7899fa7
Gypsy file:
https://www.box.com/s/c756bb28295702afc3ea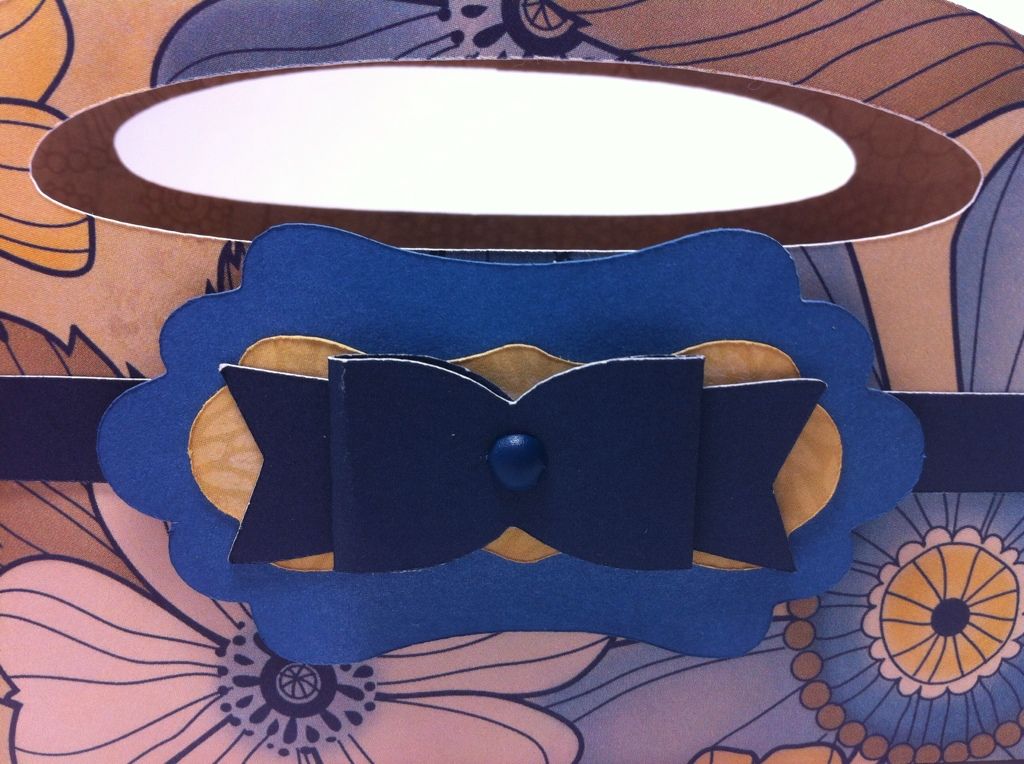 I just love this lit bow!
Thanks so much for stopping by this week! We will see you all back here on Sunday with the announcement of this week's winner.
Now if you are interested in the fantastic
Artiste cartridge
and/or the current Close To My Heart promotions you have come to the right place!
To break it all down...
Between August 15-31, get your
Cricut Artiste
cartridge for $99.00.
The Cricut Artiste

b
undle includes:
*
Cricut Artiste
(suggested retail price of $ 59.99), Three Stamp Sets (retail value of $17.95 each), & Three Dimensional Element chipboard sets (retail value of $4.95 each). That is a total recommended retail price of $128.69 for the much lower price of $99!
- Because you spent over $50, you can now purchase the
August Stamp of the Month
for $5.00 a value of $17.95!
YOU SAVE ==> $42.64
Also, if you order from me this month I will put you in a drawing to win a brand new Cricut E2 machine with purple endcaps!
To order click here ==>
Melanie's Close To My Heart website
Have a great weekend!
Be sure and check out Joy's and Melanie's personal blogs for more creative goodness at
Obsessed with Scrapbooking
and
Courtney Lane Designs!
Click
HERE
to learn how to leave comments.
Click
HERE
to learn how to find OVER 600 project ideas on this site! Have a great day!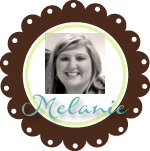 Subscribe to Everyday Cricut
to learn more about ways to use the Cricut in your cardmaking and scrapbooking!