Hello, friends!
*Caution long post. Also, the first part of this post and today's

Courtney Lane Design's

post look the same, but scroll down. I have two different projects posted.*
Today is the day! Now like I said yesterday, you cannot order the cartridge until 9 AM (MDT). I will add an update to this post as soon as it is live. Also, I will be updating my facebook fan page as soon as I know it is live. If you have any questions please email me at melliemel77@gmail.com. Do not leave questions in the comment section.
*edited to add: the cartridge is up and ready to buy* Here is the link ==> Artiste
Remember that if you order through me during the month of August, I will enter you into a contest to win a brand new E2 Cricut machine with purple endcaps!
I have a project made using the
Cricut Artiste cartridge
today as well as a video showing what is in the bundle. Here is the video:
Click here if you are having trouble seeing the video ==>;
Cricut Artiste video
Here are the pictures of the things included:
Awards coordinating chipboard
Quotes coordinating chipboard
Album pages coordinating chipboard
Birthday coordinating stamp set
Kudos coordinating stamp set
Word Balloons coordinating stamp set.
Today's project is an unusual box that I made extra feminine, but this could be used for so many things. The reason I made it so girly is because I thought the top of the box was screaming for a flower. Not only that I am trying to make all of the 3D flowers from the new cat ridge. I just cannot help myself when it comes to these flowers!
CCR file: https://www.box.com/s/b439bf39510b32782777
Gypsy File: https://www.box.com/s/709152ece4d949c7aeb1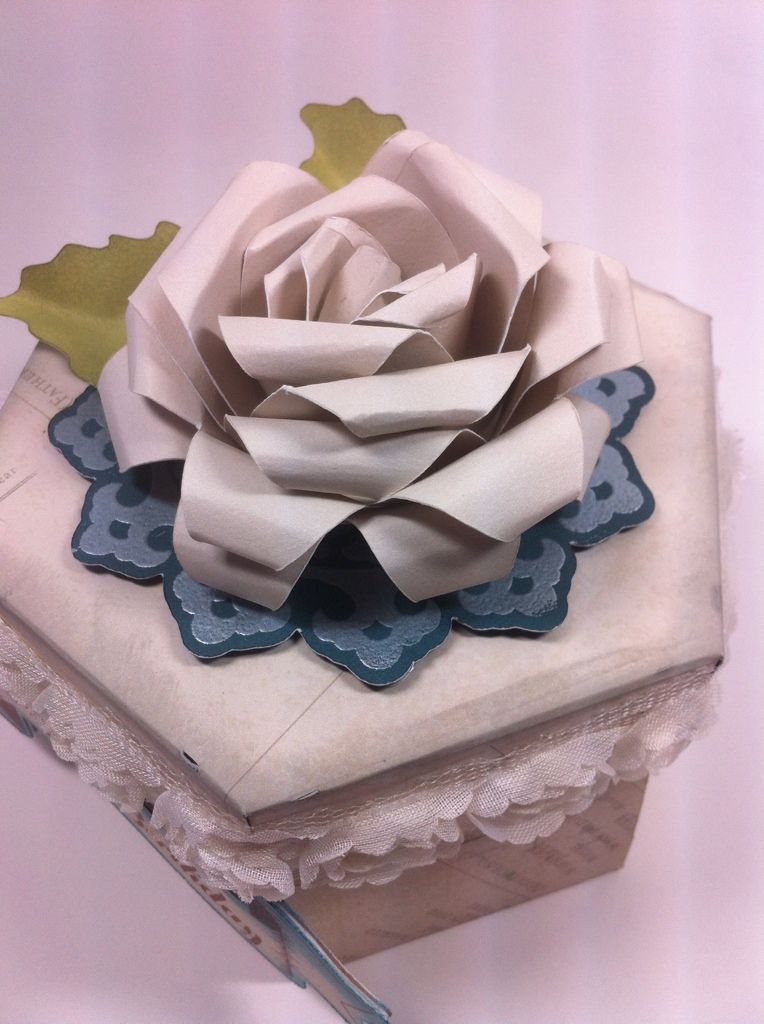 I stamped the doily shape onto a coordinating cut using a new stamp set called Pirouette. Then heat embossed it.
This is made using the coordinating chipboard that comes in the Artiste bundle and one of the stamp sets that come with the Artiste bundle.
Now if you are interested in the fantastic
Close To My Heart Artiste cartridge
and/or the current
Close To My Hear
t promotions you have come to the right place!
To break it all down...
Between August 15-31, get your
Cricut Artiste
cartridge for $99.00.
The Cricut Artiste

b
undle includes:
*
Cricut Artiste
(suggested retail price of $ 59.99), Three Stamp Sets (retail value of $17.95 each), & Three Dimensional Element chipboard sets (retail value of $4.95 each). That is a total recommended retail price of $128.69 for the much lower price of $99!
- Because you spent over $50, you can now purchase the
August Stamp of the Month
for $5.00 a value of $17.95!
YOU SAVE ===> $42.64
To order click here ==>
Melanie's Close To My Heart website
Have a FABULOUS day!
Be sure and check out Joy's and Melanie's personal blogs for more creative goodness at
Obsessed with Scrapbooking
and
Courtney Lane Designs!
Click
HERE
to learn how to leave comments.
Click
HERE
to learn how to find OVER 600 project ideas on this site! Have a great day!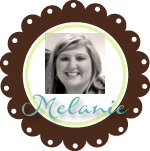 Subscribe to Everyday Cricut
to learn more about ways to use the Cricut in your cardmaking and scrapbooking!