Hello, everyone!
Today I have an easy project made using the
Bag Toppers - Summer Cricut Craft Room cartridge
. This is one of the best ideas for a cartridge Provo Craft has ever had! This is so fantastic for a quick gift bag or for party favors. Love love love!
Here is the CCR file:
https://www.box.com/s/b118904097af8fd268a7
Here is the Gypsy file:
https://www.box.com/s/1a7c73d6e36dcefb4e3131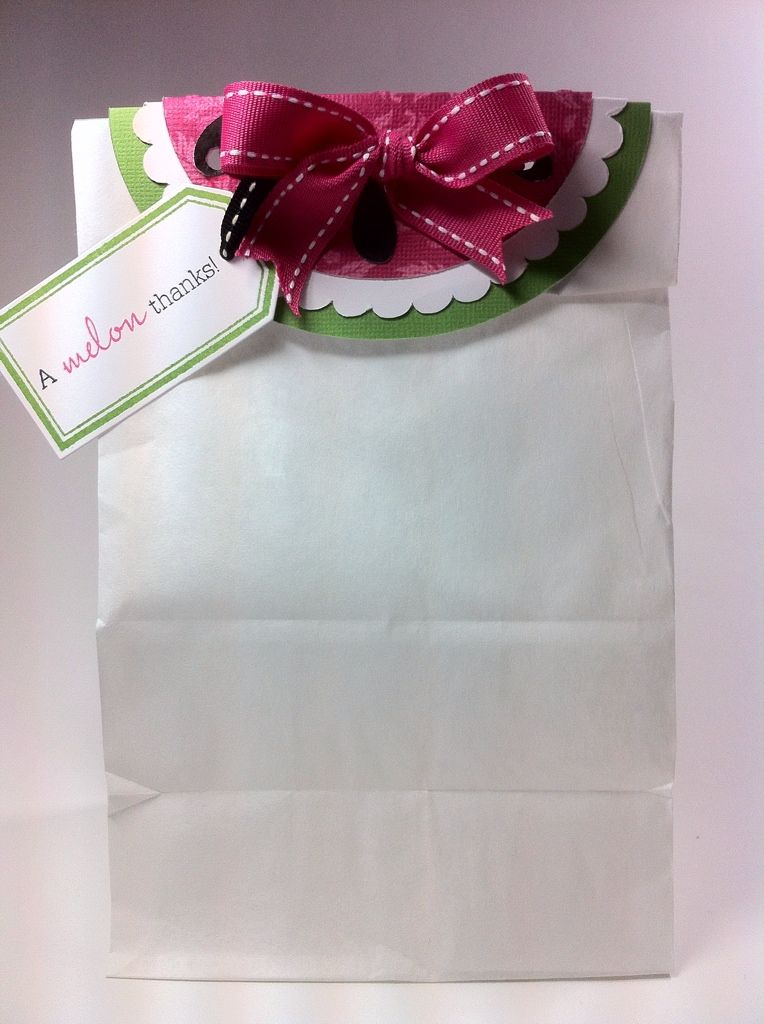 I bought these plain white bags at Walmart.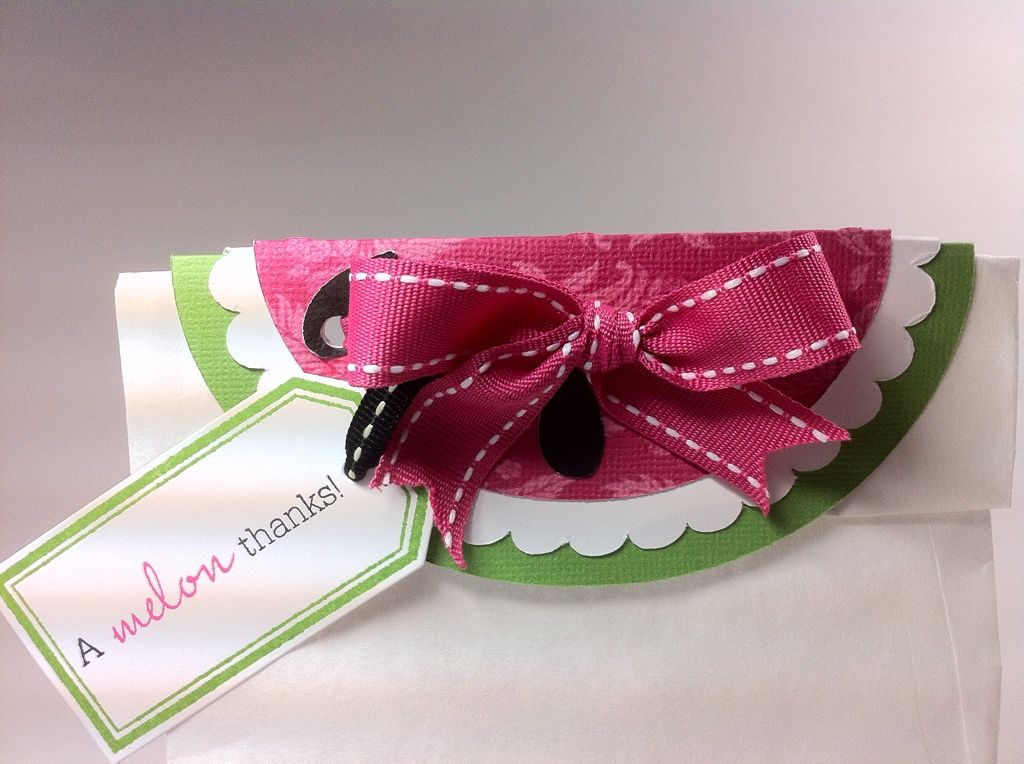 To punch the holes, I used a cropodile Big Bite. It was very thick after assembly and would not have been easy to do with a regular hole punch.
Thanks so much for stopping by this week!
Don't forget we are giving away a Bridal Shower Cartridge this week!
How can you win?
1) Leave a comment below.
2) Subscribe or follow the blog!
That's it!
Winner will be announced Monday, July 9, 2012 and has two weeks to claim prize. Allow 4-6 weeks for delivery.
July Special promotion: Free Perfect Pairs!
During July, get a free paper packet and coordinating accessory with a qualifying online purchase.
Place an online order of $75 or more in July and we'll send you a popular paper packet and coordinating accessory—a Perfect Pair—for free! Different Perfect Pairs are available on different dates throughout the month so you'll want to place more than one qualifying order to snatch several Perfect Pairs.
| Order Dates | Perfect Pair | Retail Value |
| --- | --- | --- |
| July 1–5 | Mischief Paper Packet (X7144B) and Midnight Felt Shapes (Z1462) | $15.90 |
| July 6–10 | Dreamin' Paper Packet (X7142B) and Harvest Charms (Z1633) | $14.90 |
| July 11–15 | Fanfare Paper Packet (X7138B) and Fanfare Level 2 Assortment (Z1400) | $17.90 |
| July 16–20 | Lucky Paper Packet (X7137B) and Lucky My Stickease® Assortment (X7137C) | $17.90 |
| July 21–25 | Mayberry Paper Packet (X7136B) and Mayberry My Stickease® Assortment (X7136C) | $17.90 |
| July 26–29 | Sophia Paper Packet (X7131B) and Sophia My Stickease® Assortment (X7131C) | $17.90 |
| July 30–31 | Believe Paper Packet (X7145B) and Holiday Pockets (Z1486) OR Wonderland Paper Packet (X7146B) and Wonderland My Stickease® Assortment (X7146C) | $14.90 |
*Taxes and additional shipping/handling may apply. Offer good during above-specified dates, while supplies last.
The July Stamp of the month is called
Live Out Loud
and is
available July 1–31, 2012 only.
With a minimum qualifying purchase, get your D-size Stamp of the Month set for just $5.00! Add the stamp set to your cart on this page at full retail price or, with your qualifying order, add it at checkout for the promotional price.
| | | |
| --- | --- | --- |
| Spend: | $50.00 | No purchase req. |
| You pay only: | $5.00 (72% Off!) | $17.95 (full retail) |
Here are some sample artwork made using the stamp set.
Here is the actual stamp set.
Have a wonderful weekend!
Be sure and check out Joy's and Melanie's personal blogs for more creative goodness at
Obsessed with Scrapbooking
and
Courtney Lane Designs!
Click
HERE
to learn how to leave comments.
Click
HERE
to learn how to find OVER 600 project ideas on this site! Have a great day!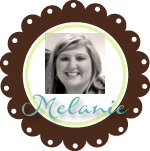 Subscribe to Everyday Cricut
to learn more about ways to use the Cricut in your cardmaking and scrapbooking!