Hello, everyone!
Today I have a room organization project for you. I have been trying to get my room together and have finally done something I have wanted to do for sometime now. I organized all of my embellishments by color! Then I added a little bit of wall vinyl using my Cricut Imagine and printable vinyl. I used a different font for each word and a different pattern cartridge for each one. Obviously, you can tailor this project to whatever cartridges you own.
I had two making memory wall organizers. Adding a third allowed me enough room to separate my colors out. My first organizer has all reds, pinks, oranges, and yellows. The second one, holds greens, aquas, blues, and purples. While the last organizer holds blacks, whites, and browns.
After I did that I thought I would add a little bit of vinyl above the organizer depicting the colors. I love that with the Cricut Imagine I can fill letters with any color or pattern from your Imagine cartridges. I just welded my words and then added the monochromatic color that I wanted. I love how it turned out!
Here are the Cricut Craft Room Files:
file 1:
https://www.box.com/s/8c91bffc12ff9e834ff1
file 2:
https://www.box.com/s/11447cabb8947644d15e
file 3:
https://www.box.com/s/85fc4ff50598d5a51da0
file 4:
https://www.box.com/s/af42dd593be7cb48d030
The jars on the top of the organizers hold loose ribbon.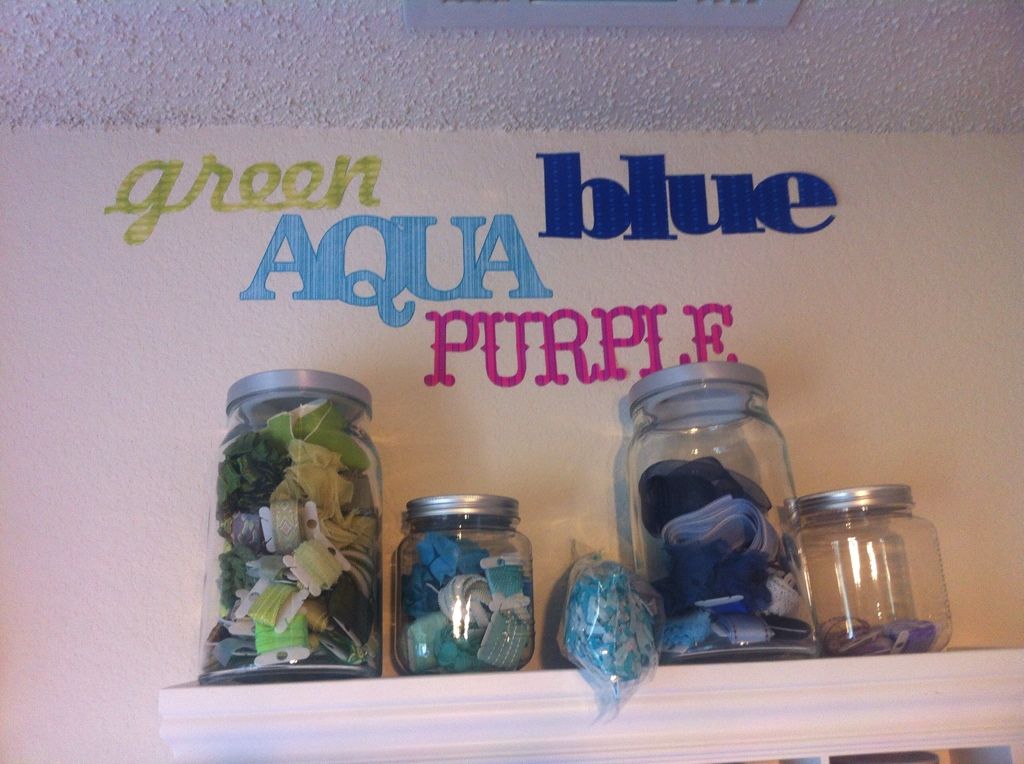 Thanks so much for stopping by this week!
Don't forget we are giving away a fabulous cartridge this week (and every week!)! It's the Cricut Divine Wedding Cartridge (value $55).
How can you win?
1) Leave a comment below telling what is your favorite organizational item is in your craft room.
2) Subscribe or follow the blog.
Winner will be selected on Sunday, July 1, 2012. Winner has 2 weeks to claim prize. Allow 4-6 weeks for delivery.
June Specials
Time is running out on this month's special, so make sure you place your soon!
In the month of June, purchase any two stamp sets (sizes A, B, C, D, or E) at full retail price and receive a third stamp set of your choice FREE (of equal or lesser value)—a savings of up to $29.95!
Stamp sets that count toward the qualifying purchase include full-priced A, B, C, D, and E sets only. Stamps that do not count toward a qualifying purchase include customizable (K), Workshops on the Go™, Cricut® collection, and Stamp of the Month (both discounted and full-priced) sets.
Dates: Offer valid June 1 (9:00 am MDT) – June 30 (11:59 pm MDT)
Also, there is a really fantastic stamp of the month this month! The
June stamp of the month
coordinates with your
Art Philosophy cartridge
. It can be yours for $17.95 or if you place an order of $50 or more you can get this FABULOUS stamp set for just $5! This is a savings of $12.95!
The 'tweet, wonderful you' stamp coordinates with the scalloped square and the 'life is tweet' stamp coordiantes with the scalloped circle.
Have a great weekend!
Be sure and check out Joy's and Melanie's personal blogs for more creative goodness at
Obsessed with Scrapbooking
and
Courtney Lane Designs!
Click
HERE
to learn how to leave comments.
Click
HERE
to learn how to find OVER 600 project ideas on this site! Have a great day!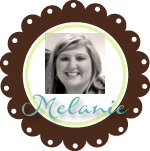 Subscribe to Everyday Cricut
to learn more about ways to use the Cricut in your cardmaking and scrapbooking!