Hello, everyone!
In case you missed it, here is the newest cartridge release from Provo Craft.
This is my favorite of the new releases. Mainly because I love flowers and this one has some really beautiful ones on it. Not only that is has some great features including a border and a seed packet feature! If you wanted Walk in My Garden and never got around to getting it, you definitely are going to want to get your hands on this cartridge! If you have Walk in My Garden you will want this because it will compliment that cartridge so well!
This long awaited sequel is here and does not disappoint. If you love the first one you are going to squeal with delight over this one!
Are you getting married this spring or still need to complete your wedding album? This cartridge is just what you need to inspire and motivate you to make beautiful memories!
Thanks for stopping by! Make sure you hop on over to mine and Joy's blogs to check out our rocking' giveaways ==>
The February stamp of the month is called
Thoughtful Tidings
and coordinates with the
Art Philosophy
cartridge. As usual it is $17.95 if purchased alone or only $5 with any purchase of $50 or more!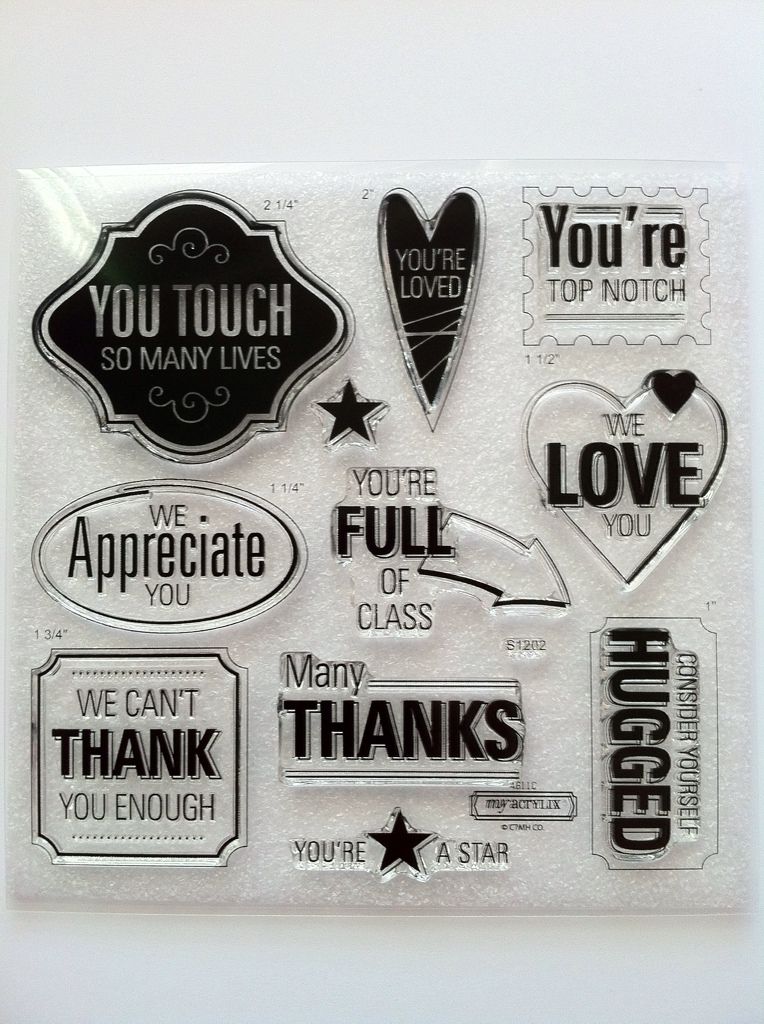 Have a great day!
Be sure and check out Joy's and Melanie's personal blogs for more creative goodness at
Obsessed with Scrapbooking
and
Courtney Lane Designs!
Click
HERE
to learn how to leave comments.
Click
HERE
to learn how to find OVER 600 project ideas on this site! Have a great day!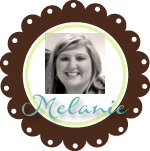 Subscribe to Everyday Cricut
to learn more about ways to use the Cricut in your cardmaking and scrapbooking!