Hello, everyone!
Today I have a home decor item that I would never have thought about making. However, I became enamored with the poppies and thought they would make a beautiful wreath. Now this project will take some time to make. It is NOT a quick throw together, but it is so worth it when it is done.
I made the wreath using the
NEW Giant Flower cartridge
. This is definitely one of my favorites of the release. Now this should not surprise anyone. You guys probably know by now that I love making 3D flowers!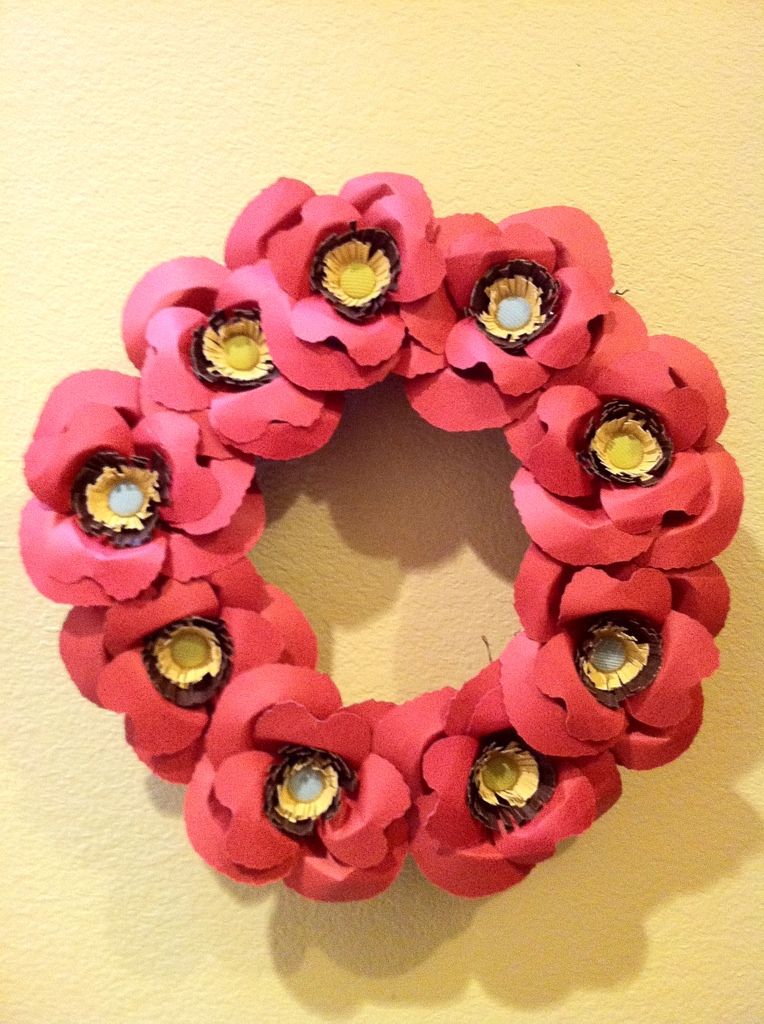 I bought a pre-made willow wreath at Hobby Lobby. You will DEFINITELY need a hot glue gun for this project!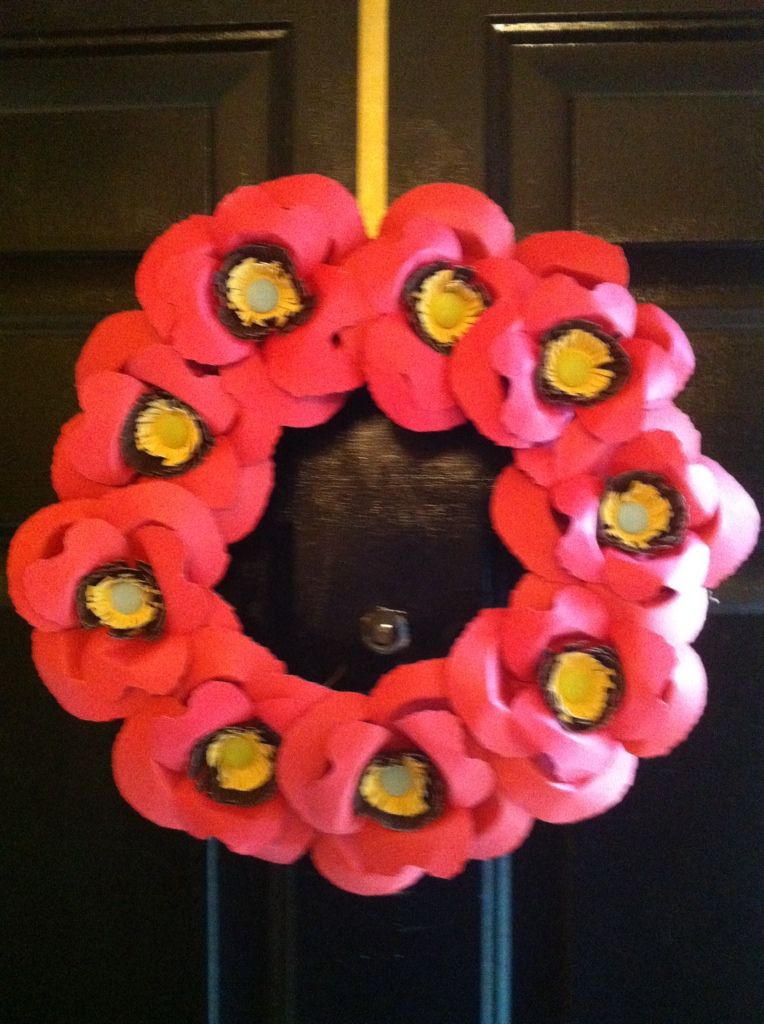 The flowers were cut out at 3 1/2".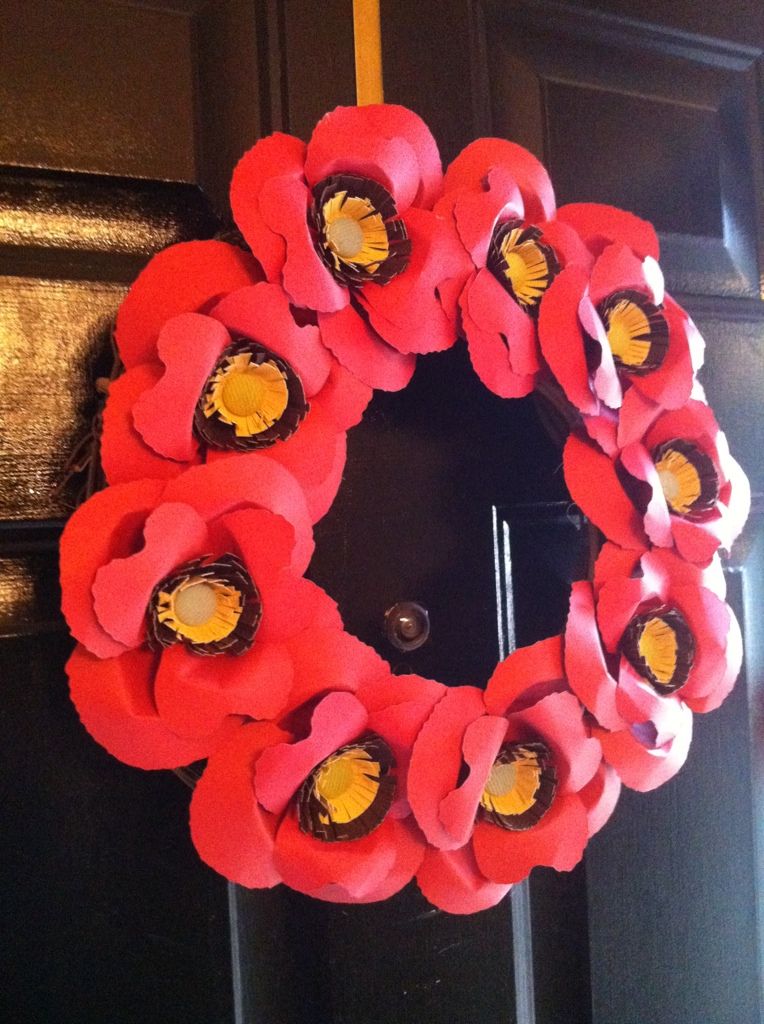 Thanks for dropping in today, my sweets! I have a new layout post over on my other blog. Click here to check it out ==>
Courtney Lane Designs
Also, I want to give you all a gentle reminder that there are only 8 more days of the month. Which means that you only have 8 short days to get your hands on the January stamp of the month and the Rock the Block special. The new catalog starts February 1st, so make sure you order what you want out of the Fall/Winter book now!
Spring/ Summer catalogs are in and ready to be shipped. To get one for yourself, you just have to pay $5 for shipping. The 'buy now' button is on the top right hand portion of the blog. If you have any questions, do not hesitate to ask by emailing me at melliemel77@gmail.com!
Spring/ Summer 2012 catalog
Have a great day!
Be sure and check out Joy's and Melanie's personal blogs for more creative goodness at
Obsessed with Scrapbooking
and
Courtney Lane Designs!
Click
HERE
to learn how to leave comments.
Click
HERE
to learn how to find OVER 600 project ideas on this site! Have a great day!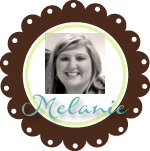 Subscribe to Everyday Cricut
to learn more about ways to use the Cricut in your cardmaking and scrapbooking!