Hello, everyone!
I hope you have all had a great so far! Have you been enjoying the Christmas projects this week? Joy has been posting even more over on her site all week, so make sure you hop on over there to give it a look!
Today I have tags that I made using the
Tis the Season cartridge
which you can buy by clicking this link.
Tags are super easy and quick to make for your holiday gifts. Also, they just make your gifts just a little more special! I don't typically put them on kid's gift though. They are too busy tearing them open to care about nice wrapping ;-)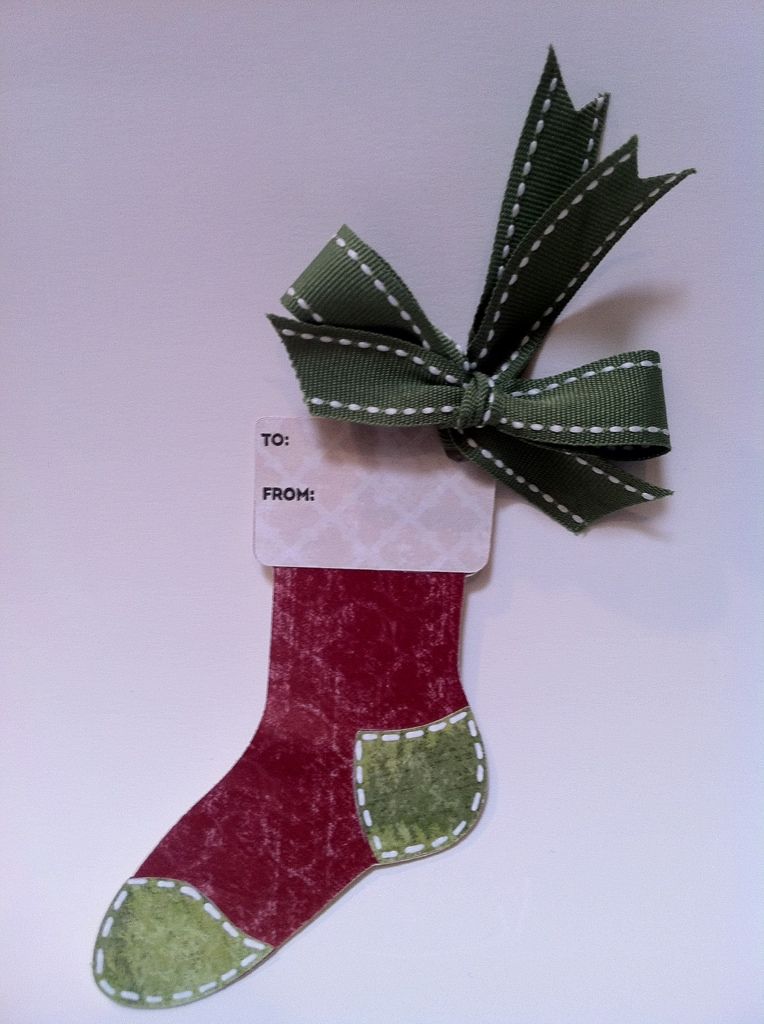 I cut the stocking out at 4".
I cut the mitten out at 3 1/2".
I cut out the tree shape out at 4".
Thanks so much for dropping in today! Make sure you check back in tomorrow! Also, come check out my other blog today for even more inspiration ==>
Courtney Lane Designs
If you are one of our Canadian followers, make sure you check out The Shopping Channel because they are showing the NEW E2 machine!
It includes:
2 Full Content Cartridge (Cricut Essentials & Cricut Alphabet)
Art Nouveau (Full Content Cartridge)
Phrases (Full Content Cartridge)
The show times are:
November 4th - 9am, noon, 3pm, 7pm, and 11pm
Don't forget about the E2 giveaway!
How can you win?
1) Leave a comment below letting us know the best Halloween costume you ever wore.
2) Subscribe or follow the blog.
That's it!
Winner will be announced on Sunday, November 6, 2011.
Have a great weekend!
Be sure and check out Joy's and Melanie's personal blogs for more creative goodness at
Obsessed with Scrapbooking
and
Courtney Lane Designs!
Have a great day!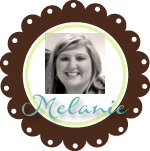 Subscribe to Everyday Cricut
to learn more about ways to use the Cricut in your cardmaking and scrapbooking!