Hello, everyone!
Today I have another project made using the
NEW E2
machine and an exclusive cartridge that you can only get from Creative Memories. Those of you who wanted the
NEW machine
, but it sold out on HSN before you were able to order it, I have great news! You can order the NEW machine from Joy! She is a
Creative Memories
consultant and will be very happy to help you out! Click here to check out here store==>
JOY'S Creative Memories SUPER STORE
!
Here is a link to my cutting fabric with the Cricut tutorial ==>
CUTTING FABRIC WITH THE CRICUT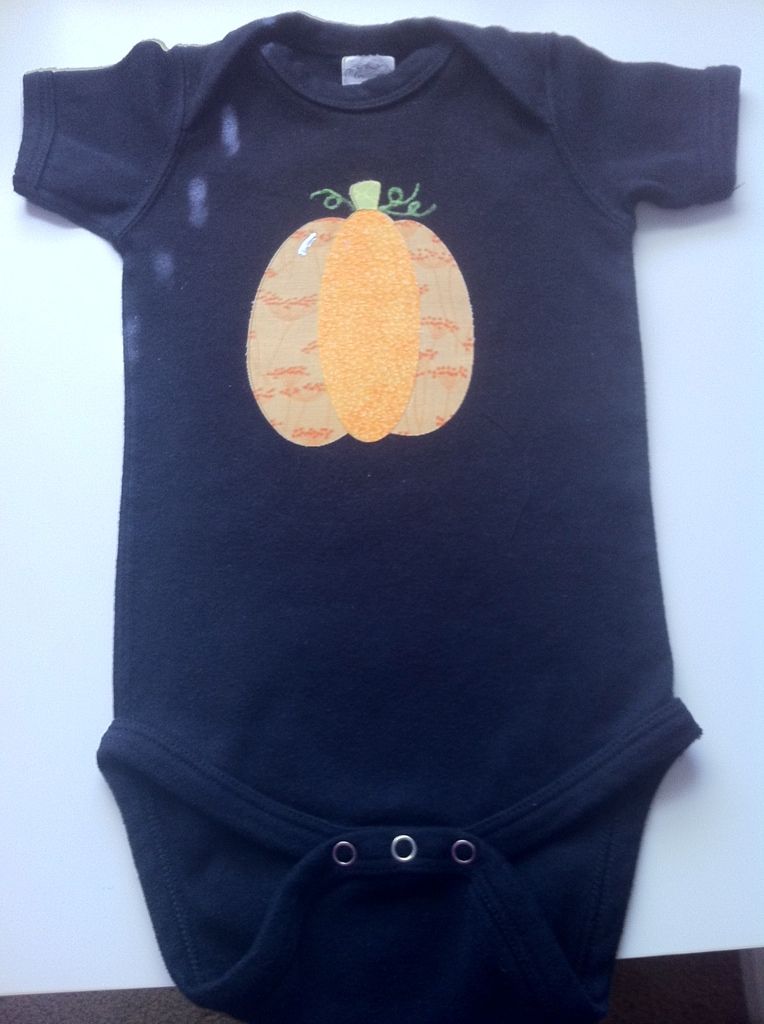 I cut the pumpkin out at 4".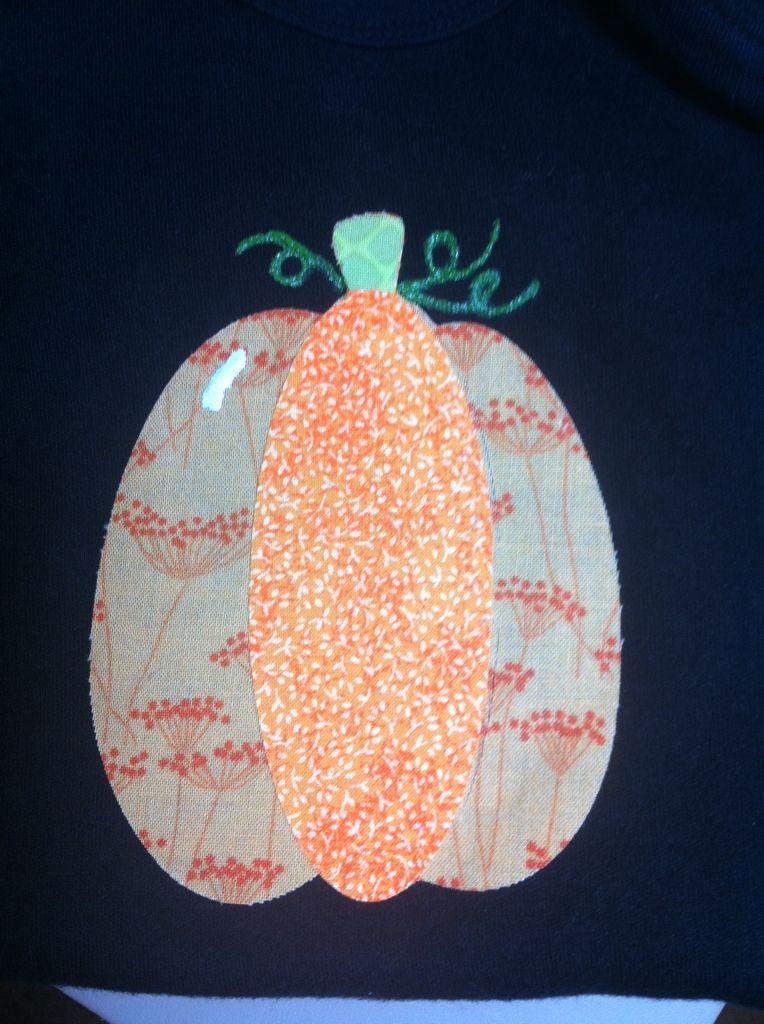 I added a little bit of detail using fabric paint.
You can only get these cartridges from a Creative Memories consultant. The
Cricut Creative Memories Cheerful Seasons cartridge
is available for purchase
HERE
and the
Cricut Creative Memories Best of Times cartridge
comes bundled with the new Creative Memories Cricut Expression 2 bundle which includes:
- American Alphabet cartridge,
- Cricut Essentials cartridge,
- AND the exclusive
NEW BEST OF TIMES
cartridge all for $299!
Now, there is a special promotion that Joy is offering: a rebate on the shipping! She will refund the cost of shipping to you after you purchase the machine. Click HERE to order the bundle!
Don't forget that we are giving away the Give A Hoot Cricut cartridge this week!
How can you win?
1) Leave a comment under this post and all the posts this week to maximize your chances of winning. Click
HERE
if you don't know how to leave a comment.
2) Subscribe or follow the blog.
That's it! Winner will be drawn on Sunday, October 9.
Be sure and check out Joy's and Melanie's personal blogs for more creative goodness at
Obsessed with Scrapbooking
and
Courtney Lane Designs!
Have a great day!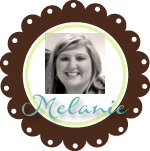 Subscribe to Everyday Cricut
to learn more about ways to use the Cricut in your cardmaking and scrapbooking!