Hello, everyone!
I was actually going to post this bag over on my other blog Friday because last week was bag week over there. However, since the release came so late I decided to wait.
For those of you who are still not sure on how to get started cutting fabric with your Cricut click here to check my FABULOUS tutorial ==>
Cutting Fabric with the Cricut
Once you get going you won't be able to stop making bags, tshirts, or anything else you can iron a cut on. It is quite addicting! I really feel like I have accomplished something when I make something using fabric and my cricut.
This bag was made using the
NEW Scandinavian Christmas Card cartridge
and the
Give A Hoot cartridge
. Who knew that these would go so well together!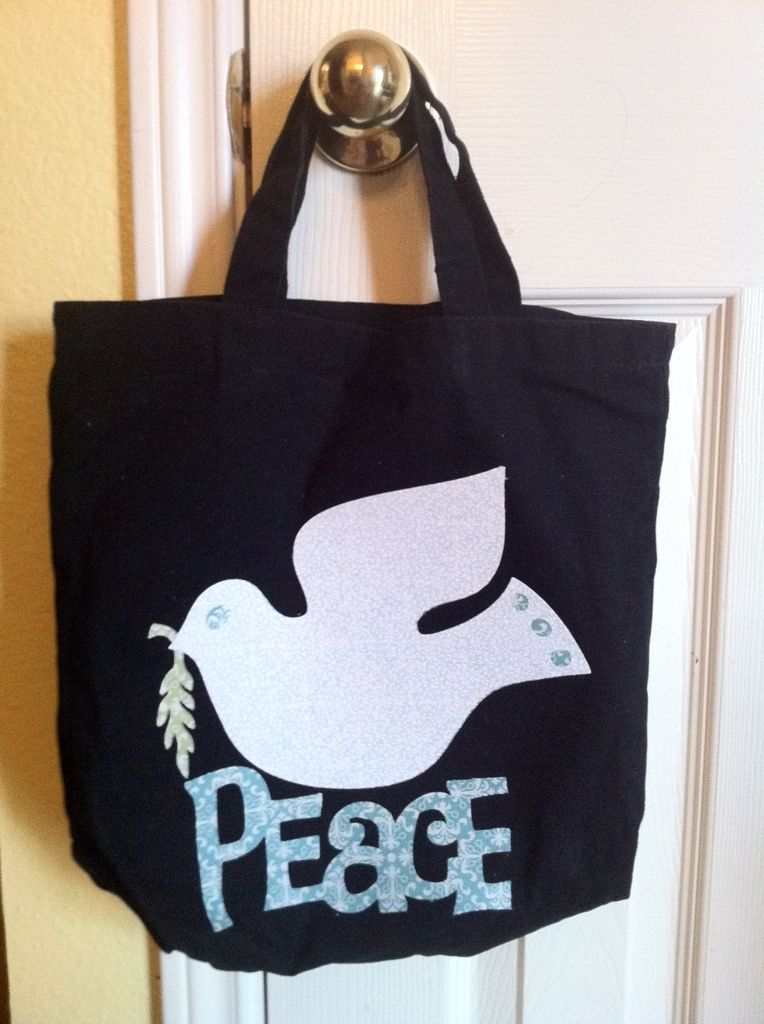 The black canvas bag was purchased at Hobby Lobby,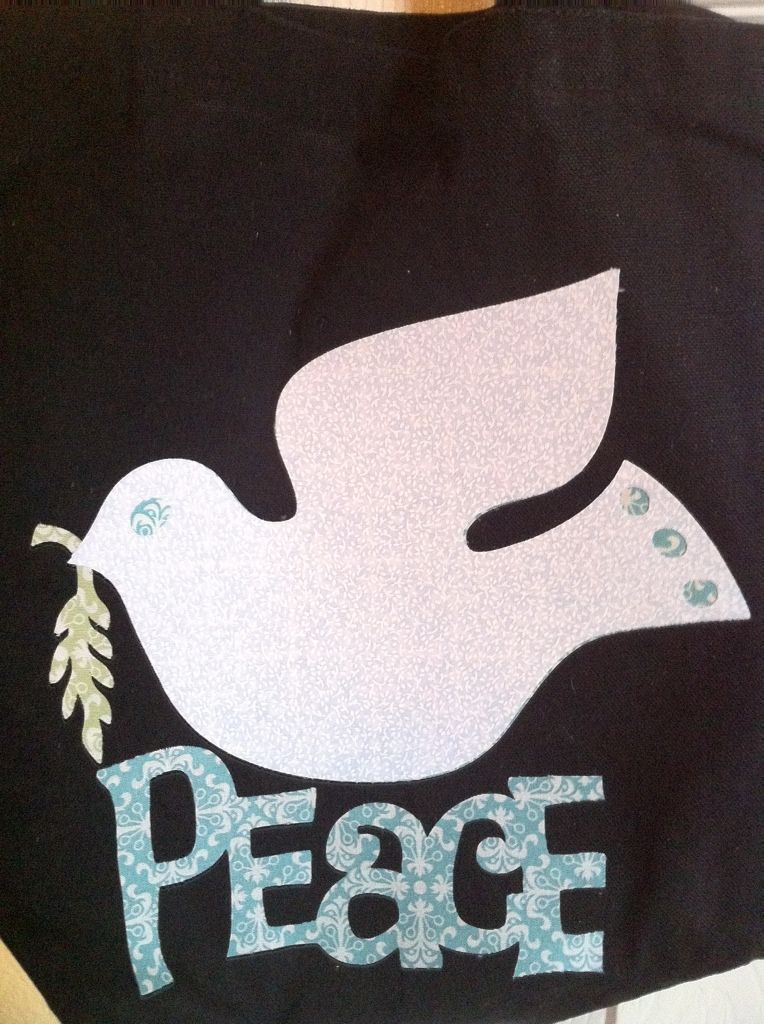 I cut the dove out at using the Scandinavian cartridge at 7 1/2" and 'PEACE' out using the Give A Hoot cartridge at 4".
Thanks so much for stopping by today! I have a new layout posted on my other blog. Click here to check it out ==>
Courtney Lane Designs
here is a sneak peek..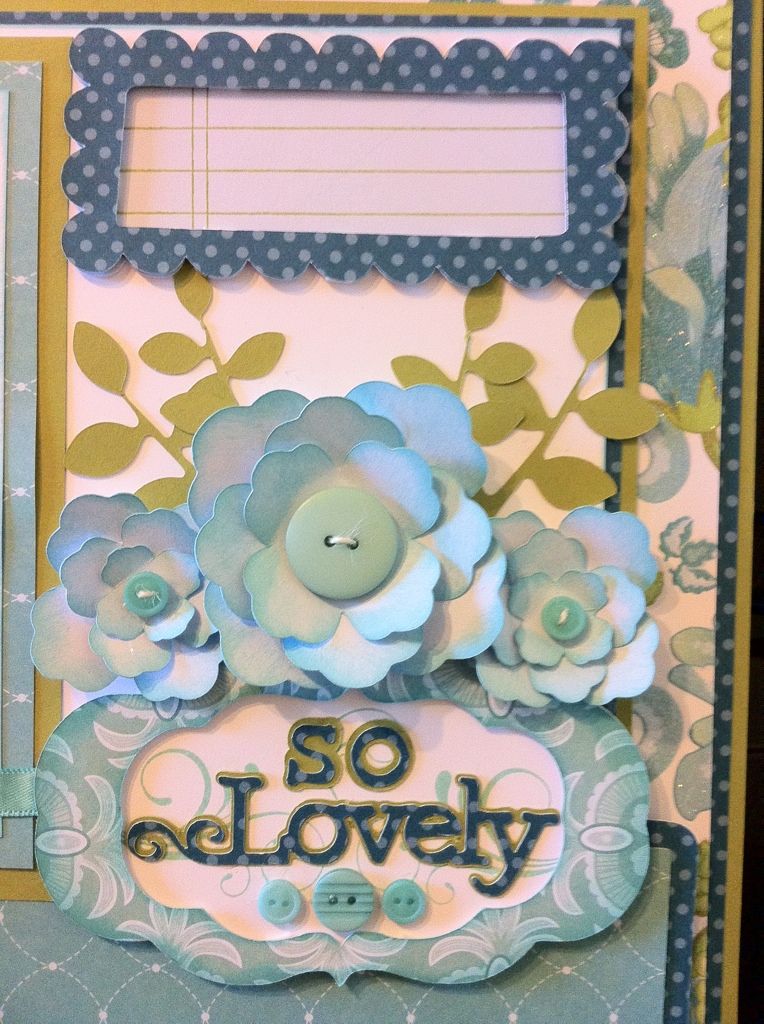 Have a great day!
Be sure and check out Joy's and Melanie's personal blogs for more creative goodness at
Obsessed with Scrapbooking
and
Courtney Lane Designs!
Have a great day!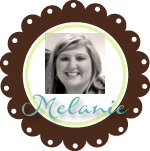 Subscribe to Everyday Cricut
to learn more about ways to use the Cricut in your cardmaking and scrapbooking!