Hello, everyone!
I hope you all had a great Monday/Labor Day! I love holidays like this because I get to spend it with my family. To make things even better it was in the 80's all day! Can you believe it? The scorching summer may finally be over. Well, at least we might not have anymore 100+ degree days.
Today I have a home decor item that I made using the
Sophie cartridge
(which is a Cricut Circle Exclusive). Now before you start throwing tomatoes at me, I want you to know that you can do something similar using other cartridges. Damask Decor would be a great option!I am sure there are several similar images on other cartridges as well.
I used 3 wooden plaques that I bought from Michael's. I then painted them.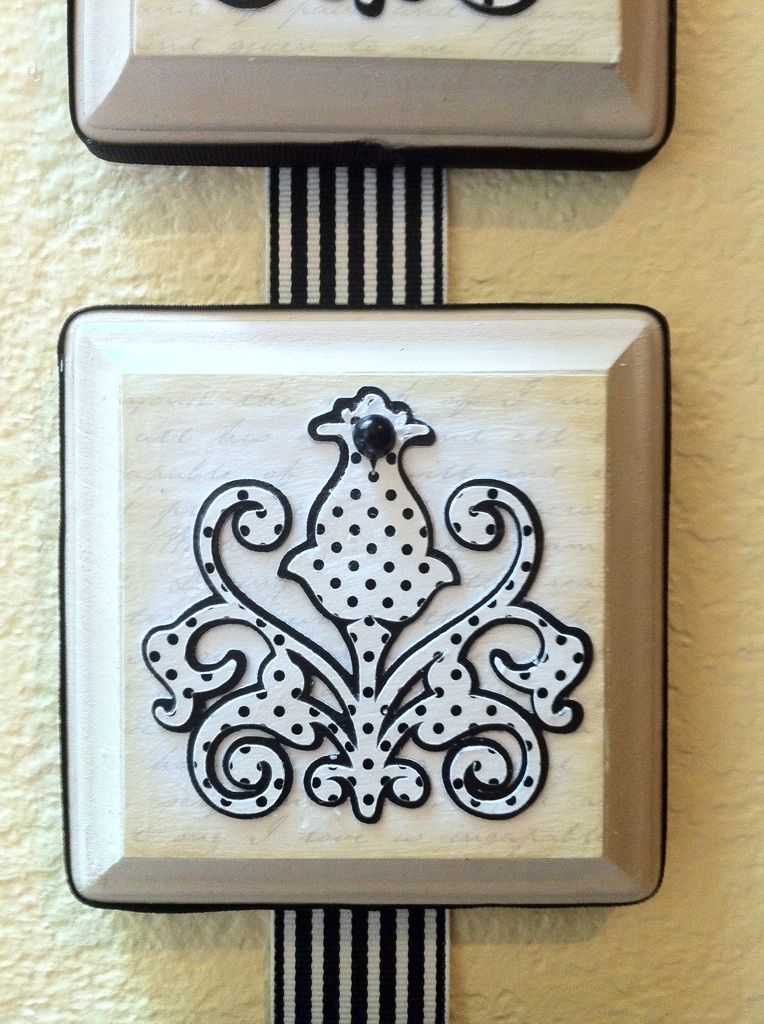 Then I cut this damask shape out at 3" and modge podged the shape onto the plaques. Then I added ribbon along the edges with a hot glue gun and connected the three plaques with a different ribbon and a hot gue gun.
Thanks so much for stopping by today! Joy will back back here tomorrow with something wonderful!
Please come check out what I have made over on my other blog. Here is a sneak peak of what I made:
Click here to check it out ==>
COURTNEY LANE DESIGNS
peace, love, and crafts!
Be sure and check out Joy's and Melanie's personal blogs for more creative goodness at
Obsessed with Scrapbooking
and
Courtney Lane Designs!
Have a great day!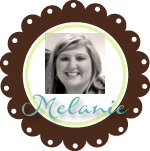 Subscribe to Everyday Cricut
to learn more about ways to use the Cricut in your cardmaking and scrapbooking!