Java Jen's Creations
said...
This is an amazing card!! I do believe that this cartridge is on my wish list!! Love all the detail of your card!
javajen1 at hotmail dot com
Be sure and check out Joy's and Melanie's personal blogs for more creative goodness at
Obsessed with Scrapbooking
and
Courtney Lane Designs!
Have a great day!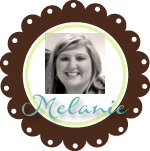 Subscribe to Everyday Cricut
to learn more about ways to use the Cricut in your cardmaking and scrapbooking!