Hello, everyone!
Today I have an easy project that I made using the
Sophie
cartridge (this cartridge is a Cricut Circle Exclusive). This is a little trick I learned from Joy. She makes a lot of her own gift bags, so I thought it would be great to try a Christmas one. Let's face it we all need more ideas on wrapping Christmas gifts!
Now if you are not int he Cricut circle and you want to do something similar, you can find GREAT Christmas trees on Martha Stewart Seasonal cartridge, Designer's Calendar, and Hello Kitty Grettings!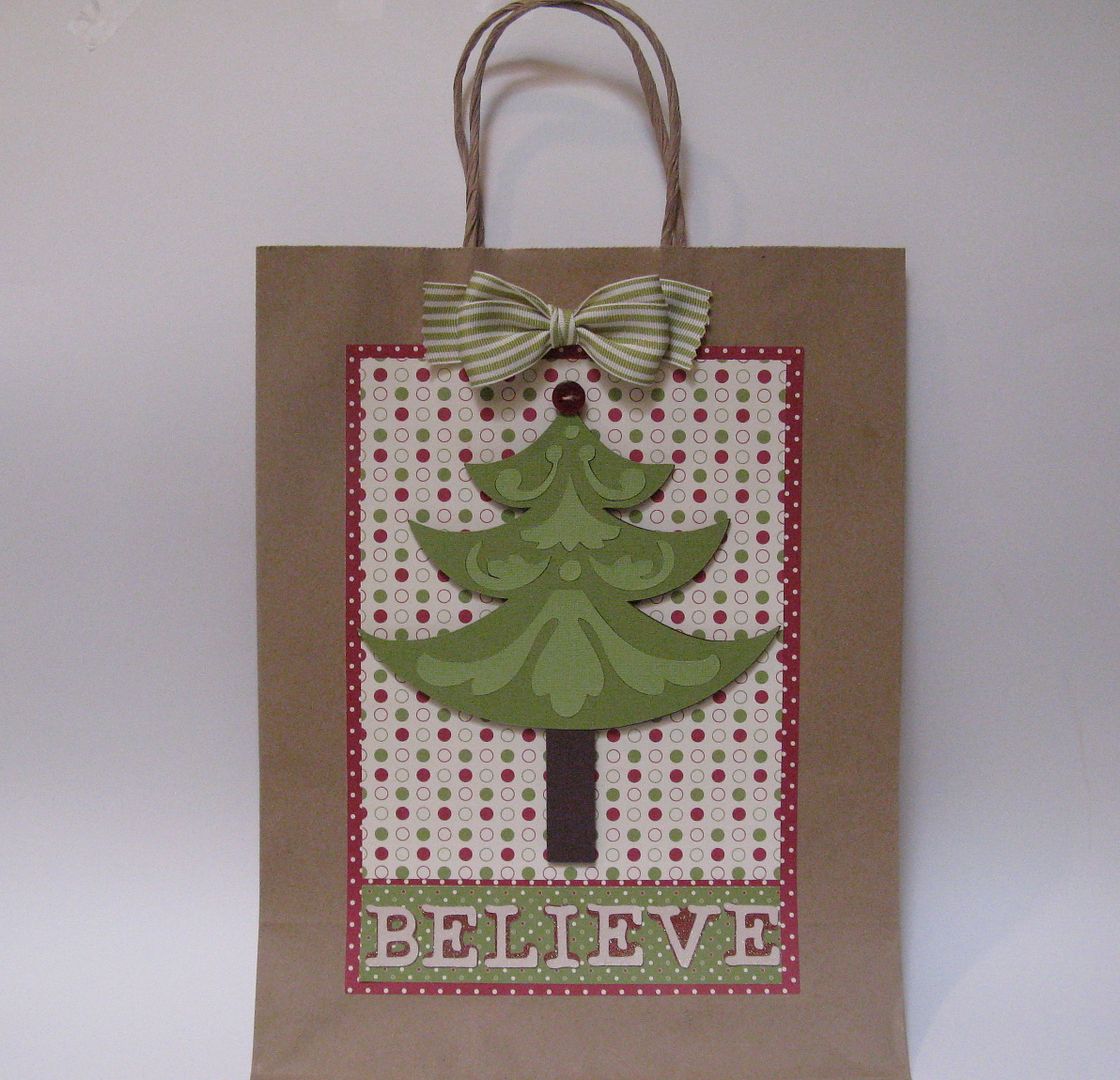 The paper is from SU! and the bag is from Joann's.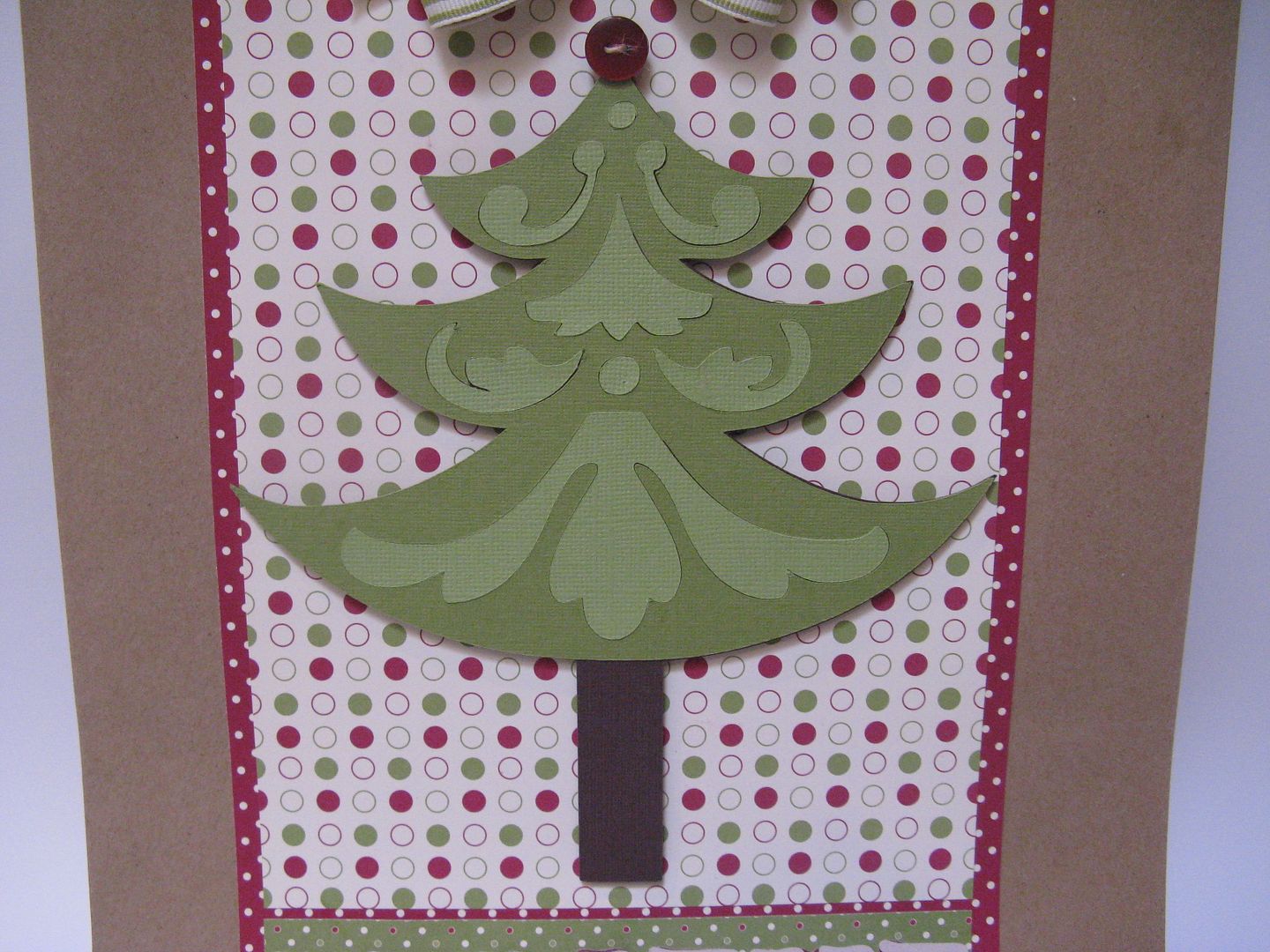 I cut out the tree out at 7 1/2".
I cut out 'believe; using the All American alphabet at 1".


I hope you have all had a great week, so far! I have been a busy little bee doing tutorials over on my other blog. It is lots of fun, but also very time consuming. I hope they have been helpful.
If you have not seen them make sure you head over to my blog to check them out by clicking ==>
Courtney Lane Designs
Also, if you want to buy the
Art Philosophy
cartridge you can do so by clicking
HERE
!
Don't forget that we are giving away the
Cricut Formal Occasion
cartridge this week!
How can you win?
1) Leave a comment below and on every post this week to maximize your chances.
2) Subscribe or follow the blog.
That's it!
Have a TERRIFIC Thursday!
Be sure and check out Joy's and Melanie's personal blogs for more creative goodness at
Obsessed with Scrapbooking
and
Courtney Lane Designs!
Have a great day!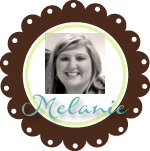 Subscribe to Everyday Cricut
to learn more about ways to use the Cricut in your cardmaking and scrapbooking!