Happy 4th of July, everyone!
We are so grateful to the founding fathers of the United States who proclaimed in the Declaration of Independence:
We hold these truths to be self-evident, that all men are created equal, that they are endowed by their Creator with certain unalienable Rights, that among these are Life, Liberty and the pursuit of Happiness.
This sentence has been called "one of the best known sentences in the English language" and "the most potent and consequential words in American history" (wikipedia). It certainly has influenced the very fabric of our country and our decision making as American people.
We hope today you have a wonderful 4th of July and pursue some happiness!
Below, we have a few inspirational projects that are fourth of July themed: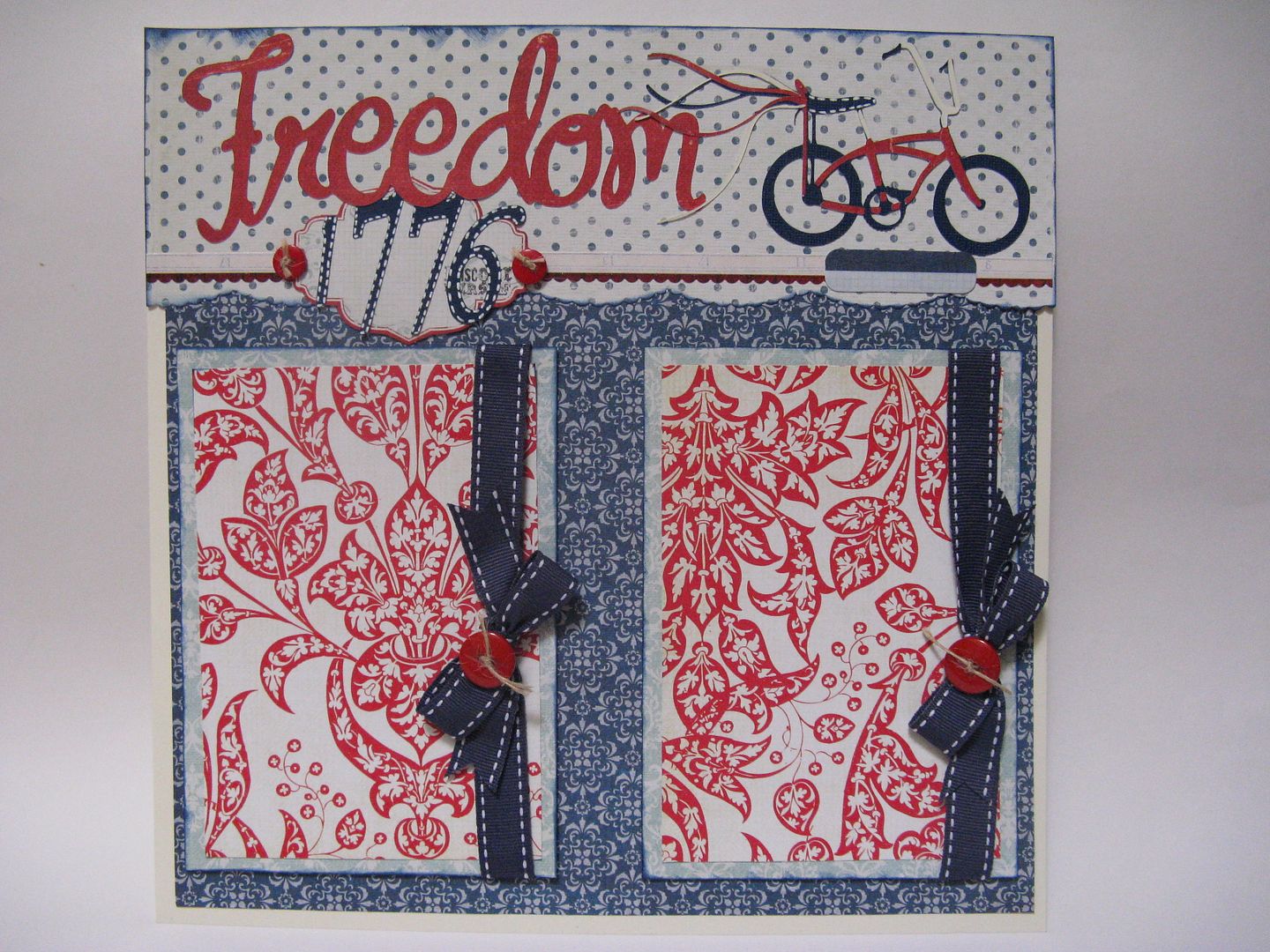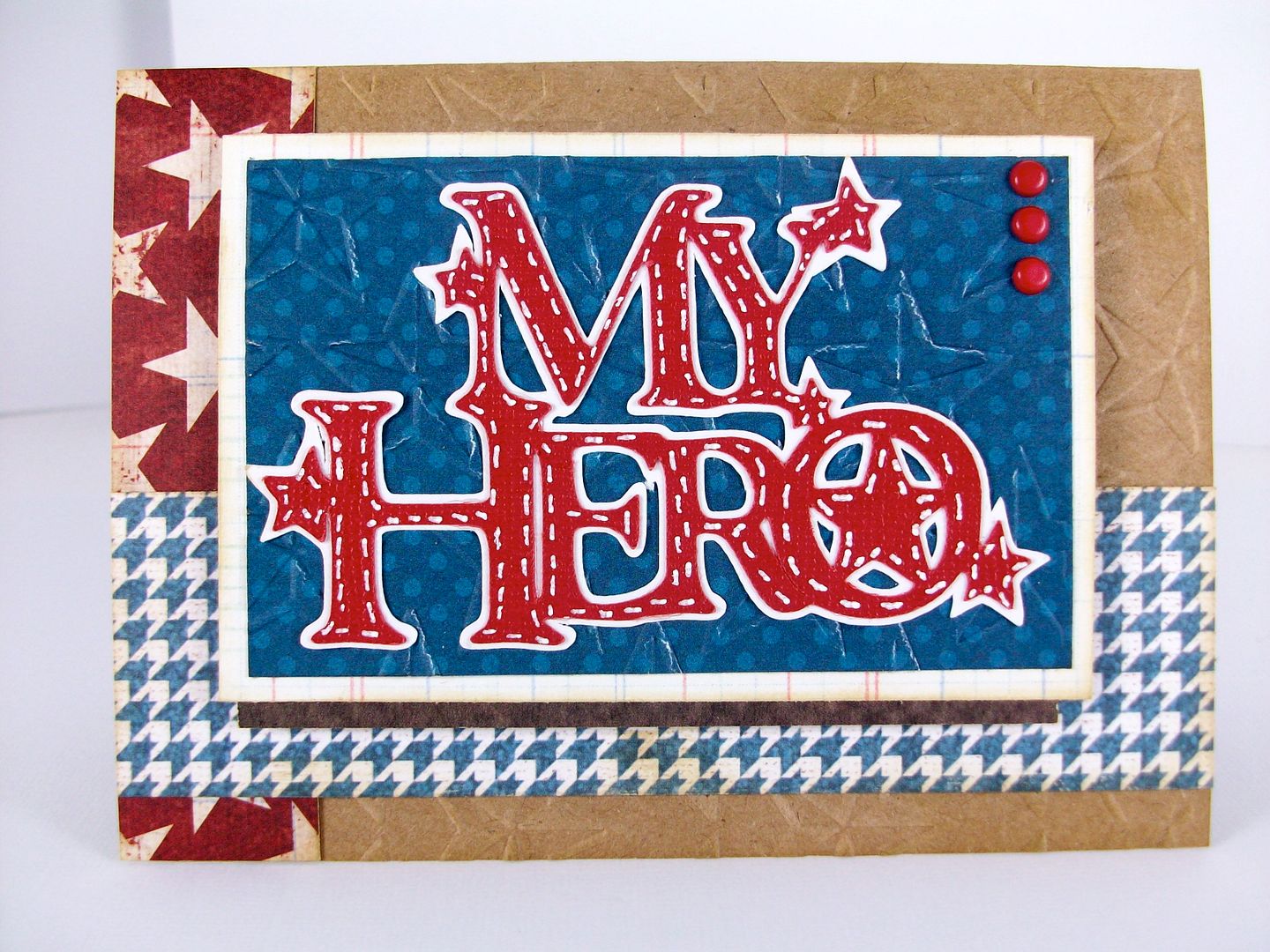 Be sure and check out Joy's and Melanie's personal blogs for more creative goodness at
Obsessed with Scrapbooking
and
Courtney Lane Designs!
Have a great day!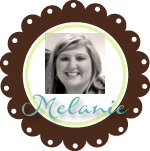 Subscribe to Everyday Cricut
to learn more about ways to use the Cricut in your cardmaking and scrapbooking!