Hello, everyone!
Today Joy and I are hanging out at GASC (Great American Scrapbook Convention) in Arlington Texas. I just can't wait. I will never forget the first time Joy and I went to GASC. We went separately and met up with a group from the Cricut message board. We had the best time! There is not much better than time spent with your best friend and tons of scrapbooking supplies!
Today's post is a scrapbook layout that I made using the
Serenade
and the
Birthday Cake Art
cartridges. I cannot find Serenade onsale at Cricut.com, but you might be able to find it elsewhere online. If I find it I will let you all know!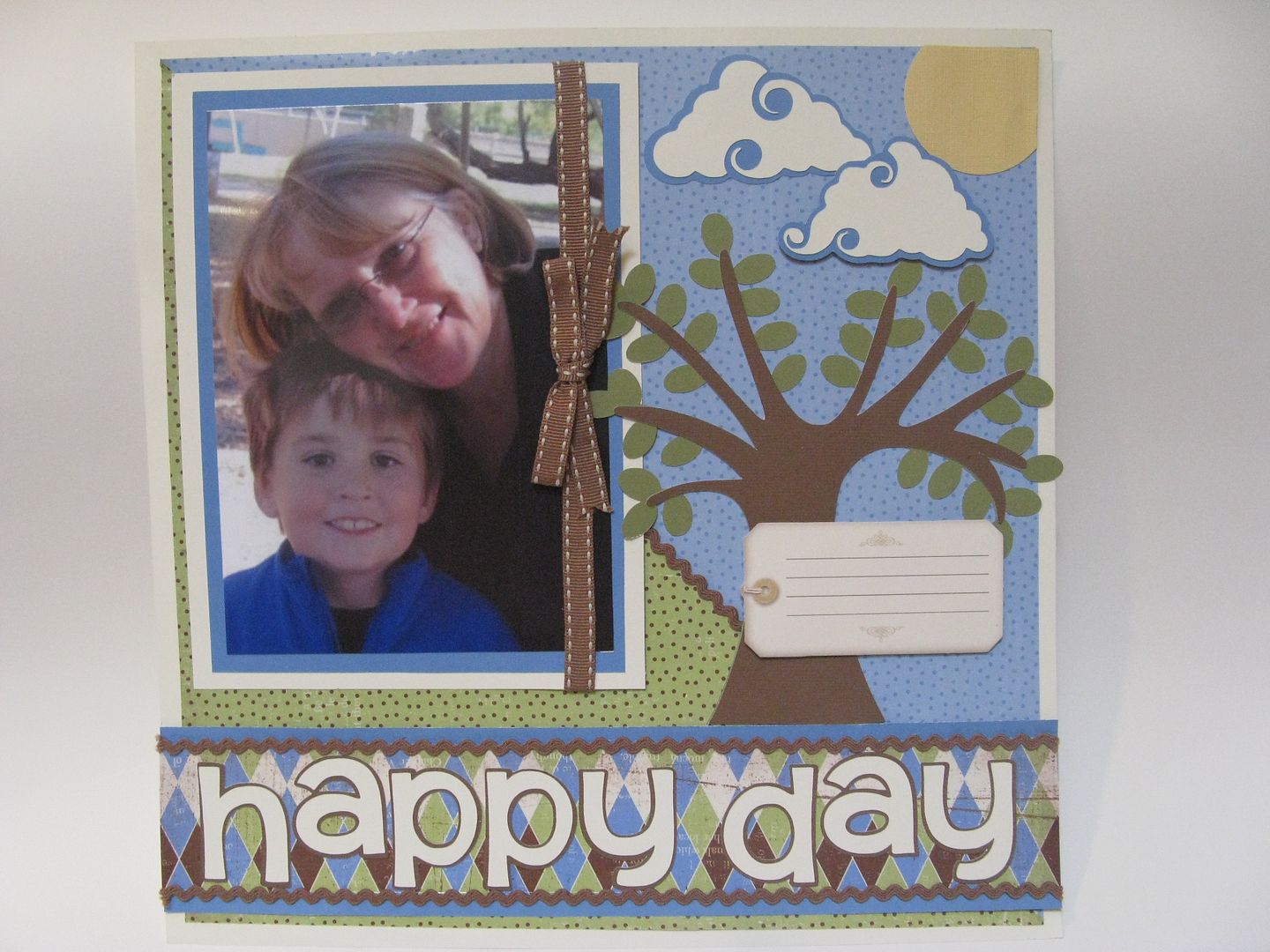 The paper and ribbon is from Close To My Heart.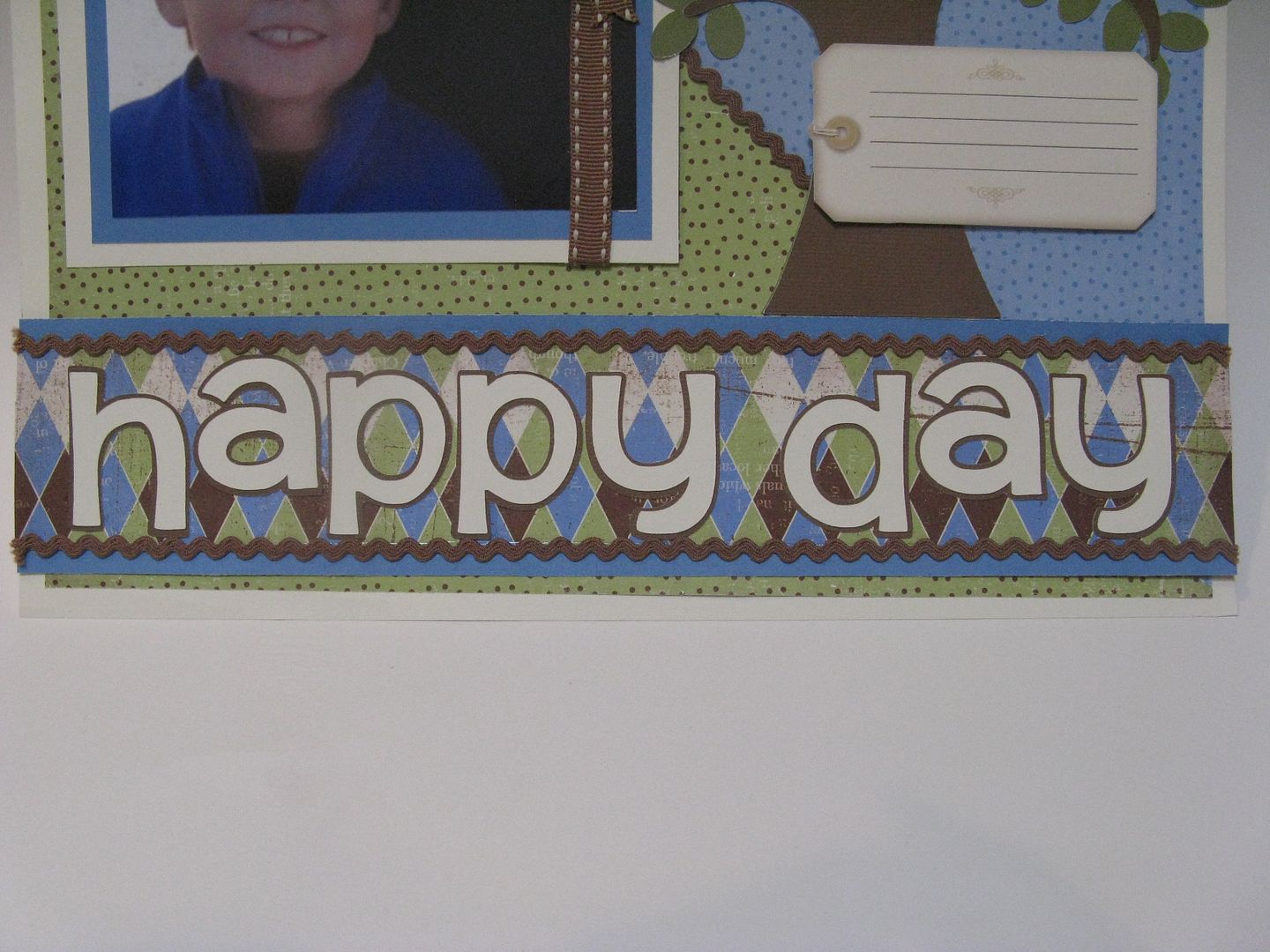 I cut the title out at 2".
The clouds are cut out using Serenade at 1 3/4".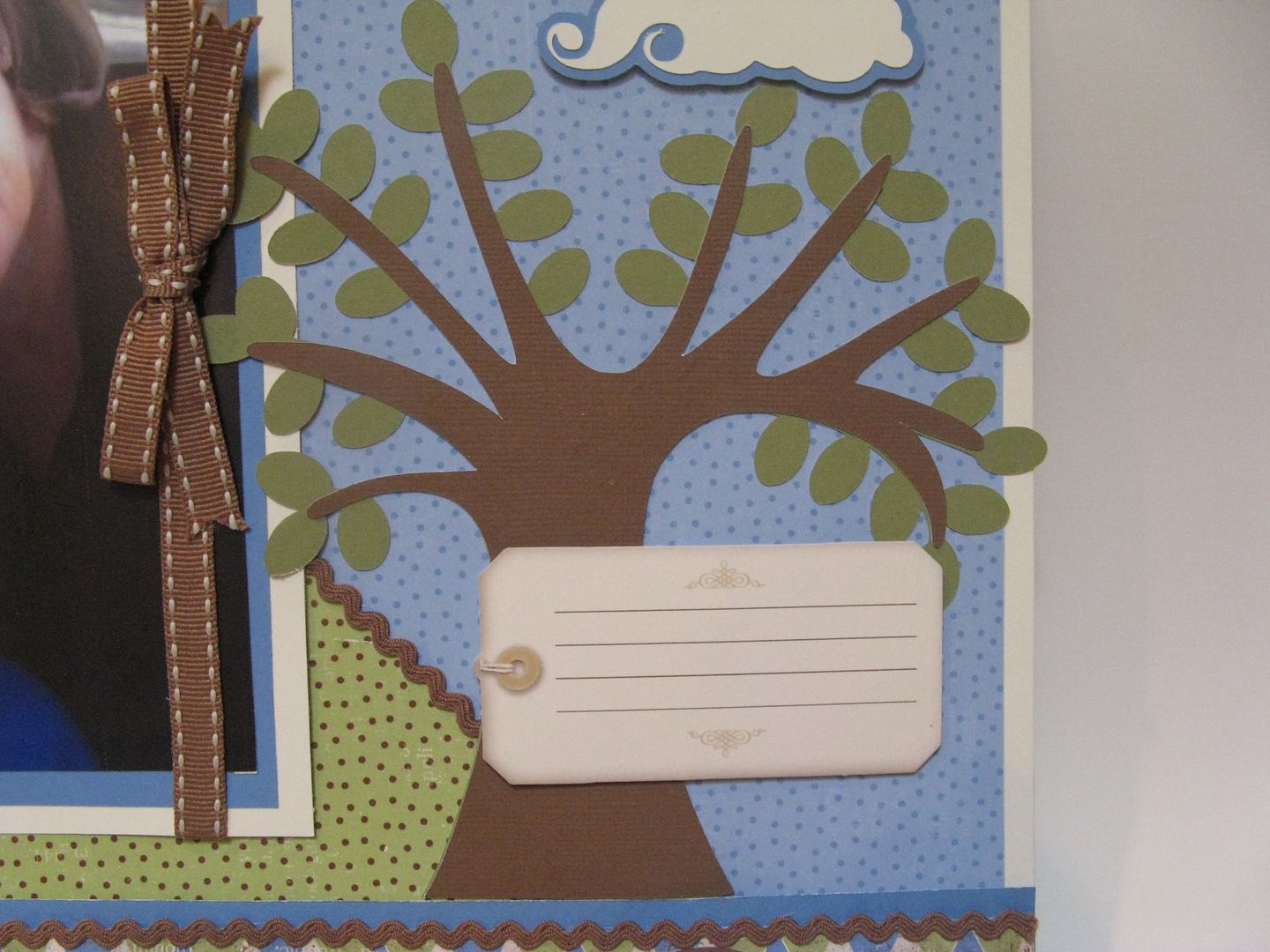 The tree is also from Serenade and was cut out at 6 3/4". The Journaling tag is from Close To My Heart.
Thanks so much for dropping in to visit us today! I have another porject posted on my other blog. Click here to check it out ==>
Courtney Lane Designs
Have a TERRIFIC Thursday!
Be sure and check out Joy's and Melanie's personal blogs for more creative goodness at
Obsessed with Scrapbooking
and
Courtney Lane Designs!
Have a great day!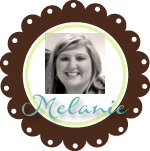 Subscribe to Everyday Cricut
to learn more about ways to use the Cricut in your cardmaking and scrapbooking!