Hello, everyone!
What do you guys think of what you are hearing so far about the new
E2
machine? Do you guys have any questions? If so leave them in the comments and Joy and I will do our best to answer them for you. I have used the new machine to make about 4 projects so far and I think it is very intuitive. Those of you who have Imagines will have no problem adjusting to the new machine. Also, those who do not should pick it up very quickly. They really went out of their way to make it user friendly! I have three favorite features. 1) You can save customized cutting settings 2) you can cut multiple things at once at multiple sizes and 3) you can see your image on the mat before you cut it(no more wasting paper!).
Today I have my first layout made using the new machine and two of the cartridges that are in the machine....
Just A Note
and
Cricut Alphabet
.
Just A Note
is lots of fun because it was designed by those wonderfully creative people over at Cosmo Cricket and
Cricut Alphabet
has a great type face font!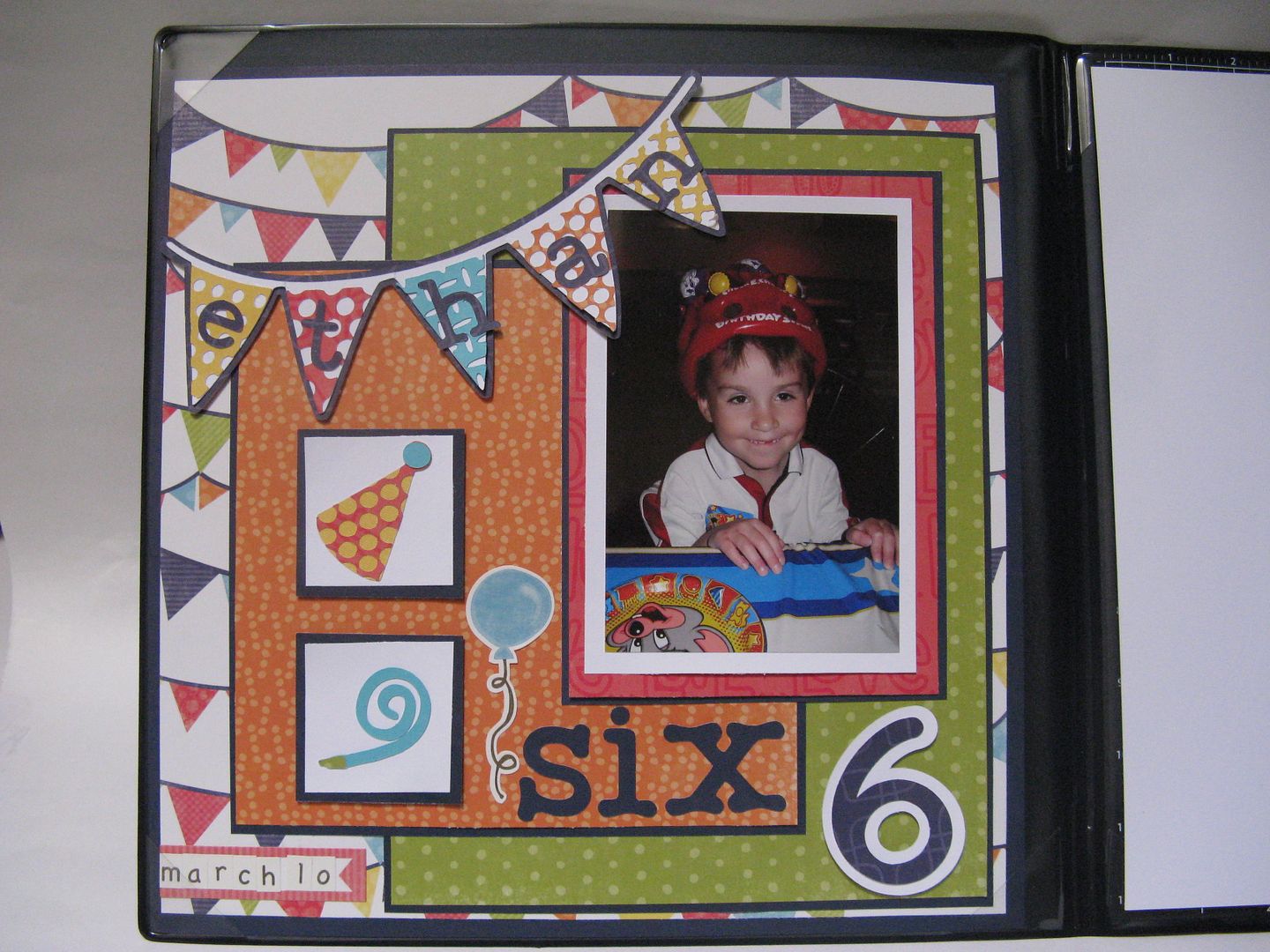 I used Echo Park paper.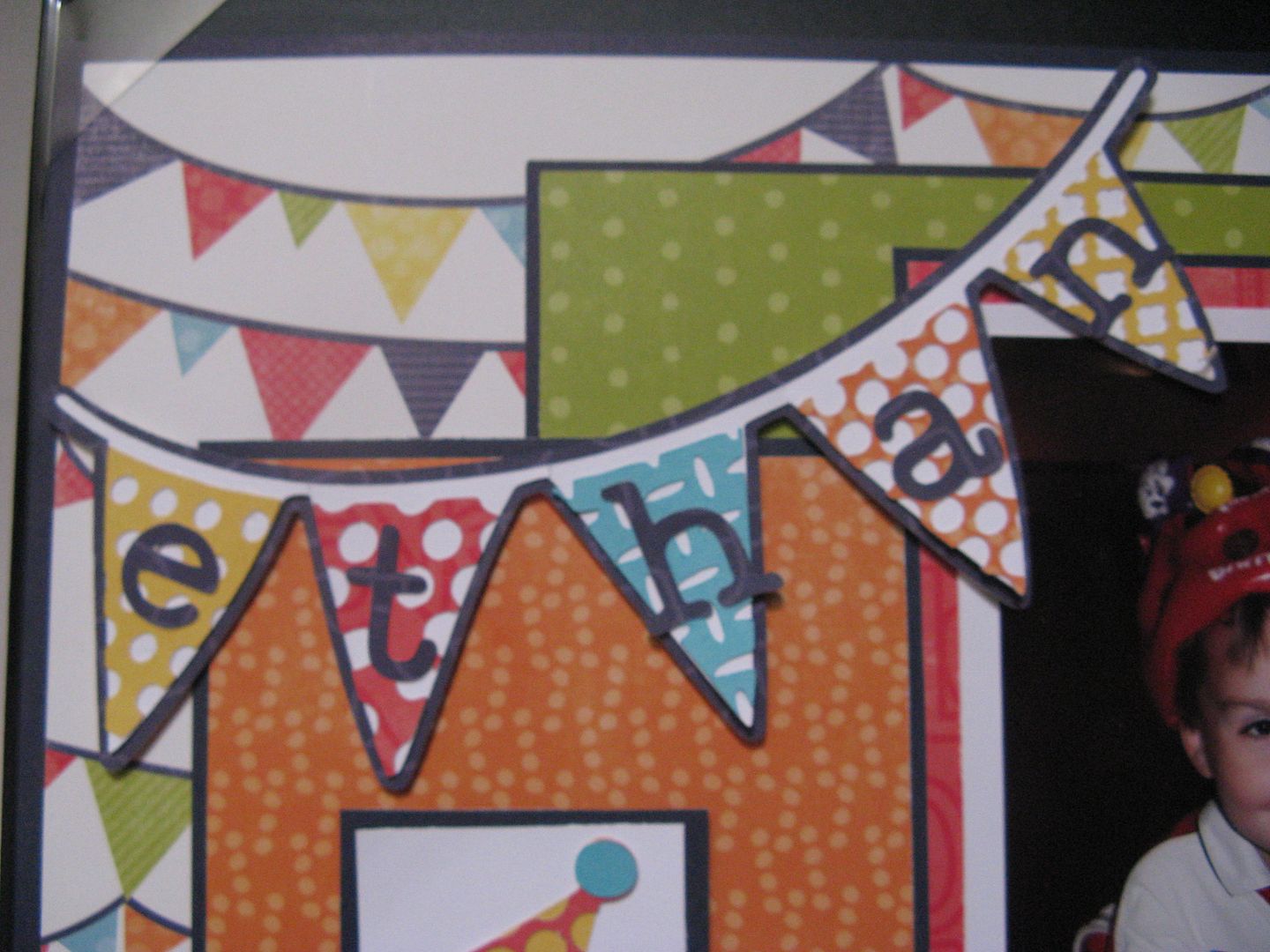 I cut the banner out at 3 1/2". 'Ethan' is cut out at 1".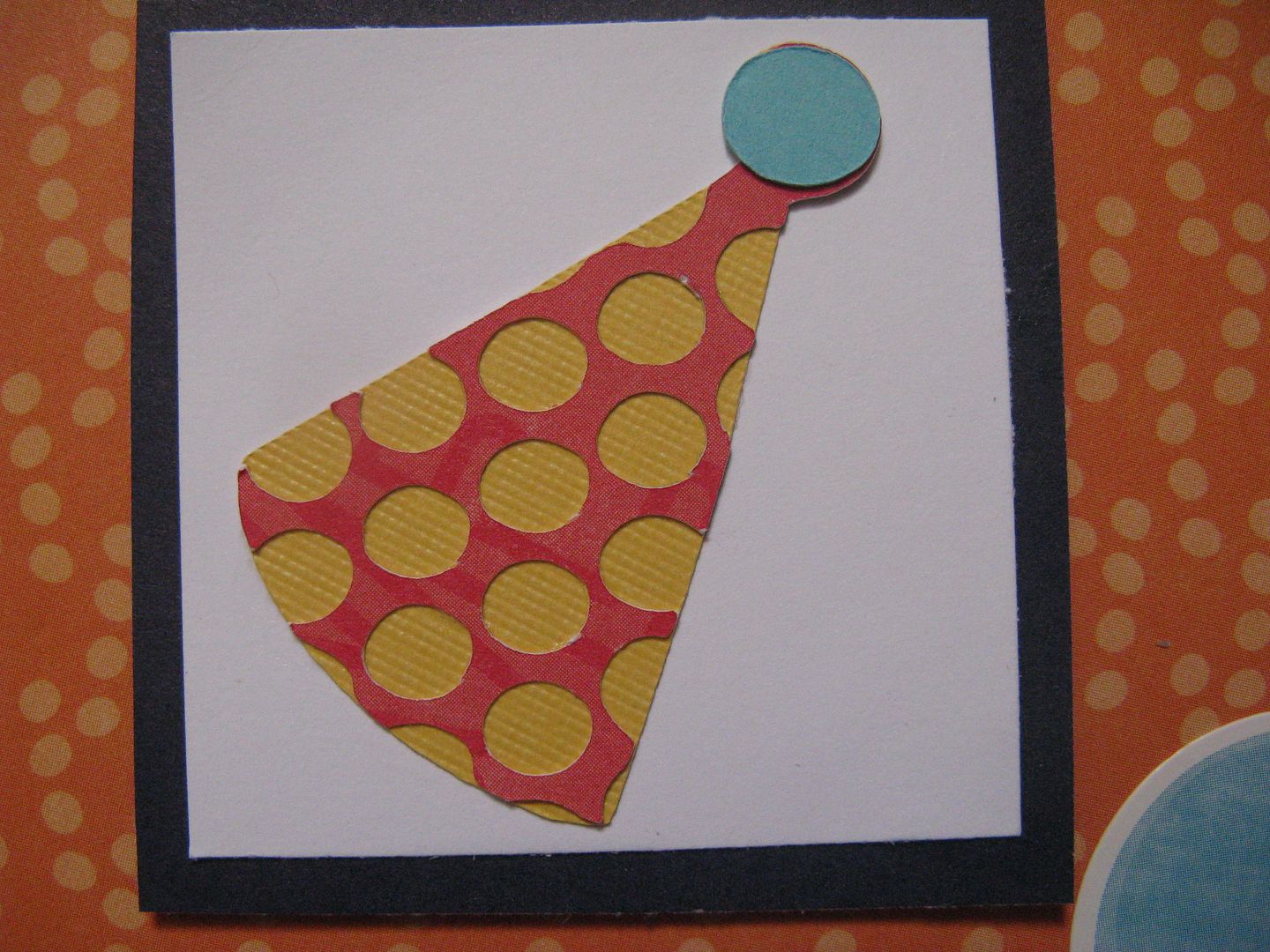 This party hat is cut out at 2".
The noise maker is cut out at 2 1/2"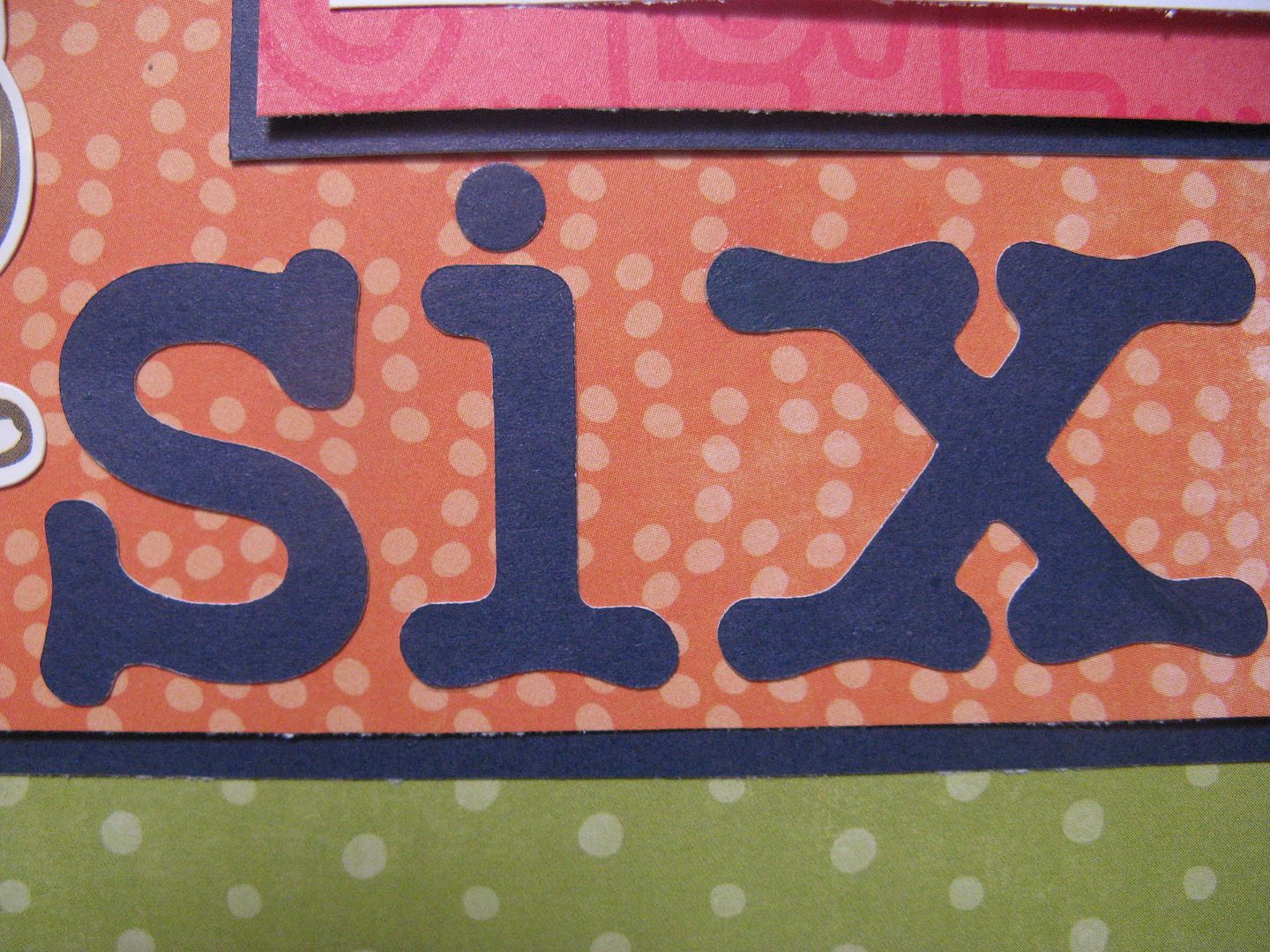 I cut 'six' out at 1 3/4".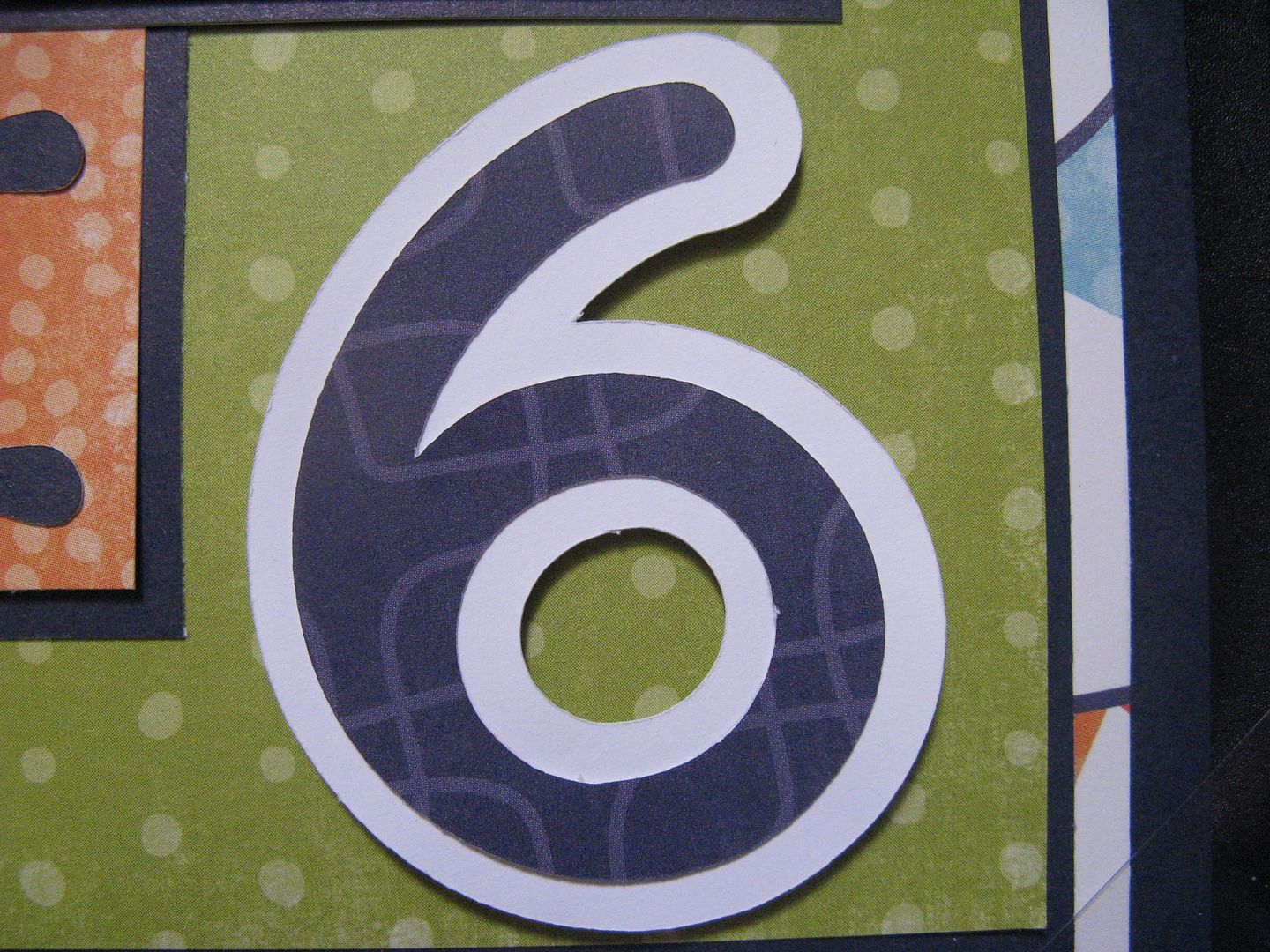 The number 6 is cut out at 2 1/2".
Also, I want to point out that in the first photo you can see the NEW
Scrap & Easel
which is a great tool for scrapbooking. I plan on using mine predominately for taking photos of my layouts. It is absolutely perfect for that! Also, it is a great aid for actually scrapbooking as it includes this super magnets to keep you layout in place. It is nice to see your layout in an upright angle. I love sharing with all of you when I find something new that I ABSOLUTELY love!
Have a TERRIFIC Thursday!!
Be sure and check out Joy's and Melanie's personal blogs for more creative goodness at
Obsessed with Scrapbooking
and
Courtney Lane Designs!
Have a great day!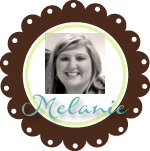 Subscribe to Everyday Cricut
to learn more about ways to use the Cricut in your cardmaking and scrapbooking!