Hello, everyone!
Well happy Monday, peeps. I hope you all had a wonderful weekend. My weekend was very busy, but productive. We cleaned our garage and I took on the mammoth job of cleaning my 7 year old's room. SUCCESS! Also, I studied for the two exams I have this week. However, do you think I did much crafting?...um no..I sat in my craft room and nothing happened. Don't you hate when that happens! Luckily I had this card I could post, so not all was lost!
Speaking of which this yummy cupcake card was made using the
Everyday Pop Up Cards
cartridge and the
Elegant Edges
cartridge. I cannot stop using the Elegant Edge cartridge, folks! It is my current favorite.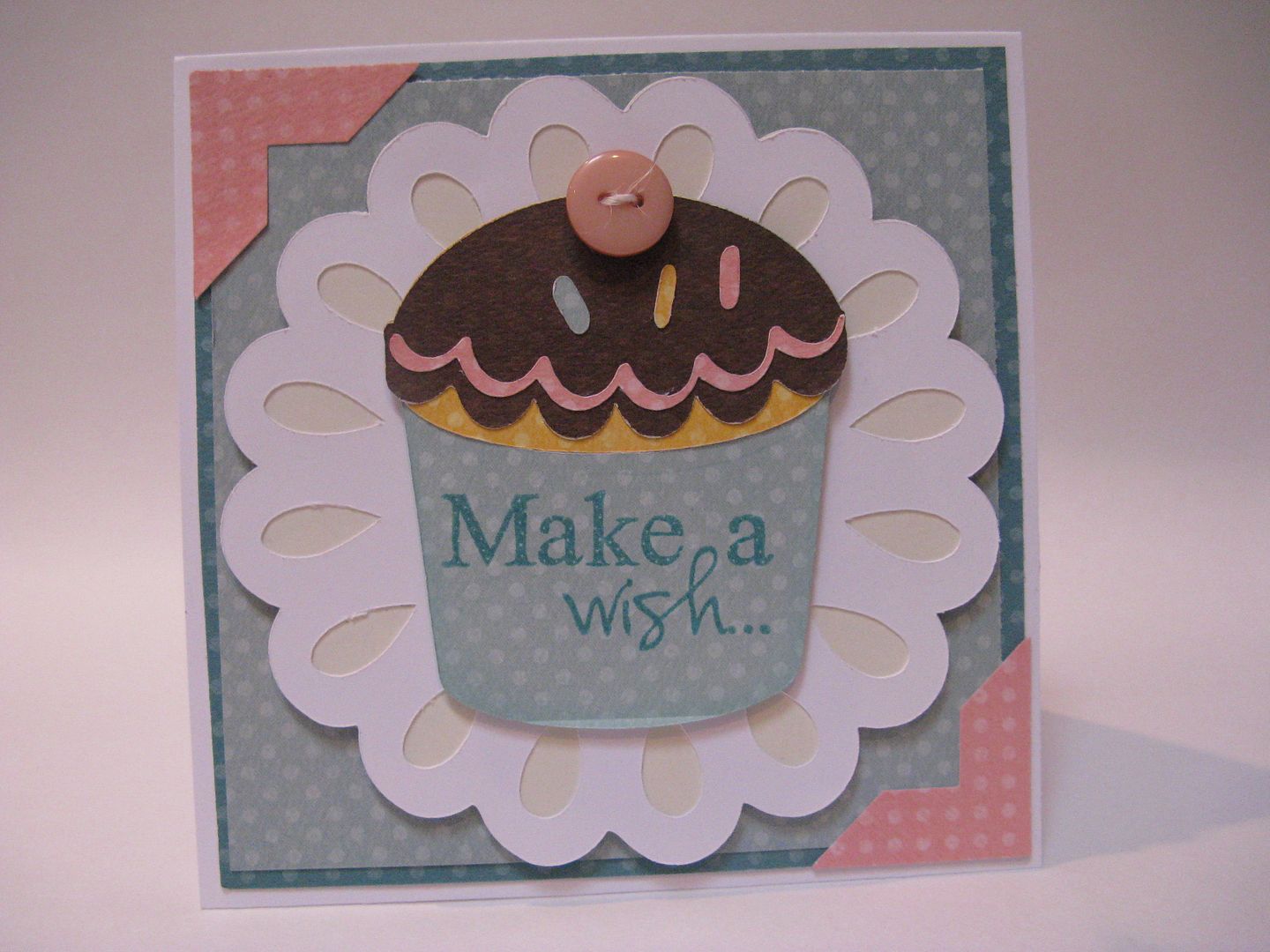 I used Bo Bunny Double Dot paper..DUH! Winning ;-)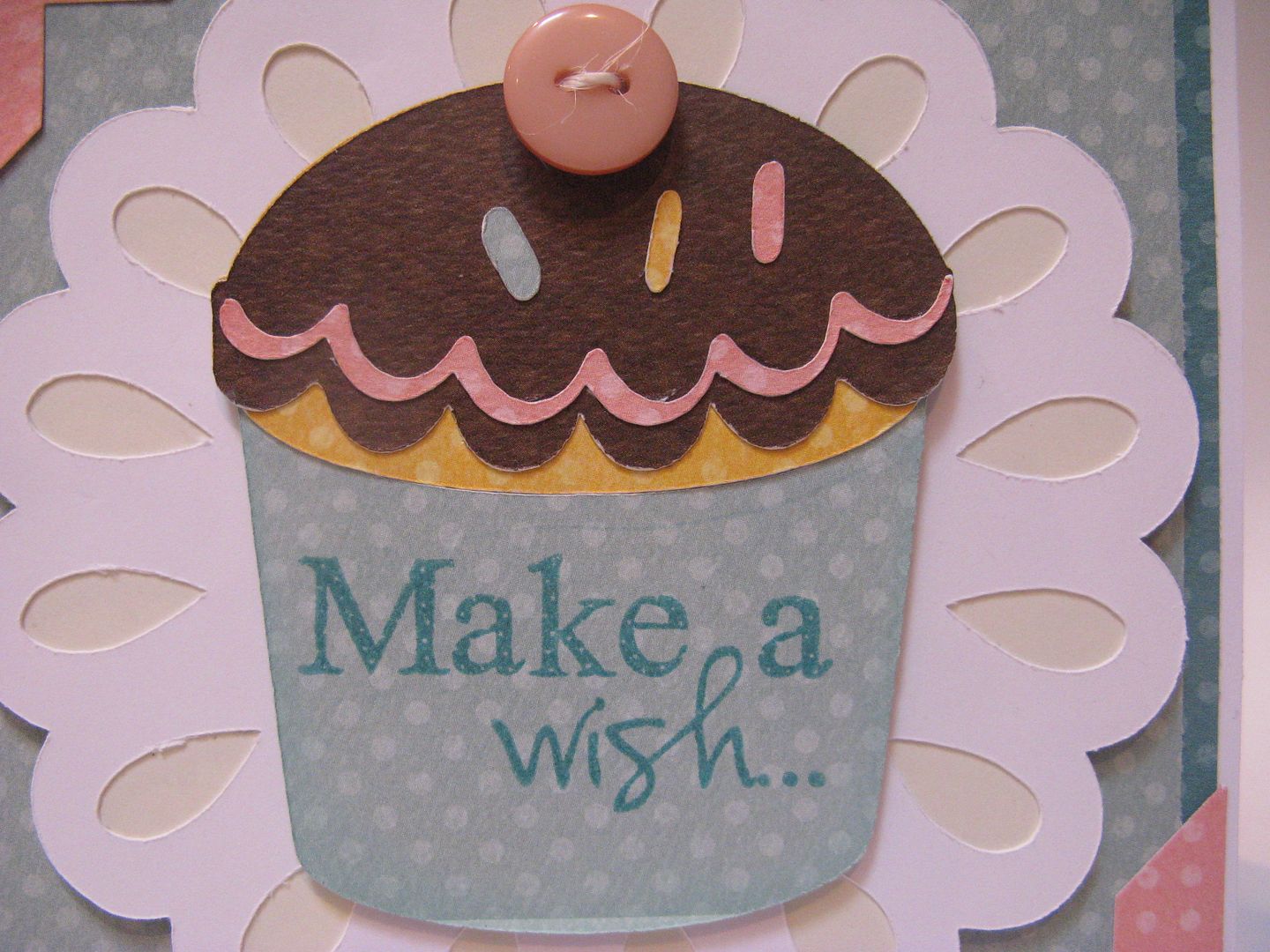 I cut the cupcake out at 3 1/2" using the Everyday Pop Up Cards cartridge. The stamp is from Emma's Polka Dot Suprise set!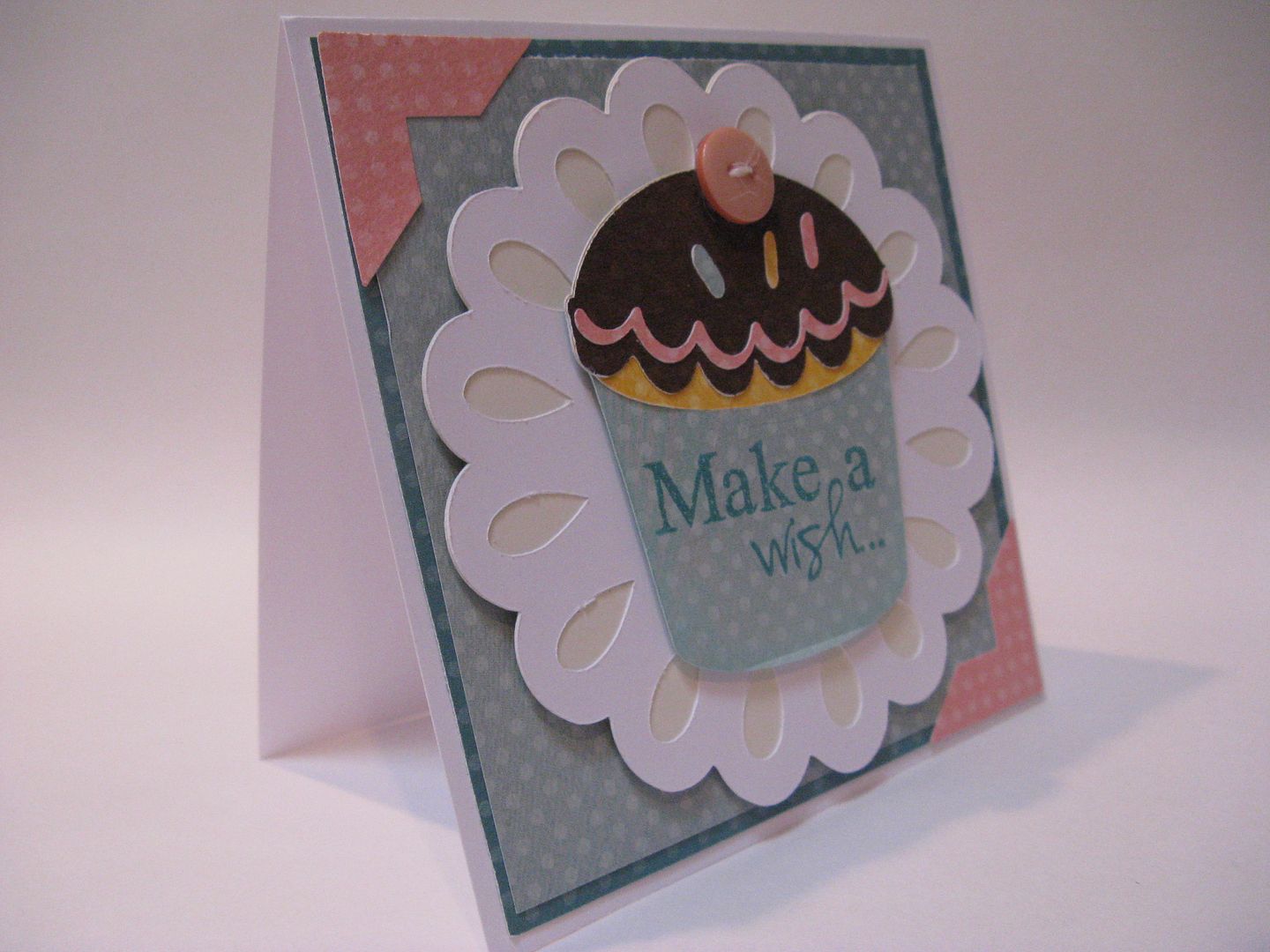 I cut the little scalloped doily out at 4 1/2" using Elegant Edges.
Thanks so much for stopping by today!!
Have a wonderful week!
Be sure and check out Joy's and Melanie's personal blogs for more creative goodness at
Obsessed with Scrapbooking
and
Courtney Lane Designs!
Have a great day!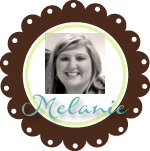 Subscribe to Everyday Cricut
to learn more about ways to use the Cricut in your cardmaking and scrapbooking!