Hello, everyone!
I hope none of you have played victim to any practical jokes today. I totally dislike April Fool's day. I used to work with a bunch of men who made it their mission every year to celebrate this holiday at my expense. Good times...
What a crazy busy week!I have two exams next week, so I have a very busy weekend ahead of me. I will be so glad when the summer gets here! I need a break.
How awesome was that imagine sale? Did any of you cave and buy it? If you did let us know what you think about the machine when you get it. I just love mine and hope that you like yours as well!
Today's card is made using my Imagine and the
Yummy cartridge
. My baby niece turns 4 next month and this cartridge has a lot of great cuts for birthday cards or layouts!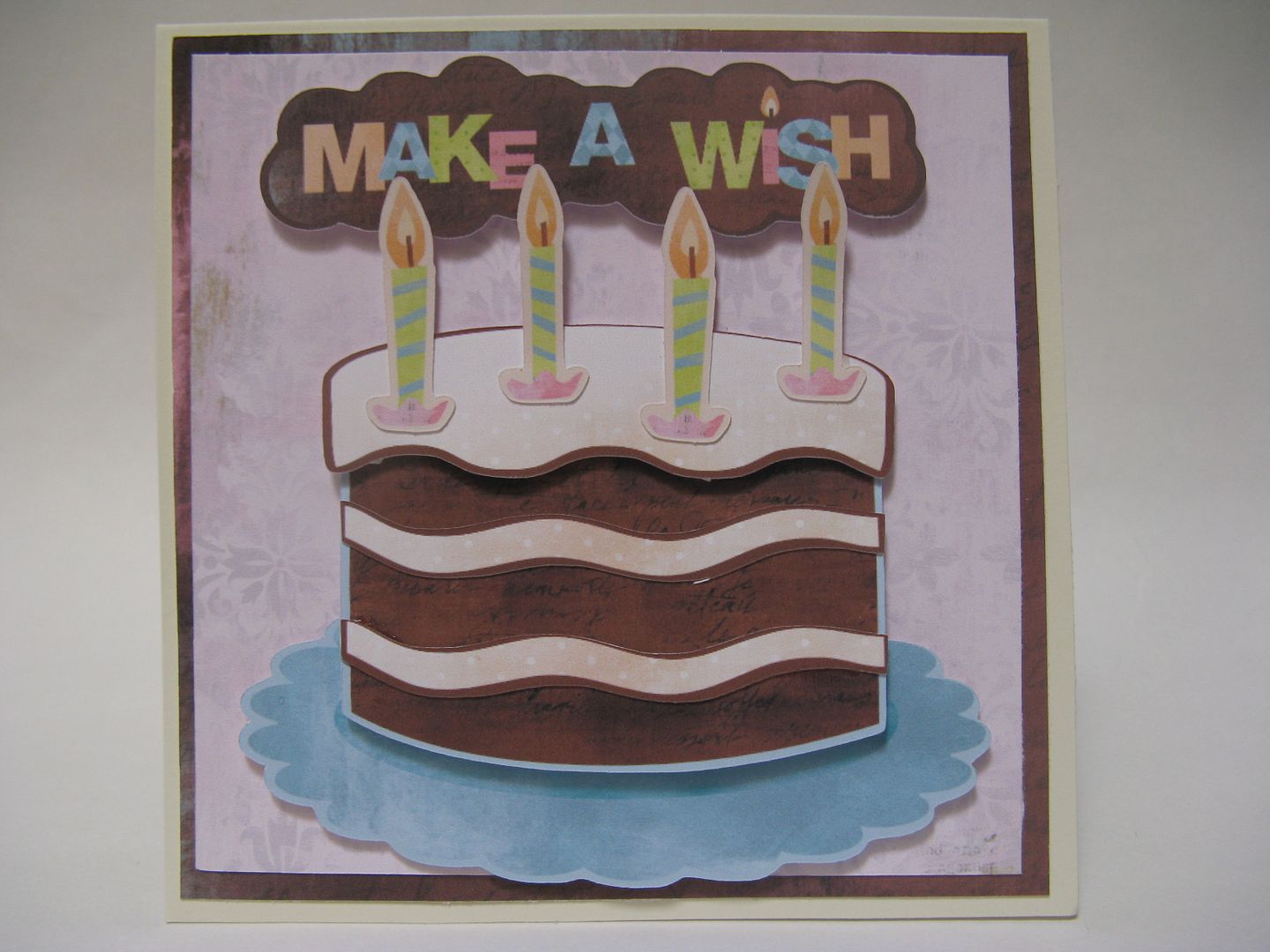 I cut the cake out at 4". I also cut extra candles out so I could have 4 instead of 3.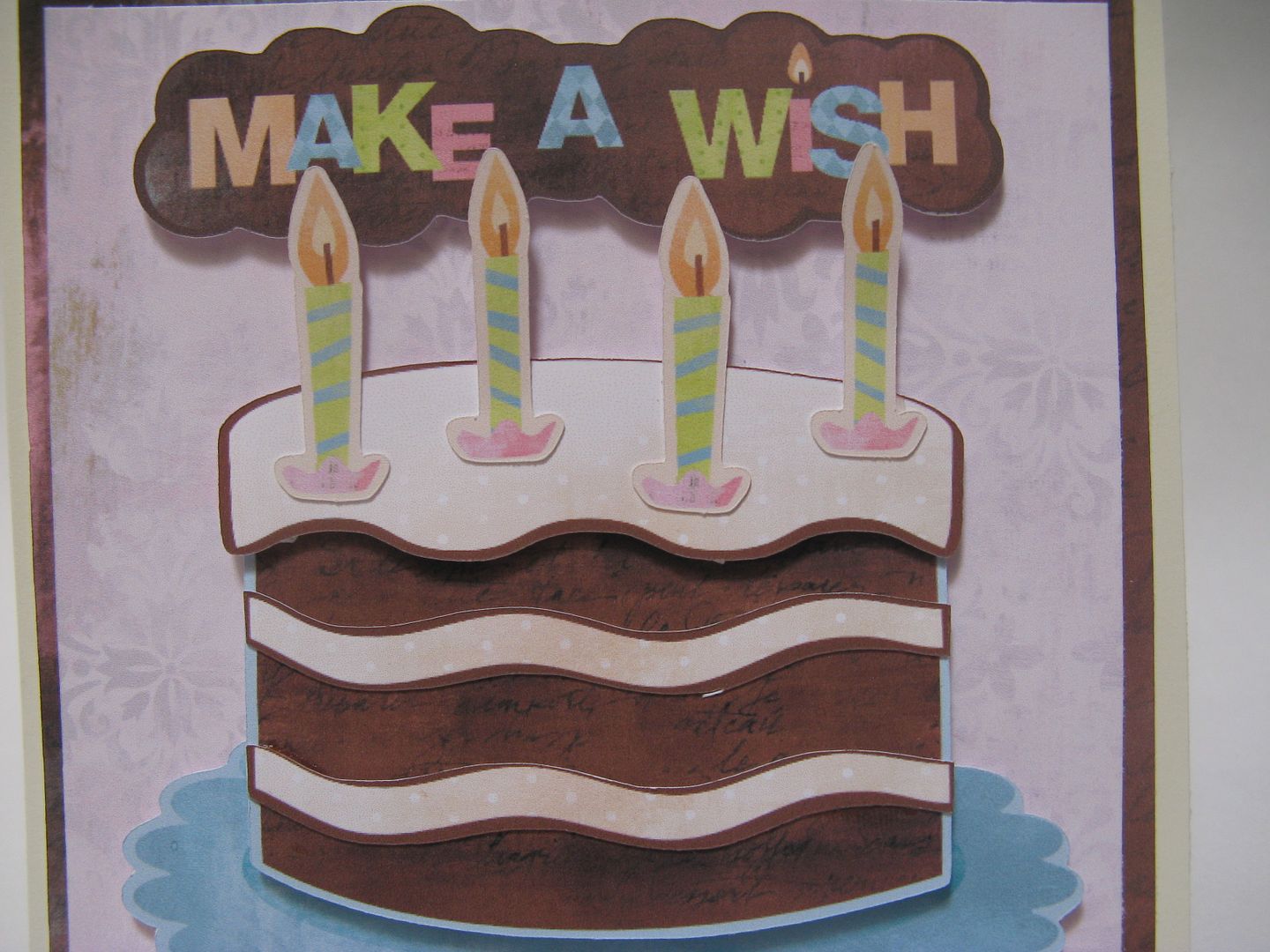 I cut 'make a wish' out at 1".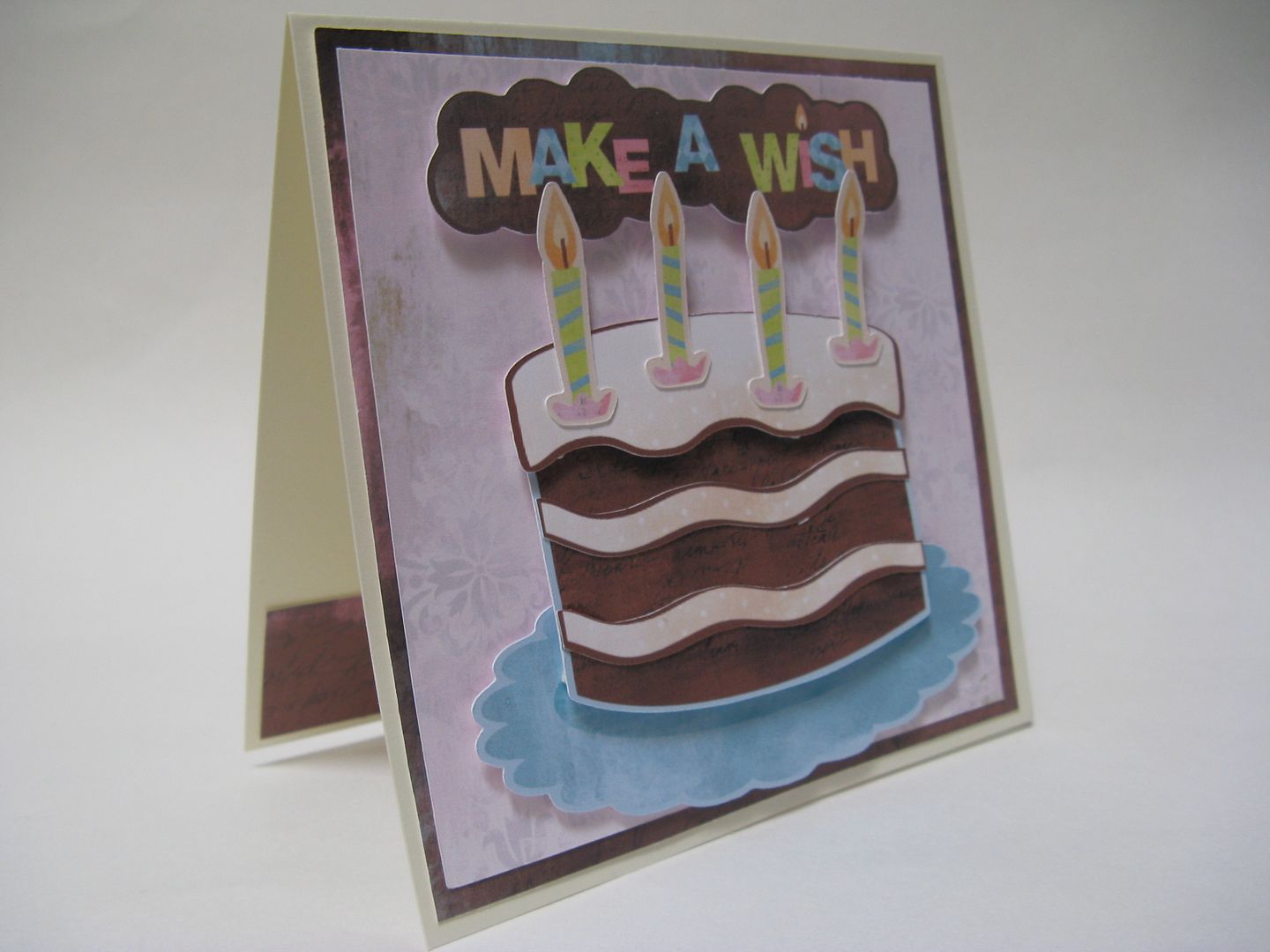 Thanks so much for stopping by this week!
Be sure and check out Joy's and Melanie's personal blogs for more creative goodness at
Obsessed with Scrapbooking
and
Courtney Lane Designs!
Have a great weekend!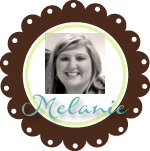 Subscribe to Everyday Cricut
to learn more about ways to use the Cricut in your cardmaking and scrapbooking!