Hello, everyone!!
Happy Hello Thursday! Can you believe it is here again! We received our cartridges yesterday and I have been working like a busy little bee getting ready to post my projects on my other blog (
Courtney Lane Designs
) later on today. I have to tell you, getting ready for Hello Thursday is like running a marathon for me! I made 11 cards last night and have not even started my layouts! I noticed on the MB a few days ago someone asked why we don't do more projects or things besides layouts and cards. My answer to that is simply lack of time. We do the best we can we the time we have. Hopefully you guys still find inspiration in what we do!
On to today's layout...
I made it using
Stork's Delivery
(this is the Creative Memory exclusive cartridge) and Close to My Heart paper. This word art is perfect for my son's scrapbook!You guys know I am a sucker for good word art and this cartridge has it in spades!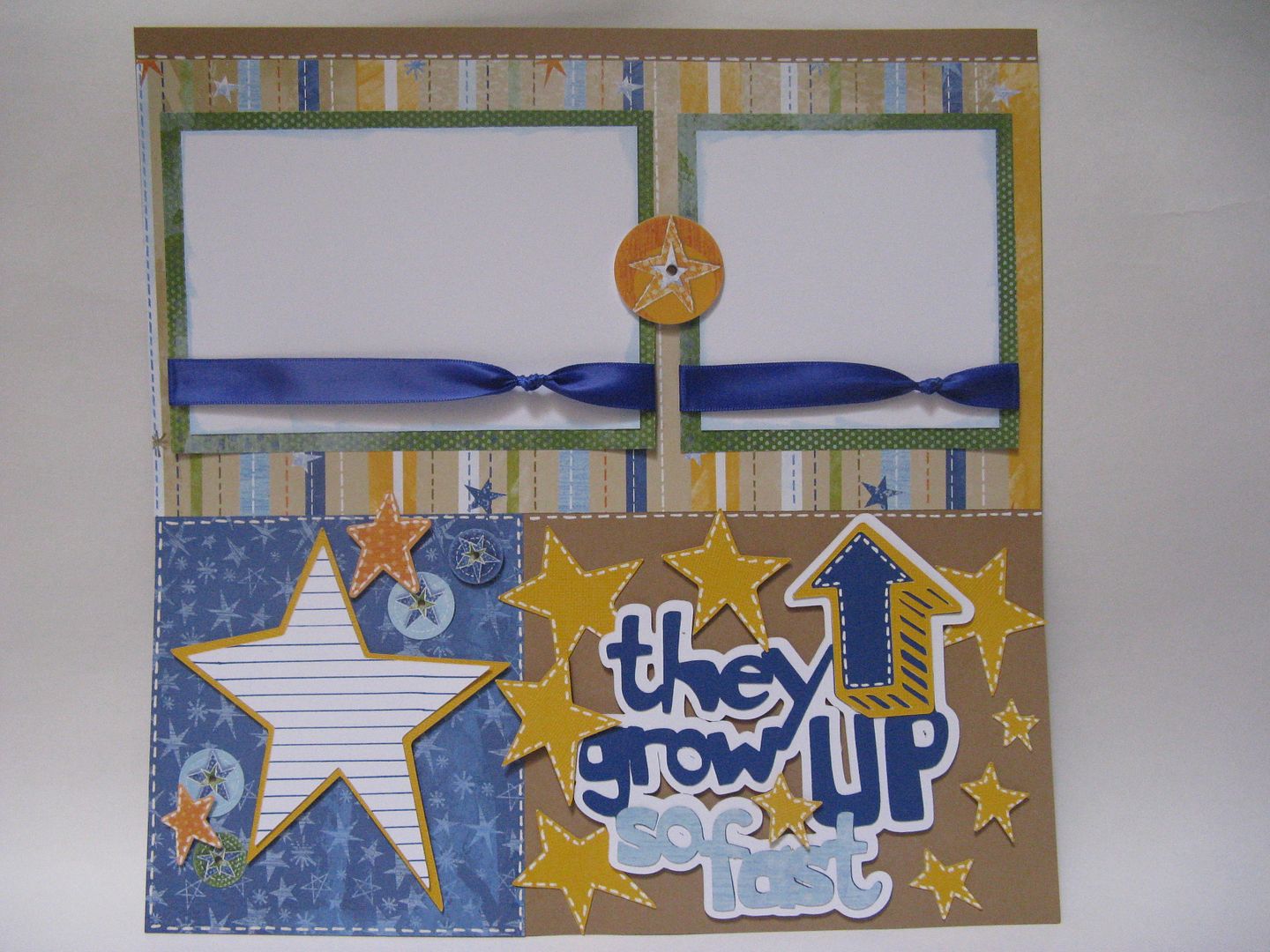 The stars are cut at varying sizes between 3/4"-2 1/2"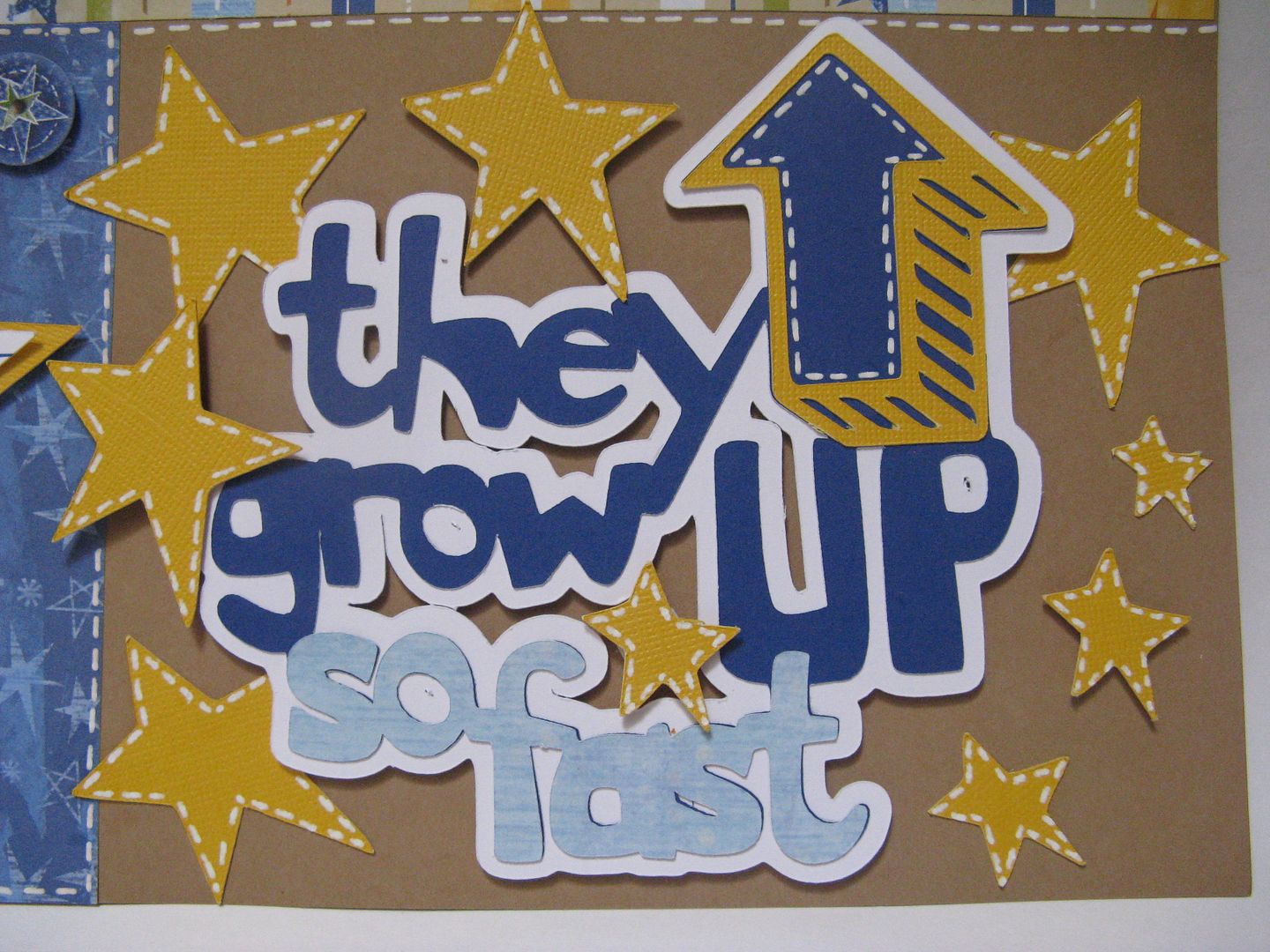 I cut the title out at 5".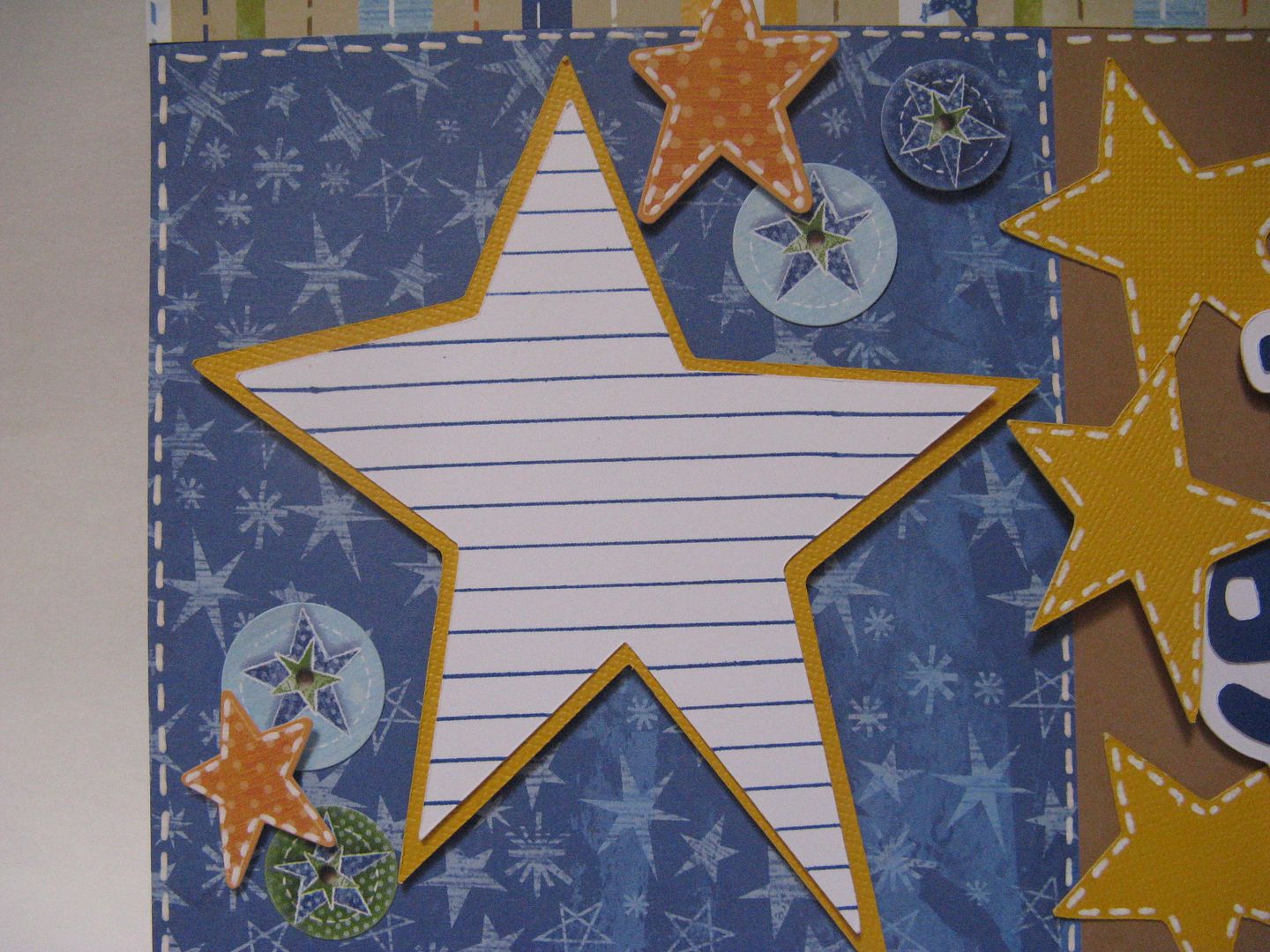 This star was cut out at 5" and layered to make a journaling spot!
Thanks so much for stopping by today! Make sure you check out my and Joy's blog today for Hello Thursday creations! We will post as soon as we get the go ahead.
Obsessed with Scrapbooking!
Have a TREMENDOUS Thursday!!
Be sure and check out Joy's and Melanie's personal blogs for more creative goodness at
Obsessed with Scrapbooking
and
Courtney Lane Designs!
Have a great day!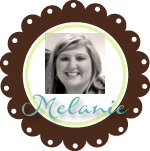 Subscribe to Everyday Cricut
to learn more about ways to use the Cricut in your cardmaking and scrapbooking!