Hello, everyone!!
Long time no blog! I hope you have all been very well! I know that I have had a nice little break, but am back to post wonderful projects for the most wonderful blog followers around!
As you know, Joy and I went on the Cricut Cruise and had a most fabulous time. If they do it again next year and you do not win a free cruise, you should definitely buy the trip! It was truly one of the best trips I have ever been on! We met such wonderful people and had a great time teaching our Cricut classes. Seriously, meeting some of our wonderful followers was truly a privilege!
Ok, now today's card was actually something I was supposed to post the day we left for the cruise. I was so busy, so I totally forgot. It was not until Joy asked me what happened did I realize that I had not posted. AHHHHHHHHH!! I felt like a total moron!
The cartridge used is the
Martha Stewart Elegant Cake Art cartridge
. This little tulip is a hidden treasure I think. I just love it!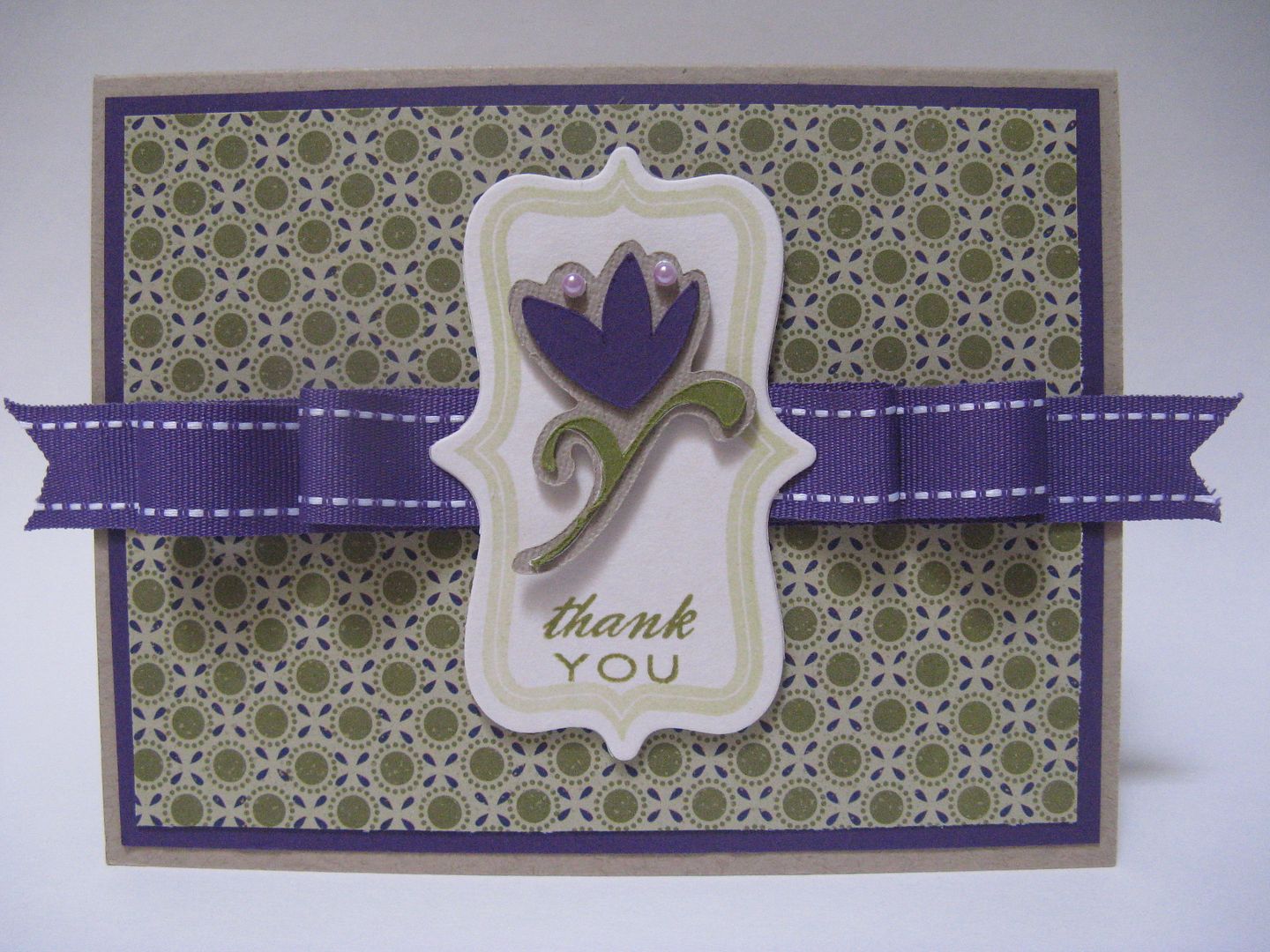 The paper and ribbon are from Papertrey Ink.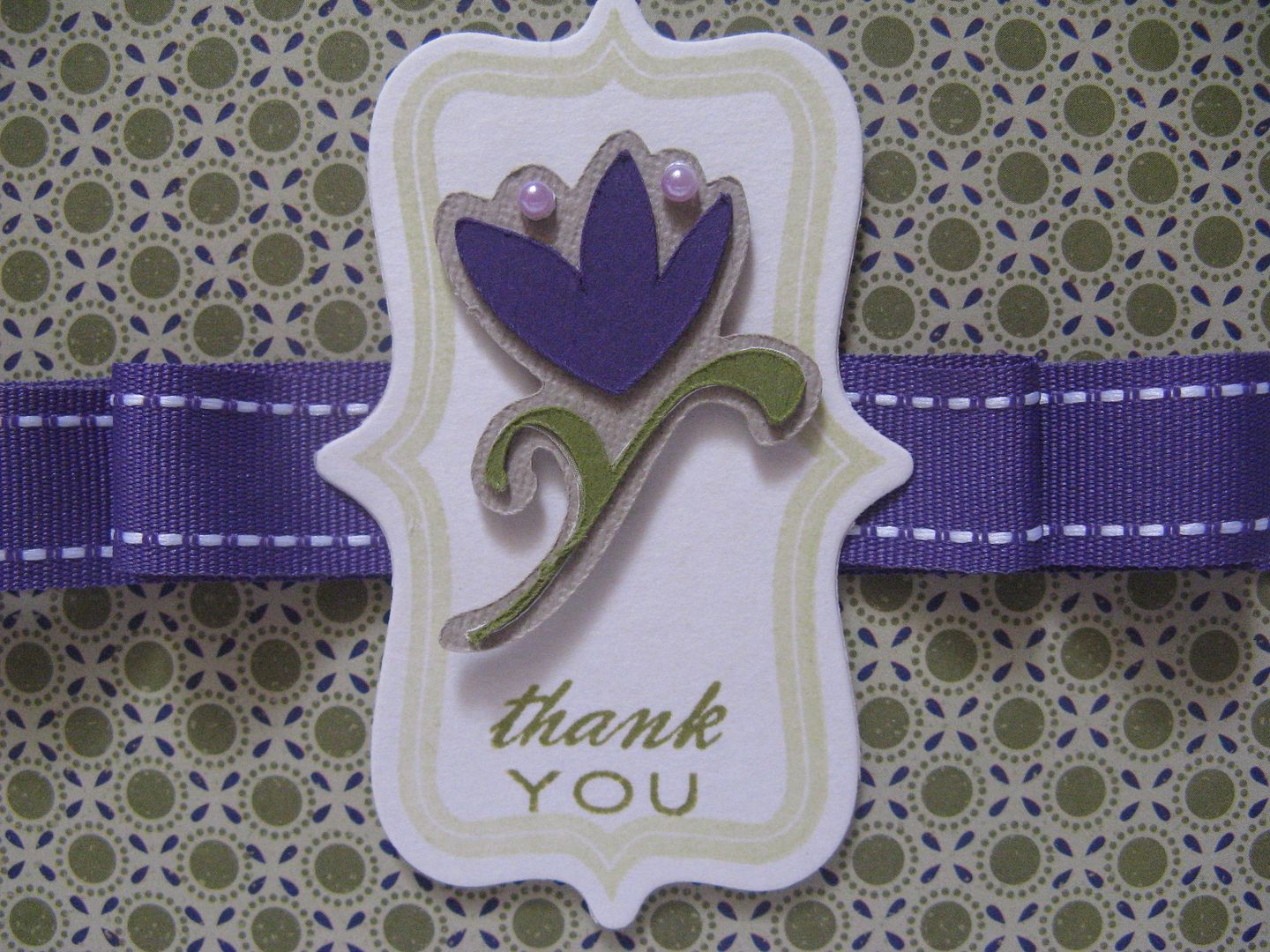 The tulip(pg 65 in the handbook) was cut at 1 3/4".
The 'top note' die is a Papertrey Ink die.
Thanks so much for stopping by today! I have something posted on my other blog today click here to check it out ==>
Courtney Lane Designs
Have a MARVELOUS Monday!
Be sure and check out Joy's and Melanie's personal blogs for more creative goodness at
Obsessed with Scrapbooking
and
Courtney Lane Designs!
Have a great day!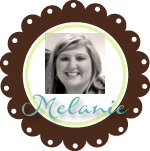 Subscribe to Everyday Cricut
to learn more about ways to use the Cricut in your cardmaking and scrapbooking!