Hello, everyone!
I hope you all are having a great week! School is killing me at the moment, so I have had very little time to craft. I did, however, have the time to squeeze out this layout of me and Joy on the cruise. I loved the sentiment from
Everyday Pop Up Cards
and knew it would go great with this picture of us. I also used
Elegant edges
for the focal point because that cartridge was just begging to be used on a layout. It has so many great cuts for layouts!
I used My Mind's Eye paper.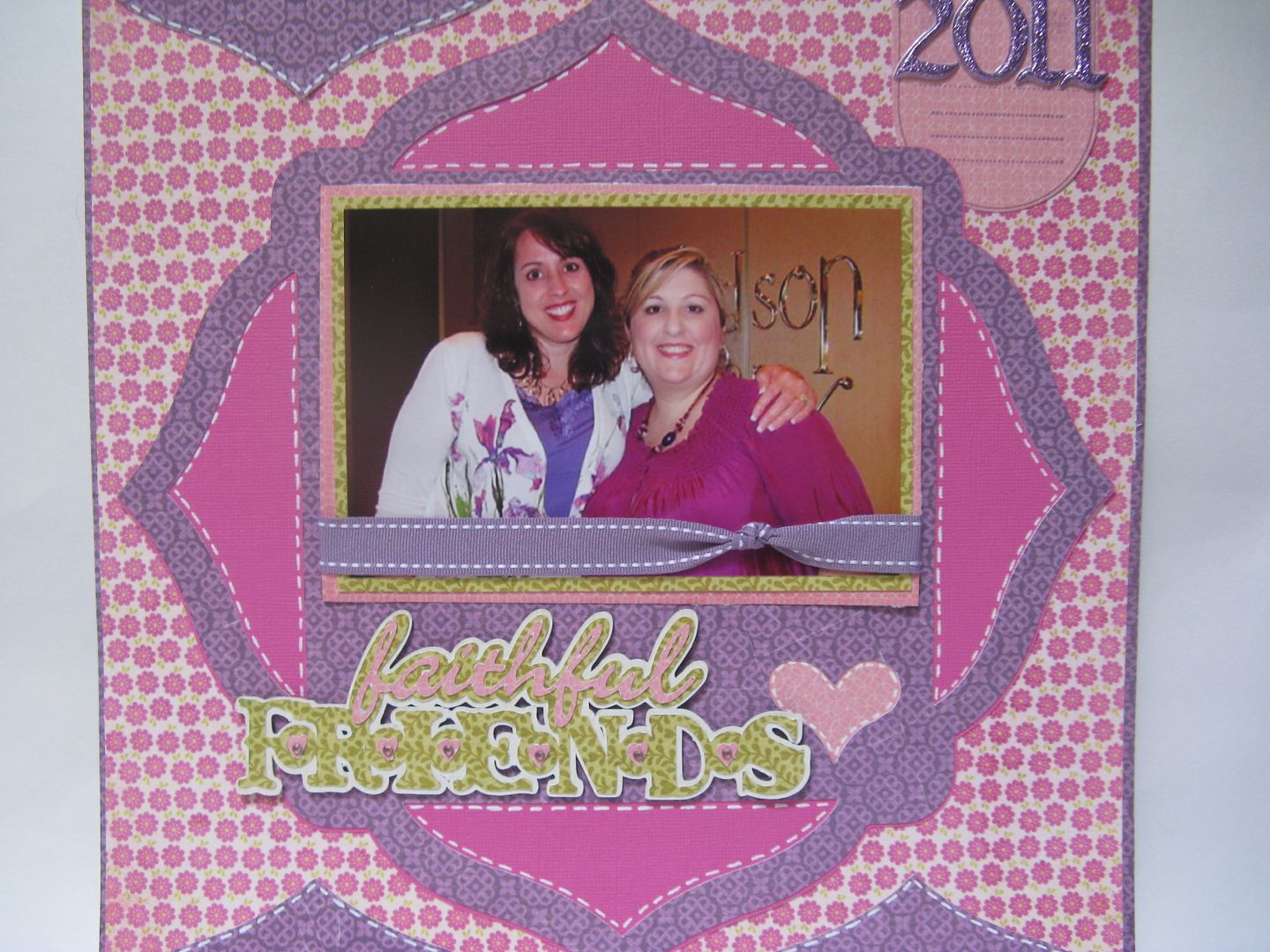 I cut the main shape out at 11" using Elegant Edges.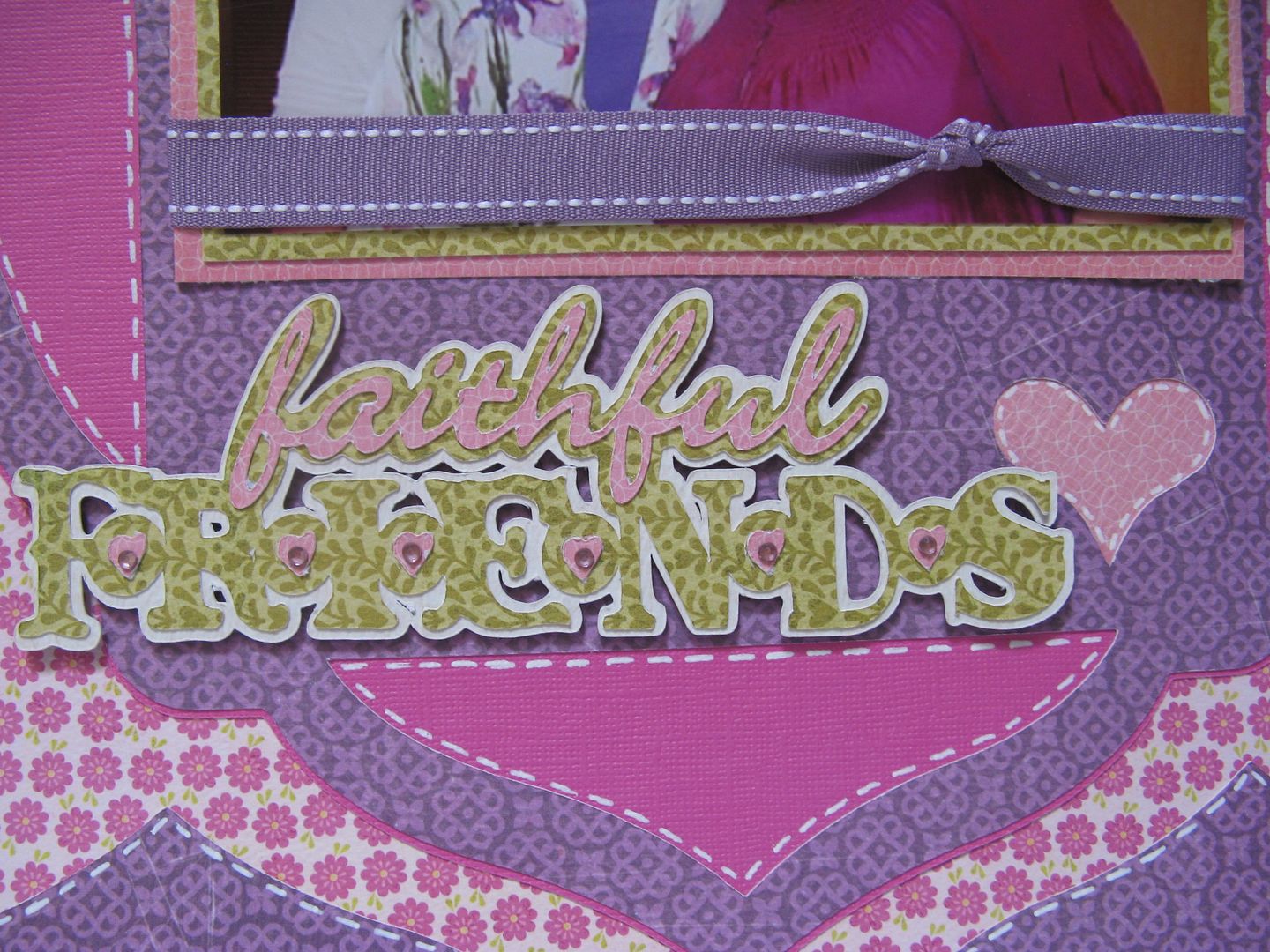 I cut the title out at 2" using Everyday Pop Up Cards.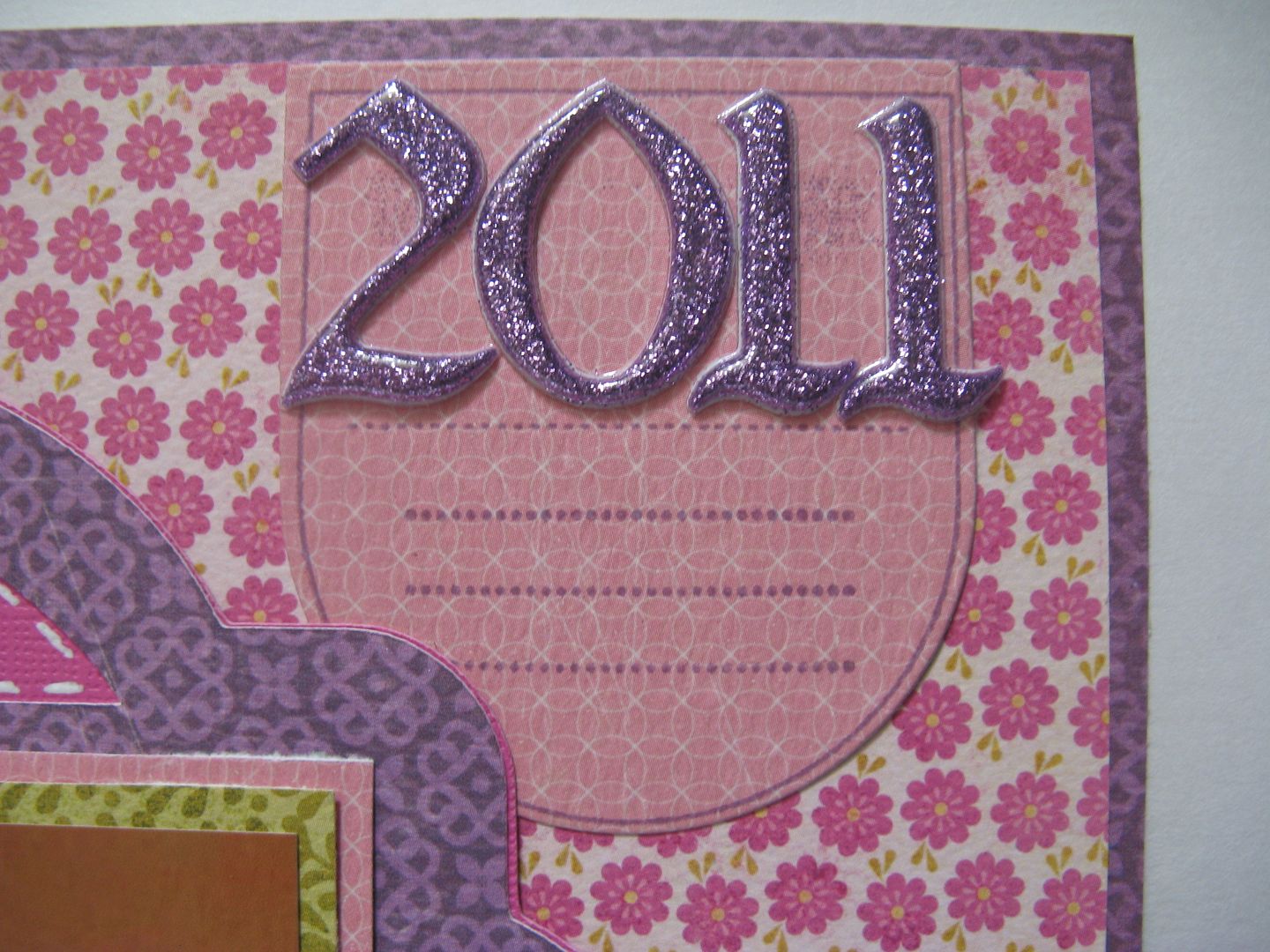 I used a papertrey Ink Die with my cuttlebug to make this journaling spot. Also the chipboard numbers are from American Crafts. I have tons of them, but since I have a cricut I don't usually get a chance to use them!
This is waste from the cut out that I decided to use and not throw out. I love when stuff like this works out!
Thank you so much for stopping by today! Make sure you are leaving comments this week, so you can win the Cricut Cake!
See you guys back here tomorrow with a really cute card!
Have a terrific Tuesday!
Be sure and check out Joy's and Melanie's personal blogs for more creative goodness at
Obsessed with Scrapbooking
and
Courtney Lane Designs!
Have a great day!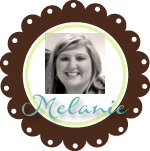 Subscribe to Everyday Cricut
to learn more about ways to use the Cricut in your cardmaking and scrapbooking!