Hello, everyone!
'Snow'body knows the trouble I've seen.....Seriously! This freakish winter storm that we are having is getting on my last nerve! I went to Wal-Mart last night just to get out of the house! I know I sound like such a baby because those of you from the north are so used to all of this cold weather. You would think that people living as far south as Dallas, Texas would not have to worry about such things! We get the crazy heat and now we get the snow! This is so not fair.
Snow rant over...
Today's card is made using the
NEW Campin' Critters
cartridge. I have to tell you I am not crazy about the cutsie animals on this one. However, on second look it has this really great badge feature that is FANTASTIC. I may cut every one of these little badges eventually. They have tons of uses! For example, this card below...does it look like something from a 'camping' cartridge? I think not!
I used SU! paper. These flowers are from Prima with a brown brad stuck in the middle.
The butterfly was cut at 2" using the badge feature.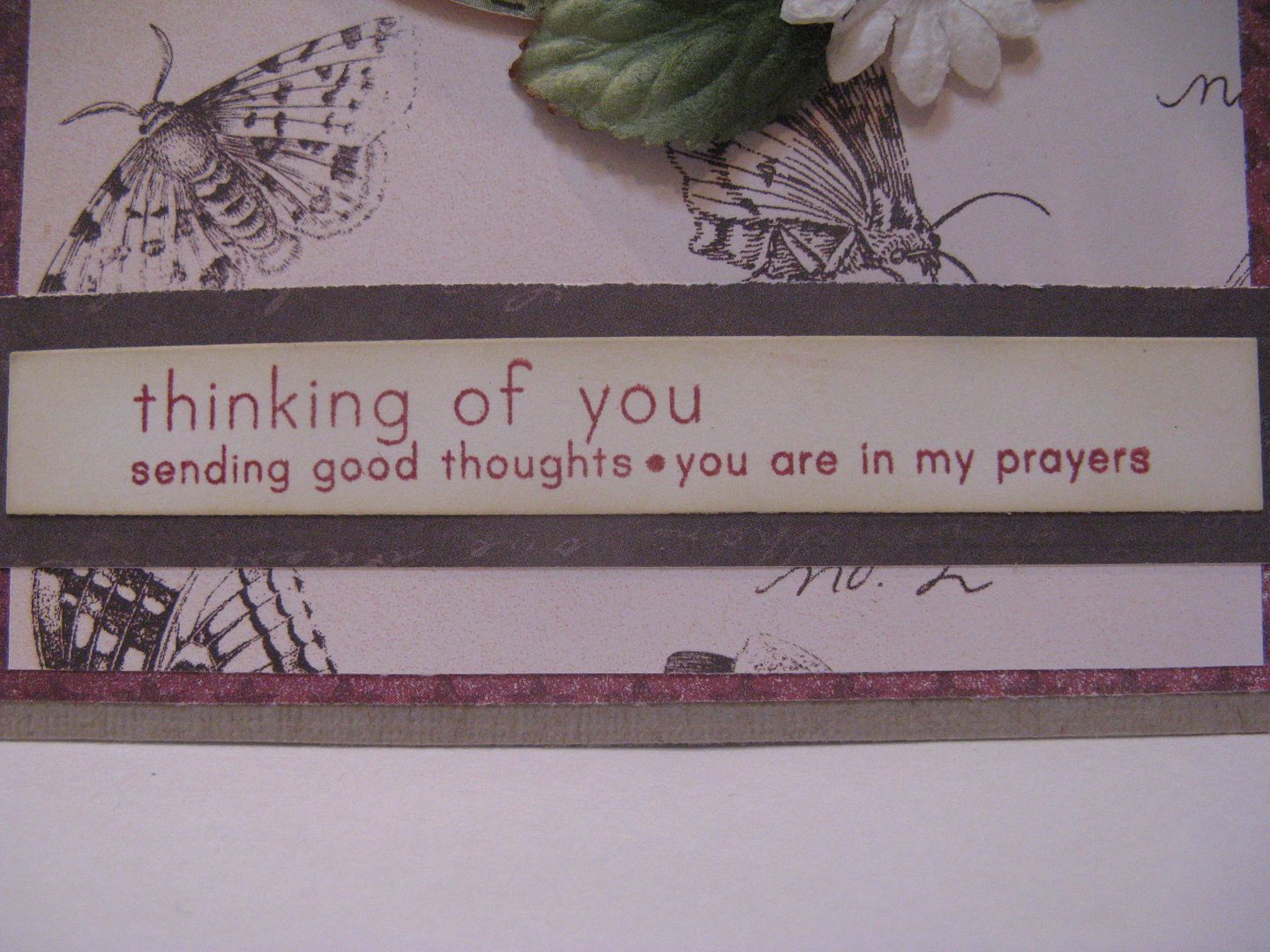 This is a Papertrey Ink stamp.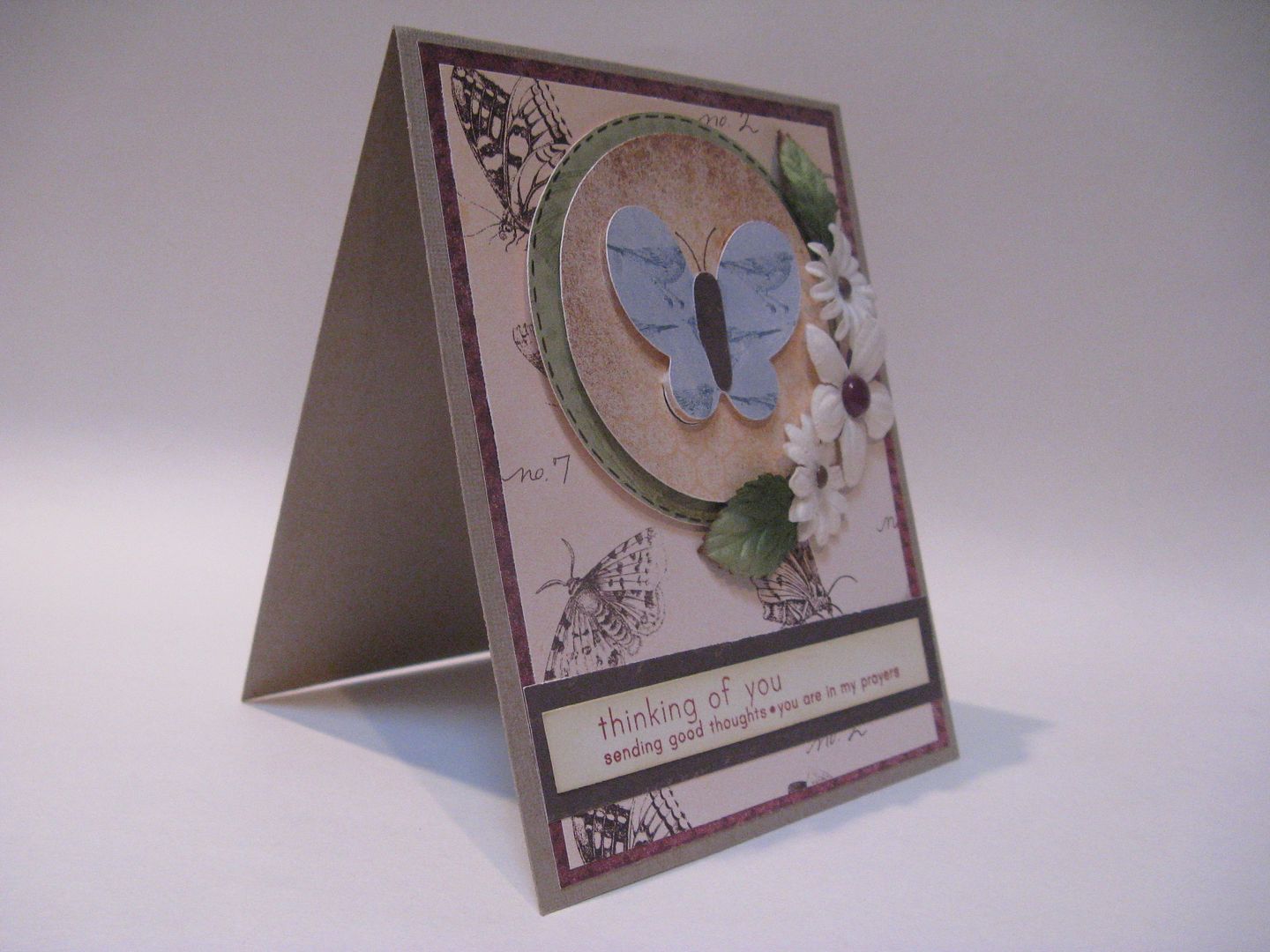 Thanks so much for stopping by today! On my other blog I have posted something made using the Baby Steps cartridge that has nothing to do with baby stuff what-so-ever! Click here ==>
Courtney Lane Designs
Have a FANTASTIC Friday!
Be sure and check out Joy's and Melanie's personal blogs for more creative goodness at
Obsessed with Scrapbooking
and
Courtney Lane Designs!
Have a great day!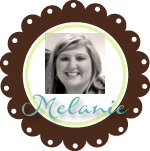 Subscribe to Everyday Cricut
to learn more about ways to use the Cricut in your cardmaking and scrapbooking!