Hello, everyone!
Today I have an easy card made using the
Yudu Card Shop
! This thing is so easy to use and a must have if you need to make a ton of copies of the same card.
Now I know when you look at this card you probably wonder why I did not leave well enough alone and keep it simple. True confession...I don't know how! I trimmed down the paper after I ran it through the silk screen. I inked the edges and then tied the ribbon. Then adhered it to the base with dimensional adhesive. Still very easy...I just added a little more pizzaz!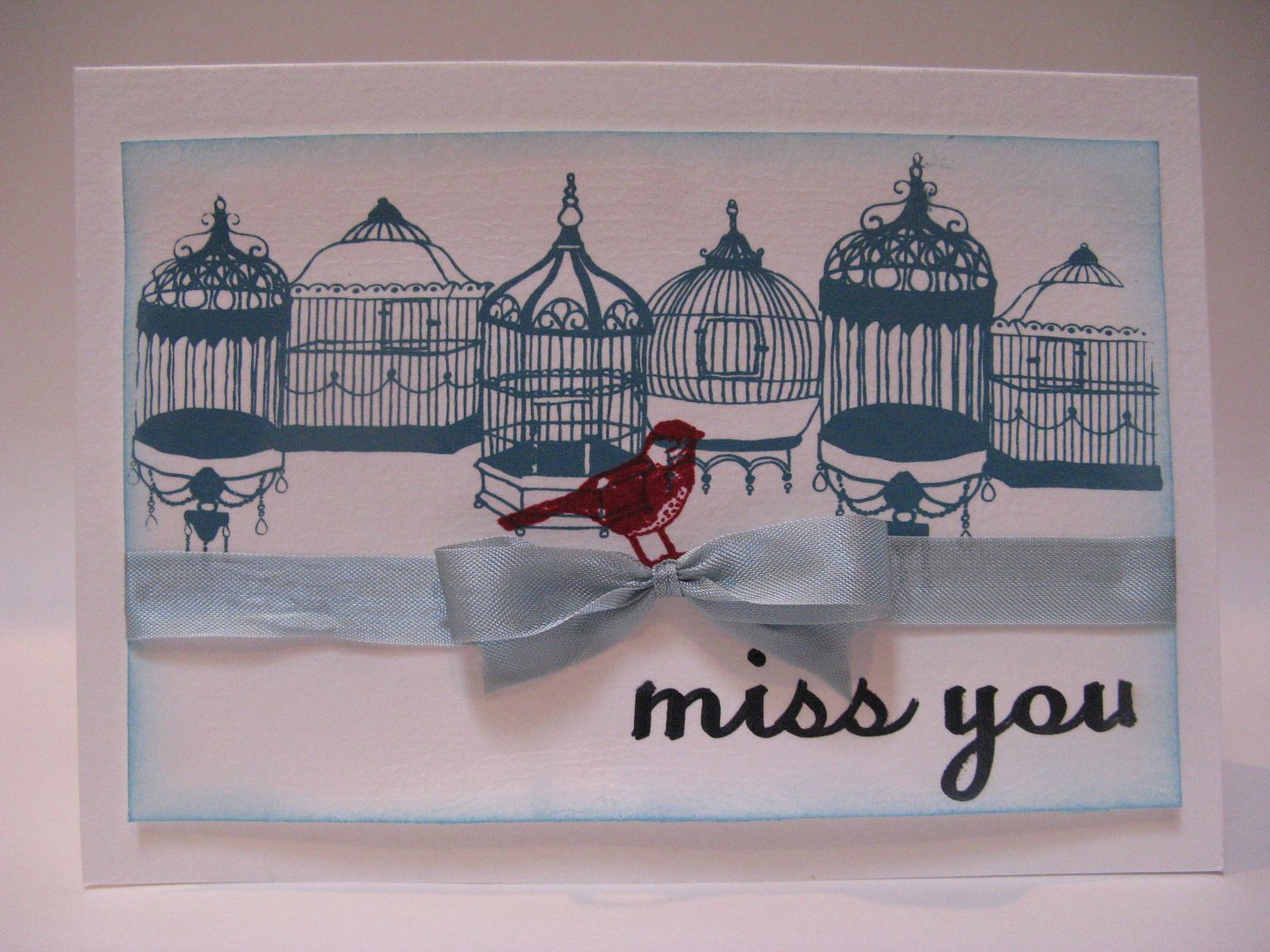 This card is much bigger than the regular A2 size. It is the size of card that comes with the card shop.
This sentiment is from one of the screens that come with the machine.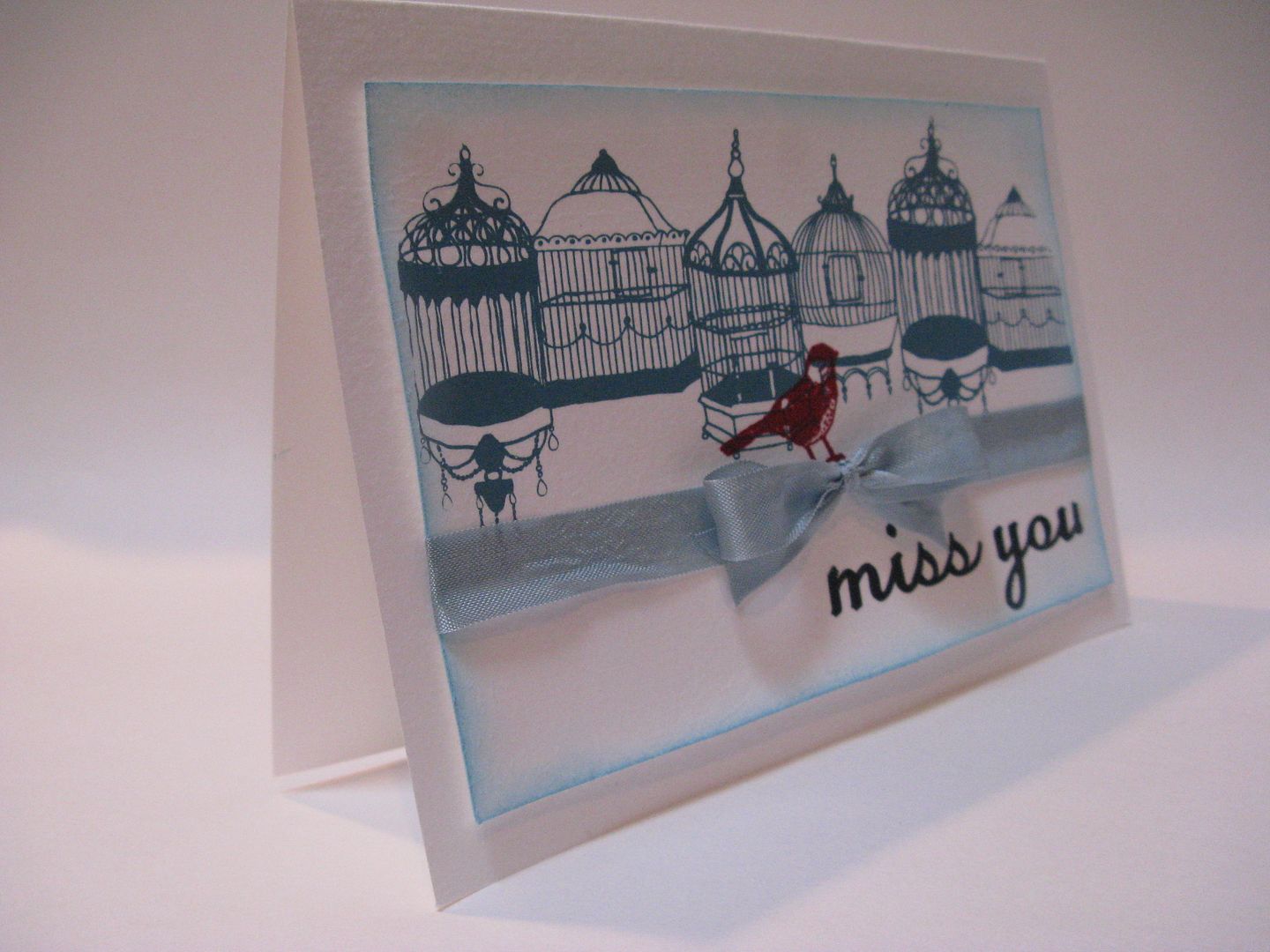 The ribbon is from SU!
Thanks so much for stopping by! Joy has also used the NEW Card Shop so click here to check that out ==>
Obsessed with Scrapbooking
Also, I have made my son's Valentines for his class and have them posted over on my blog. Click here to check that out ==>
Courtney Lane Designs
Have a marvelous Monday!!
Be sure and check out Joy's and Melanie's personal blogs for more creative goodness at
Obsessed with Scrapbooking
and
Courtney Lane Designs!
Have a great day!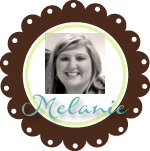 Subscribe to Everyday Cricut
to learn more about ways to use the Cricut in your cardmaking and scrapbooking!