Hello, everyone!!
I had such a great little blog vacation, but I am so glad to be back posting projects for you guys today!! I hope you all had a wonderful and safe holiday! It is still so hard to believe it is 2011. I made well over 300 projects last year with my cricut and I would imagine I will make that plus some this year, so stay tuned. Joy and I have some great things up our sleeves for this next year. You are not going to want to miss it!
The beginning of a new year means the start of a diet for me. I have been mentally getting prepared for it for a few weeks now. Fingers crossed it goes well. I am very determined!
On to the flower card....It have to tell you that the
Mother's Day Bouquet mini
is just one of the best mini's so far! I just love flowers and this cartridge has no shortage of beautiful ones! You can just layer these cuts so many ways and make yourself a paper flower garden that is so beautiful to look at and fun to make!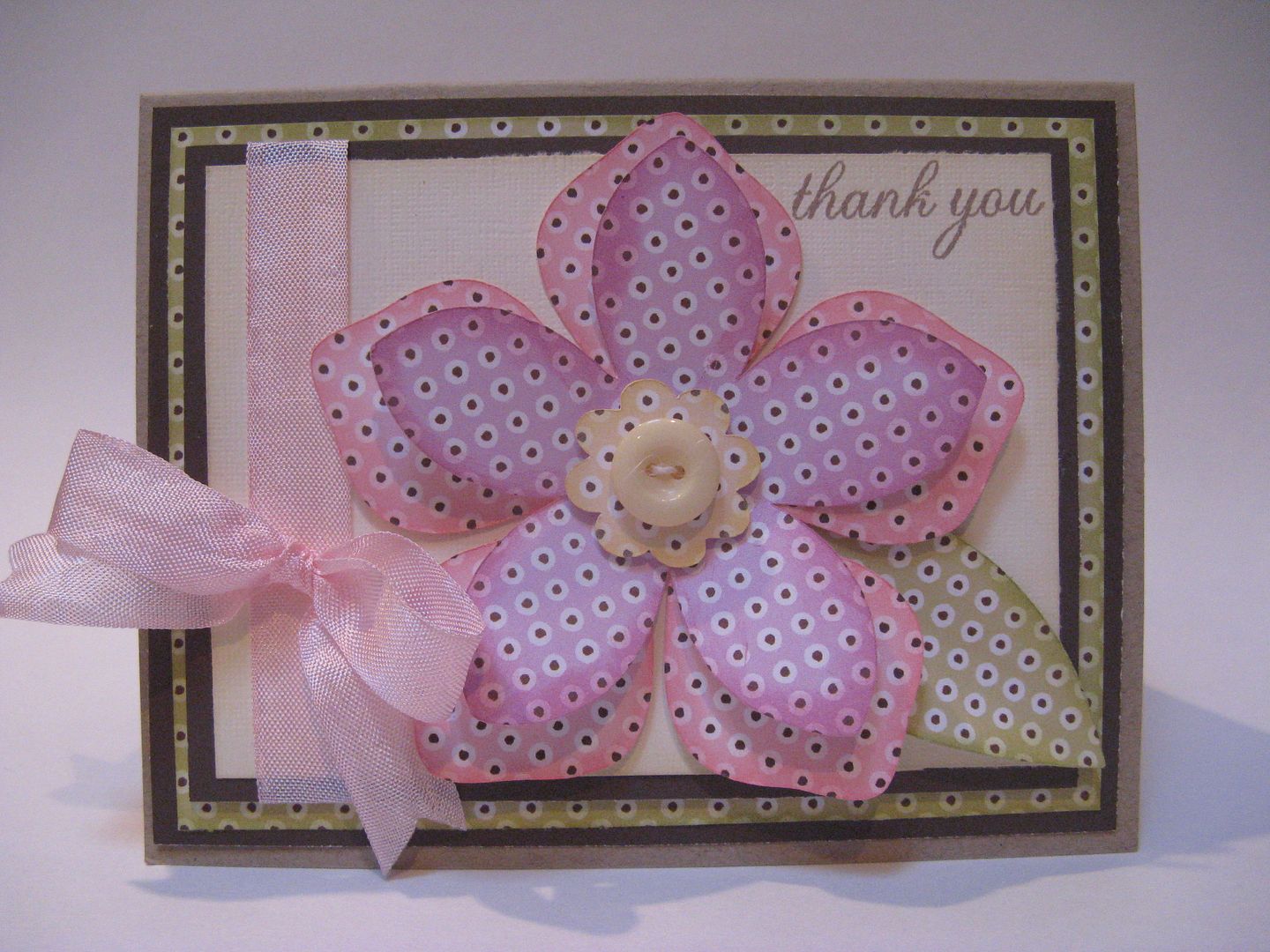 I cut the flowers the layers out at 3 1/2", 3", and 1". The leaf is cut at 2".
This stamp and paper are from Papertrey Ink.




I added a button in the middle to add just a little more sweetness to the card.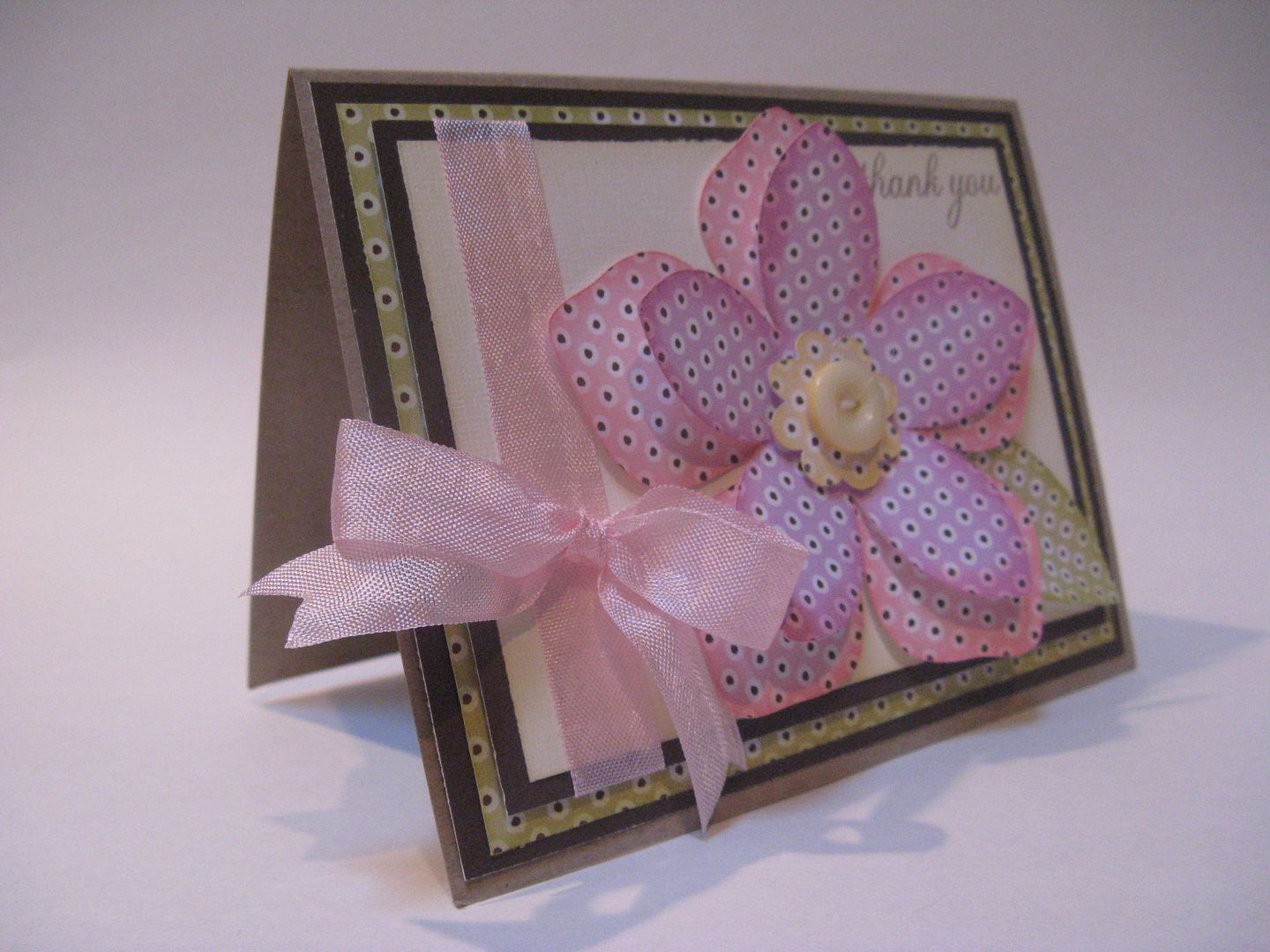 I got the yummy ribbon from a quaint little shop in Waxahachie, TX.
Thanks so much for dropping by today! Make sure to stop by tomorrow and check out the fabulous project Joy has for you! I just love everything she makes!
Make sure you stop by my blog today too because I have a card posted made using the NEW Best of Pixar cartridge. I just love that cartridge!! click here ==>
Courtney Lane Designs
Have a wonderful week!!
Be sure and check out Joy's and Melanie's personal blogs for more creative goodness at
Obsessed with Scrapbooking
and
Courtney Lane Designs!
Have a great day!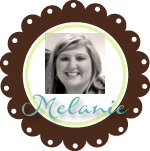 Subscribe to Everyday Cricut
to learn more about ways to use the Cricut in your cardmaking and scrapbooking!