Give A Hoot:

Kathy
said...
Beautiful card! Love DCWV! This cartridge is on the top of my Lite list. Thanks for sharing!
DCWV Paper Stack:

Josie0602 said...

Beautiful card! I really love that paper and you have convinced me that I need to buy Cindy Loo just for that cut!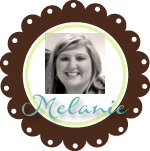 Subscribe to Everyday Cricut
to learn more about ways to use the Cricut in your cardmaking and scrapbooking!