Hello, everyone!! This is Melanie and today I have the layout I was going to post on Tuesday. I am sorry it has taken me so long to photograph it, but I have had a crazy week!
This layout is made using the AWESOME
Lacy Labels Cricut Lite cartridge
. Let me tell you this cartridge is one of my all time favorites. It is great for layouts and cards! I just love it!!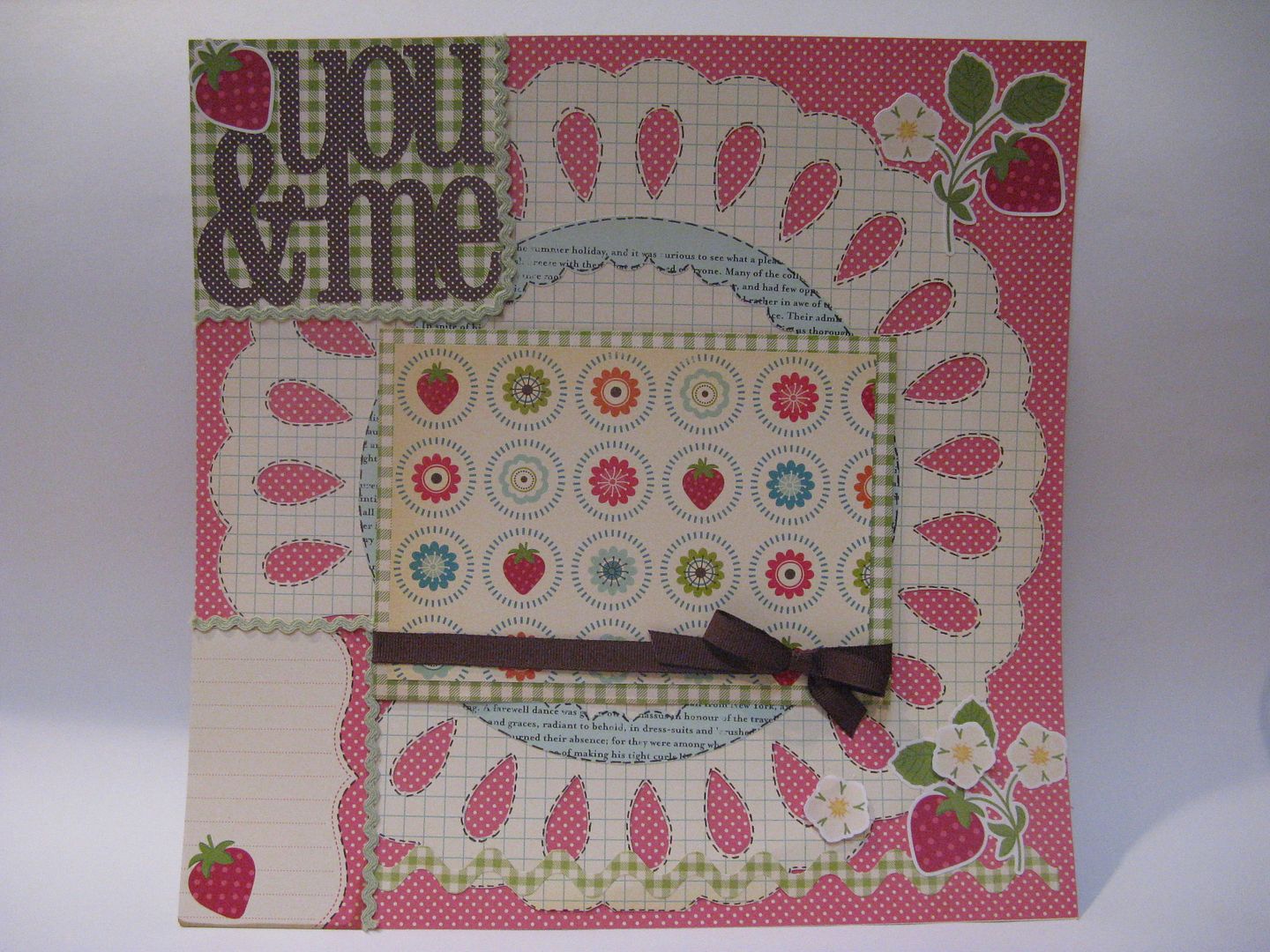 I cut this pretty scalloped circle at 11 1/2". The paper I used is from October Afternoon and is called Fly a Kite. I just love everything they make!
'You & ME' is cut at 9 1/2". This is also a great cut just by itself!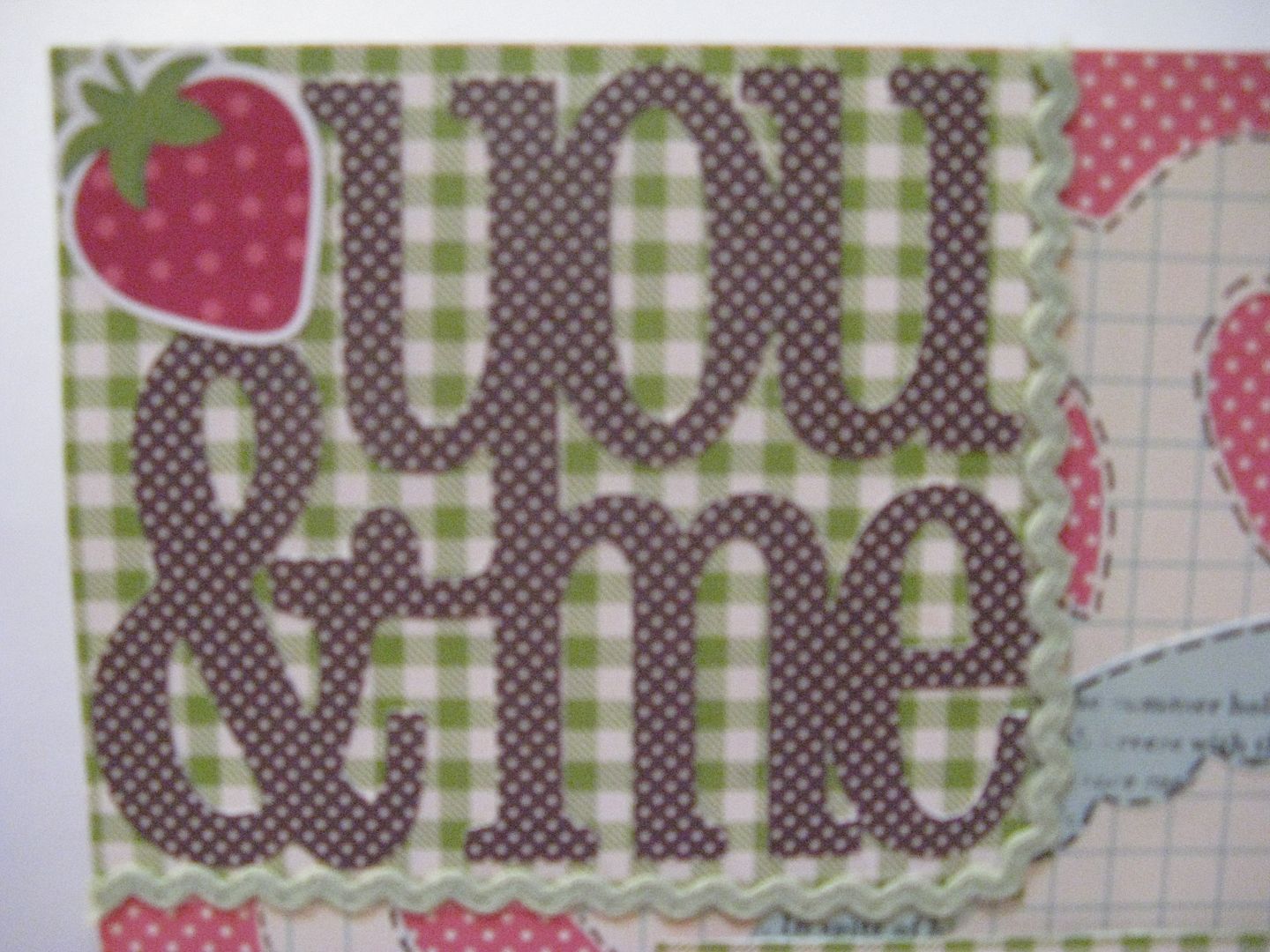 Thanks so much for stopping by today. Make sure you check back in tomorrow for something fabulous from one of our Saturday crew people!! You know they make the best stuff!!!
Have a great weekend!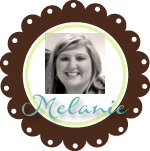 Subscribe to Everyday Cricut
to learn more about ways to use the Cricut in your cardmaking and scrapbooking!