Happy Saturday everyone! Saturdays are always a reason to celebrate for me! I am really excited to share some fun shaped cards I made with help from my gypsy, but
DS
would work just fine. I have been traveling like a mad man for work this month so I wanted to show you all that with limited time and just a few sheets of paper, some glitter and glass beads, some chalk ink, and a little glue you could make some fun and unique cards to use as invitations or thank yous for the upcoming 4th of July!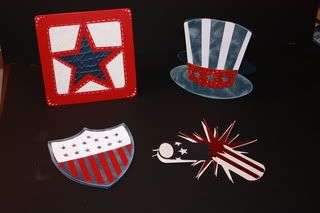 The first card is an ode to
HappyHappyJoyJoy
! Joy did a fun card this past Christmas where she used packing tape and glitter to make a special holiday card. I took this idea and a cut from Base Camp to make this card. I used a fun patterned paper to cover the tape work and give the front a white back ground.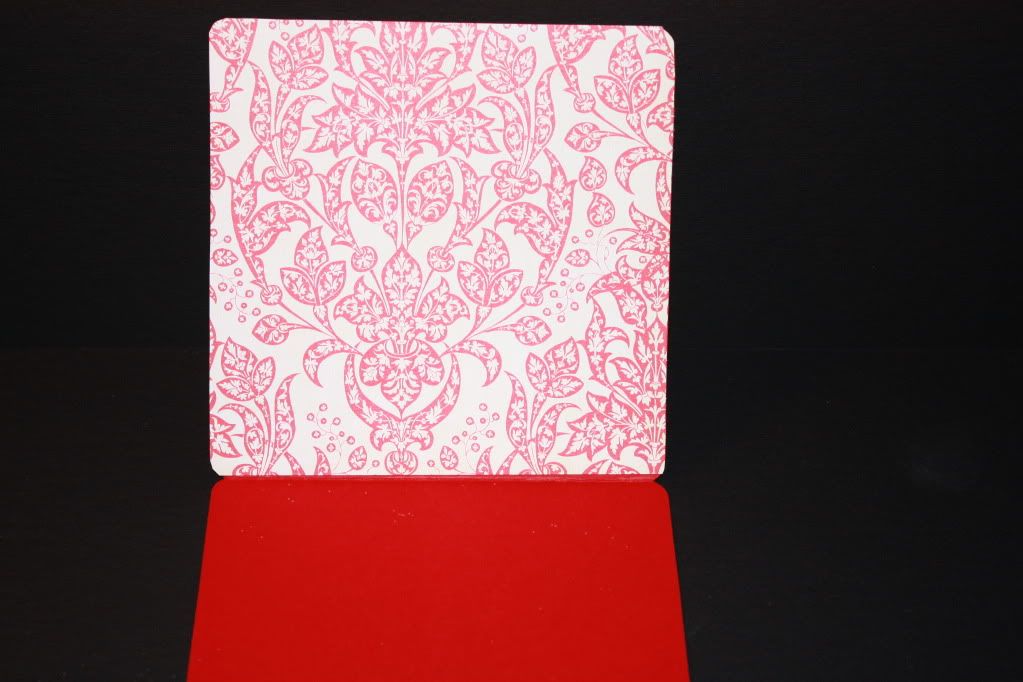 The second card is a firecracker--really it's a firecracker! I used this cut from the Independence Day Mini and my gypsy to make this one happen! All the paper is shiny or metallic so it POPS!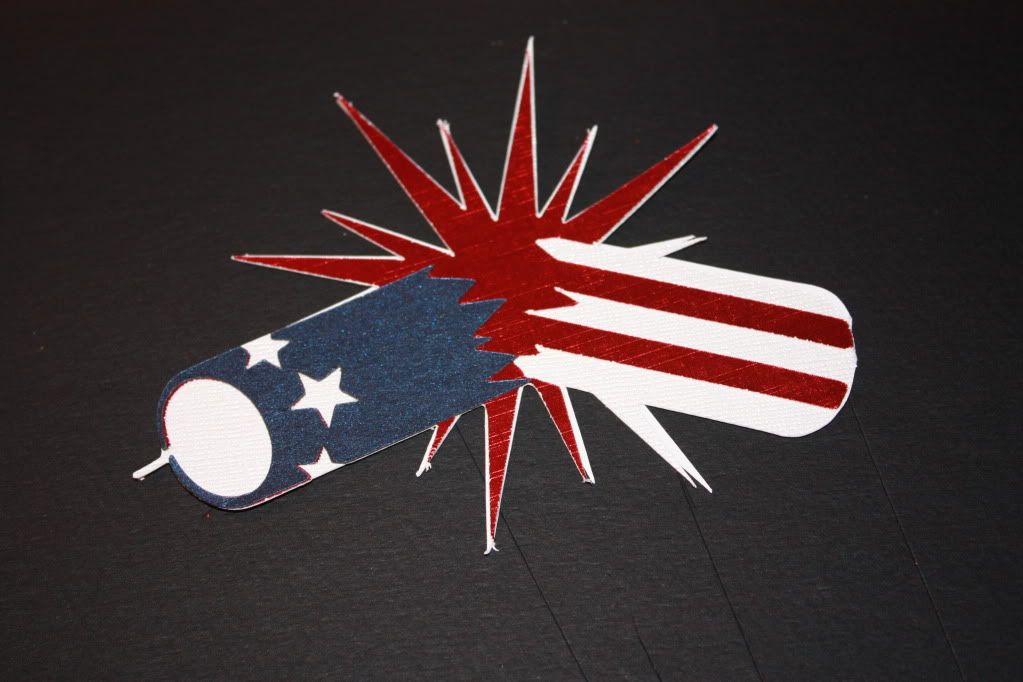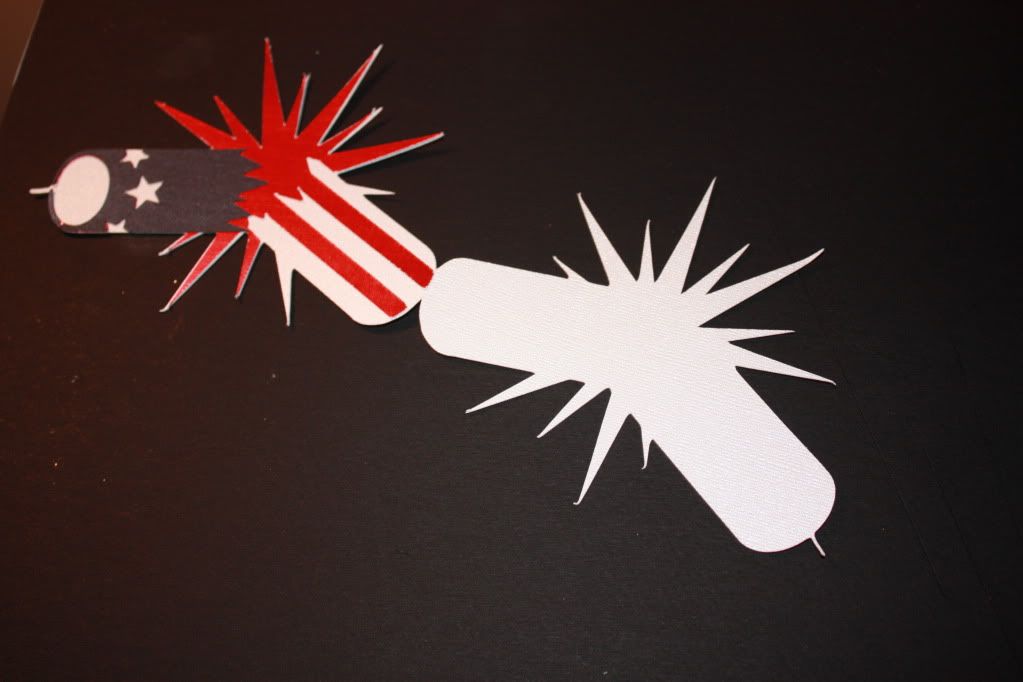 Card number 3 is also from the Independence Day Mini. The moment I looked at this cartridge I wanted to use this cut. Every time I look at it the theme from Wonder Woman plays in my head! I sent the white layer through the
Zyron
and added seed beads to give it some added
bling
!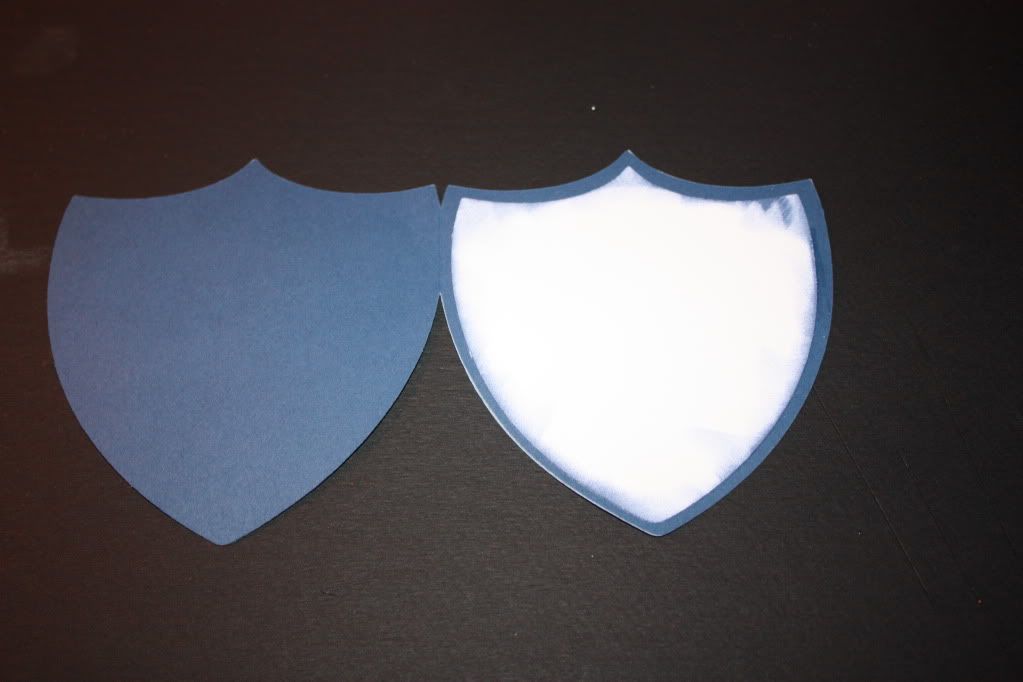 Last but not least card #4! I love the way this one turned out. I was hoping to find a blue paper that looked like denim but no such luck so I took my white chalk ink to the edges and randomly inked the front to make it look like a washed denim. I am going to have to use this technique again on a layout!
I sent the band through the
Zyron
and added bright red glitter to finish this cute hat card off!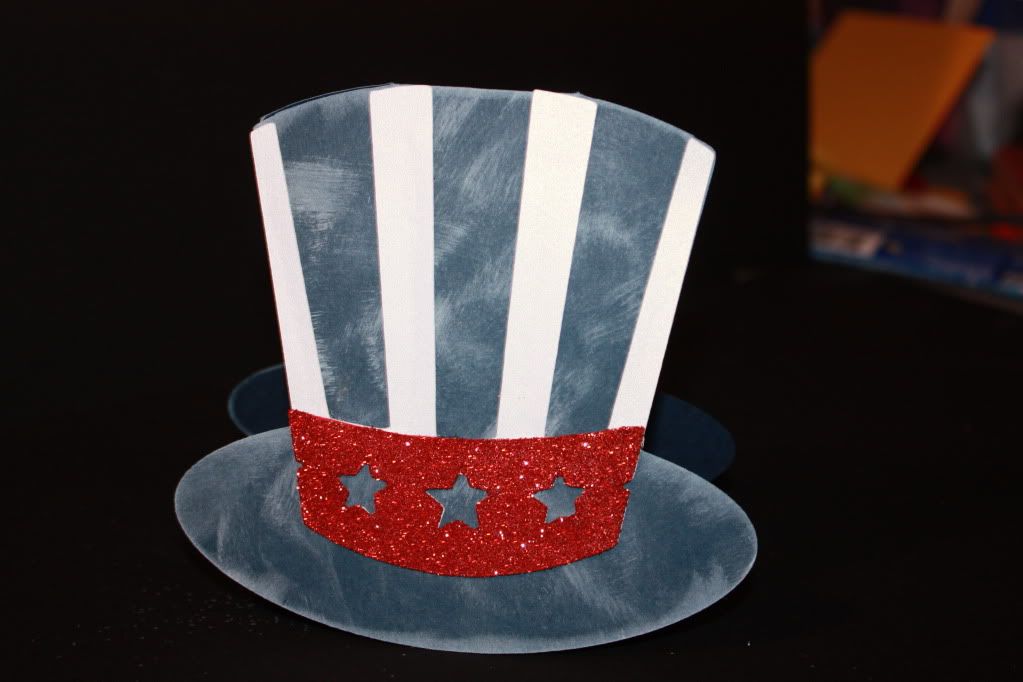 It took my less than one hour to finish all four cards once I started pulling paper and cutting. I did the card designs and welding on the gypsy so that took about 10 minutes a card. Adding the glitter and
bling
took the longest amount of time but they were still quick!
By the way--hop on over to my blog;
ScrapGuy's

Paper Crafting Adventures........
and see what has been going on this week--I have some great blog candy up for grabs and all you have to do is leave comments on each of the post this week for the maximum chances to win.
Here's to a great weekend!
Bryan (AKA
ScrapGuy
)
Su
bscribe

to Everyday

Cricut
to learn more about ways to use the
Cricut
in your
cardmaking
and
scrapbooking
!