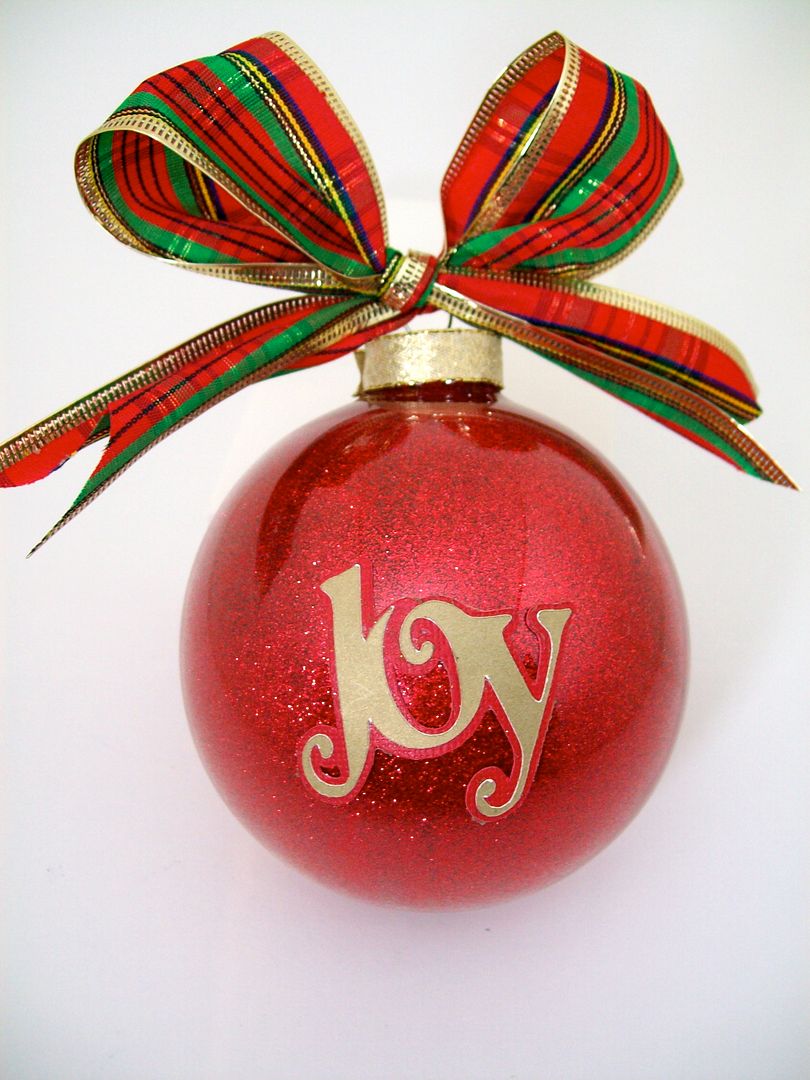 Hi, this is Joy with today's crafty gift: glittered ornaments! These are so quick and easy to make - my favorite kind of project! It's also another good one to do with the kids. My daughter is actually in today's video, as she helped me make the ornaments. We had a wonderful time doing this!
The best part is this project only requires five items:
glass ornaments from the craft store
Martha Stewart fine glitter (can buy with coupon!)
Pledge Floor wax with blue top from Walmart - see video for picture of bottle
plastic wrap
ribbon/Cricut cuts
I decorated the red ornament above using my favorite cut from
Cricut Winter Woodland
, the word art "Joy". You could also decorate the ornaments with any of the tags from that cart.
I owe this idea to the website Stampers Quest - thank you!
To see how to make these ornaments, watch the short video below. If you can't see the video, click
HERE!
Here are some other samples I made: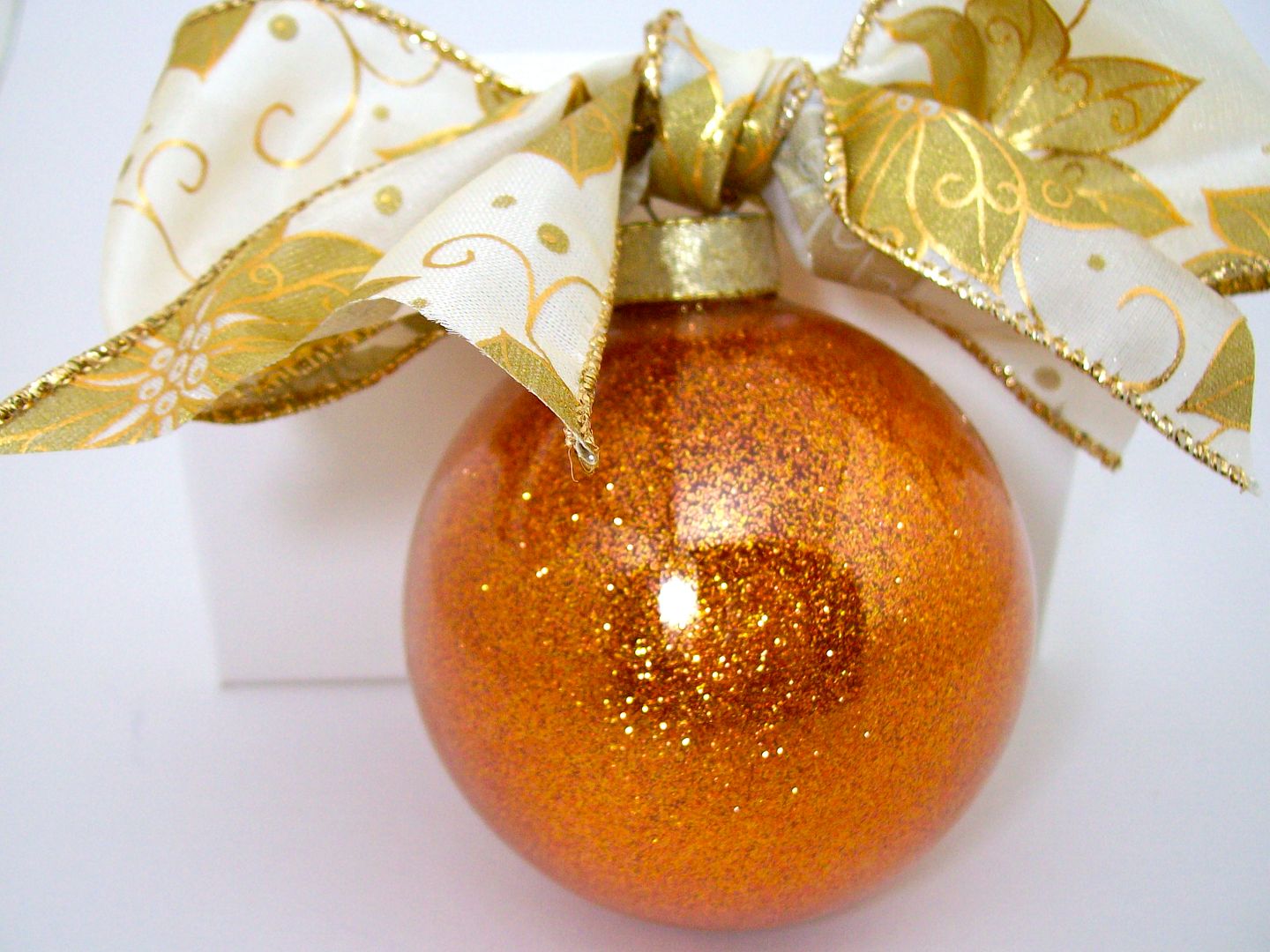 Today's cartridge giveaway is the Everyday Paper Dolls cartridge!
Just in time for Christmas! Leave a comment in this post for a chance to win!
Today is the last day of our fabulous designers, Monique and Mandy! Haven't they been wonderful? As a matter of fact, ALL the designers have just done an outstanding job! Big thanks to:
Christina
Teri aka TeriBeri
Shirley aka Okieladybug
Barb aka Snowmanlover
Susan
Jeannie
Monique
Mandy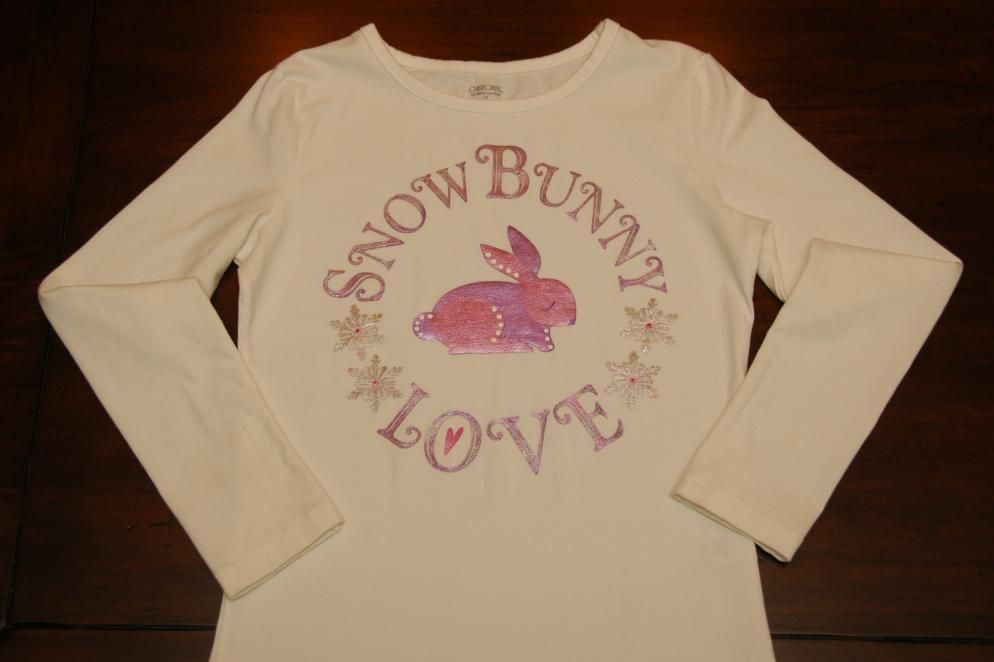 I want this T-shirt by Monique, don't you? To see Monique's fabulous T-shirt she made for today's crafty gift, click
HERE!
She used a different technique from the freezer paper one so check it out!
Isn't Mandy's gift frame gorgeous? I absolutely LOVE it! I want one! To see more photos and how she made it, click
HERE!
Finally, if you haven't done so yet, hurry and leave comments under all the posts this week because we are giving away a CARTRIDGE per day and you don't want to miss out! Then, check us out tomorrow for the winners' list!
Now, I have to go lie down - I braved the crowds at 4 am this morning at Walmart to pick up the Nintendo DS and I am exhausted! I hope you got all the Black Friday deals you wanted!